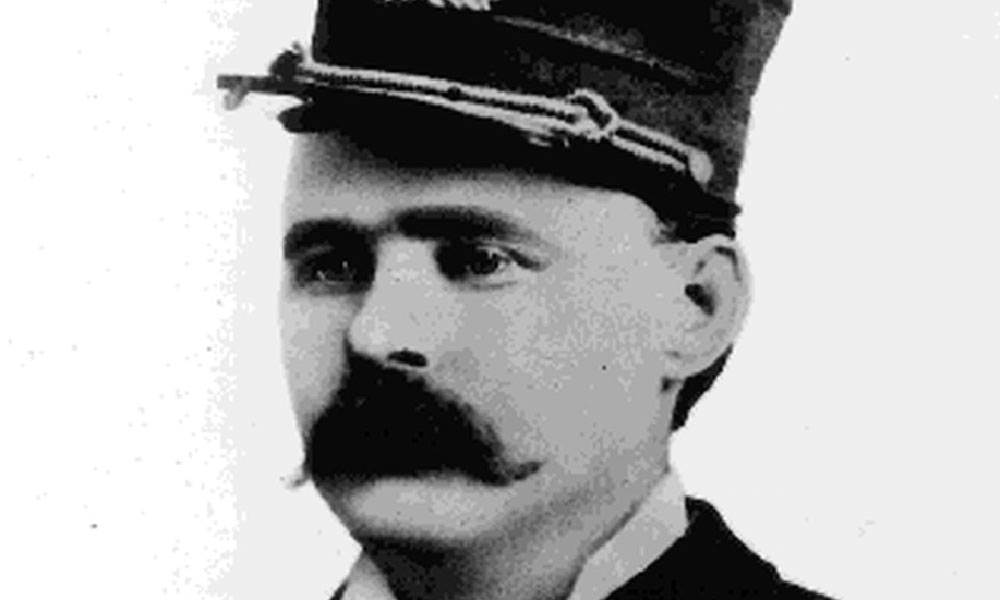 Gunfighter Ben Thompson got his start at a relatively young age. He was 14 when—at
least according to some accounts—was bullied by another youngster, James Smith—in
Austin, TX. Thompson got a shotgun and emptied a load of birdshot into his opponent's
back.
His attorney argued that the it was a clear case of self-defense, but a jury didn't buy it.
Ben was convicted of aggravated assault and served 60 days in the county jail. Texas
Governor Hardin Runnels later pardoned Thompson.
https://truewestmagazine.com/ben-thompson-lawman/