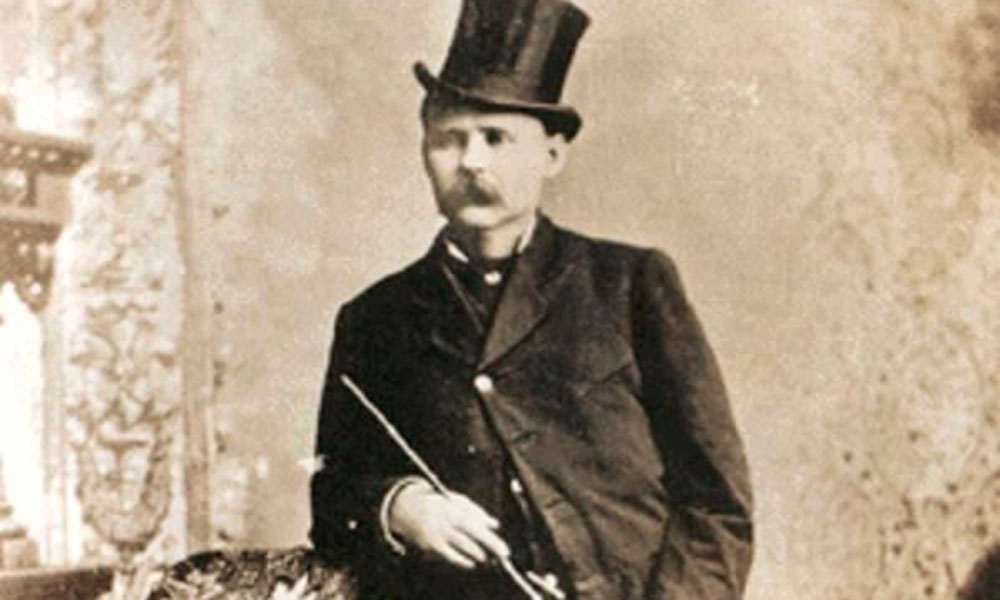 Texas gunfighter Ben Thompson's family were no strangers to violence. In July 1851,
his uncle and aunt—who had emigrated to the US in 1834, were attacked in their home,
just outside Austin, by a runaway slave. Matilda Baker died instantly of a stab wound to
the heart. Her husband William was knifed three times in the back; he lingered until the
next day. The slave was caught and lynched 25 days later. For a time, the Baker children
were taken care of by the Thompsons, who arrived in Texas a year after the tragedy.
https://truewestmagazine.com/history-roy-young/