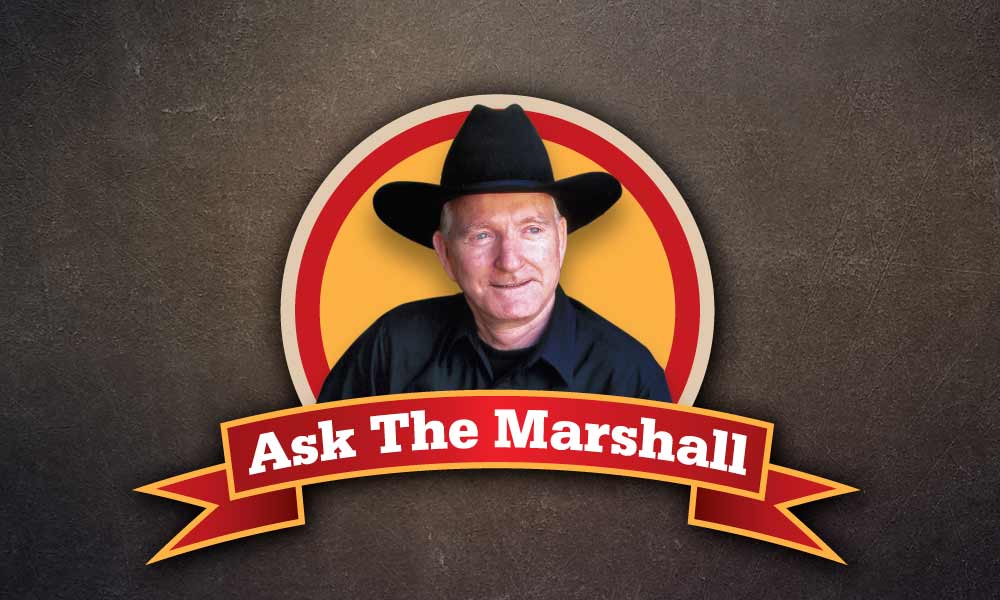 Some cowboys supposedly took a photograph of a prehistoric-like bird or reptile, and tacked the picture to a barn outside of Tombstone, Arizona. Some say the Epitaph ran a story about it in 1890. Is this story true?
Scott Mensching, Via the Internet
I called my friend Ben Traywick in Tombstone to get the lowdown on "Big Bird." He's heard the story many times and has tried to chase it down, but he hasn't, yet. "The bird," he says, "was supposed to have, among other things, a 90-foot wing span. I think the newspaper editor conjured up the story to increase circulation."
These kinds of hoaxes occurred from time to time, and they still do. Travelers along Arizona's Interstate 10, east of Benson, in Cochise County, are enticed to get off at Exit 322 and feast their eyes on "The Thing." In reality, this strange-looking beast is the creation of Phoenix citizen Homer Pate, who created weird, fake mummies at Pate's Curiosity Shop and sold them to carnivals. "The Thing" is one of his creations, but a lot of tourists think that whatever it is, it's the real McCoy.
Marshall Trimble is Arizona's official historian.
His books include The Arizona Trilogy and Law of the Gun.
If you have a question, write: Ask the Marshall,
PO Box 8008, Cave Creek, AZ 85327 or e-mail him at marshall.trimble@sccmail.maricopa.edu