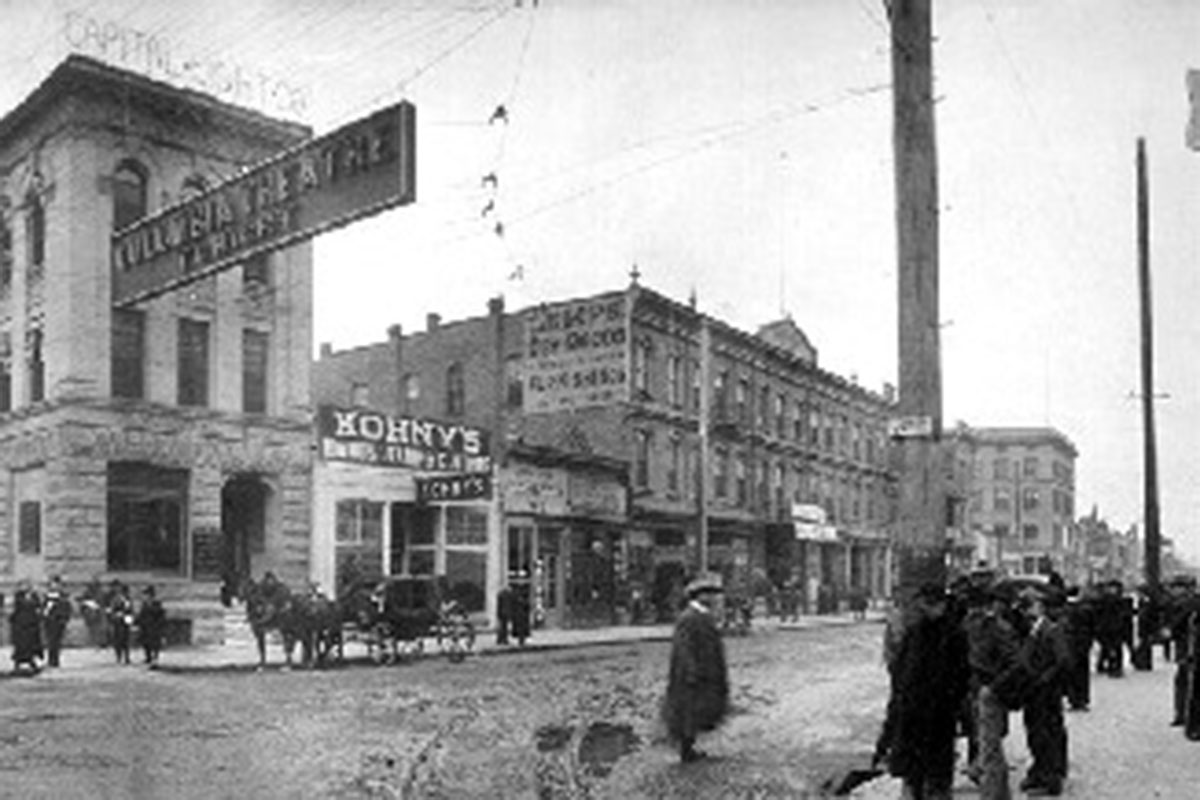 Dave Updyke was a livery stable owner in Boise City, ID (photo). He was respected
enough to get elected the first Ada County sheriff in 1864—but that was a mistake.
Updyke put together a gang of outlaws that ravaged the area, stealing gold dust and
robbing stages. Vigilante groups went after the outlaws, only to find their efforts blocked
by the crooked lawman.
By 1866, things were getting too hot and Updyke decided to leave—but the vigilantes
caught him and an associate and lynched them. The loot he'd accumulated, worth
millions today, was never found.
Mark Boardman is the features editor at True West and editor of The Tombstone Epitaph.