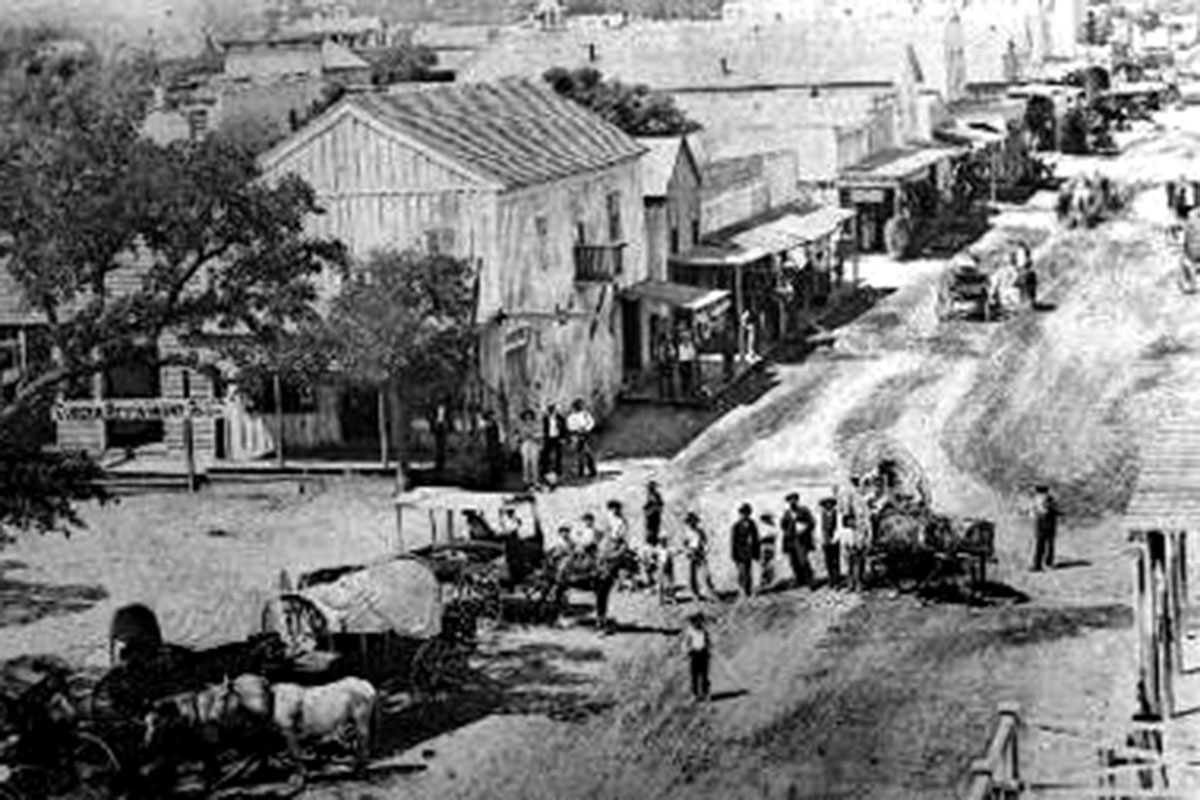 Clint Barkley, alias Bill Bowen, was an in-law of Texas feudists the Horrells. He was
arrested in Lampasas, TX in March 1873 for illegally carrying a gun. The law officers
ran into the Horrells en route to the jail. When the gunsmoke cleared, four of the lawmen
were dead. Barkley returned the favor two months later when he and others broke Mart
Horrell and three men from jail.
Barkley and the clan then scampered to Lincoln, NM where they wreaked more havoc for
several months before returning to Lampasas. Somewhere around there, Barkley
disappeared from history.
Mark Boardman is the features editor at True West and editor of The Tombstone Epitaph.