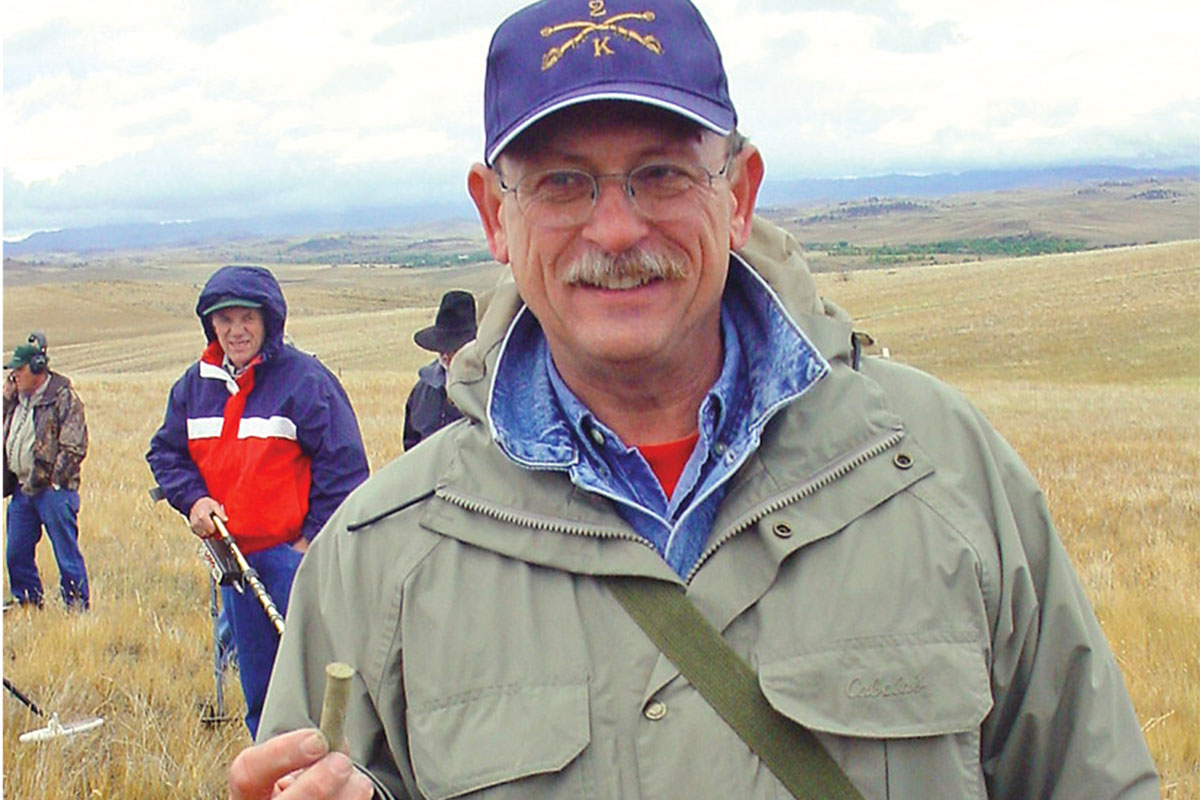 Of course, he'd become one of the frontier's most ardent historians and collectors because history called early to Doug McChristian.
He'd always been a reader because his grandmother was the county librarian and his mother was a teacher—besides, his dad read those Western history books. But it was a family vacation visit to the Custer Battlefield when he was nine years old in 1956 that brought his love of reading and the West together—for his entire 71 years, he kept the handbook his folks bought him at the battlefield gift shop.
And then a second visit to the same battlefield as he was about to finish high school added the wrinkle that would define his life. He admired a park ranger and said to himself, "Now that would be the job to have, working where history happened."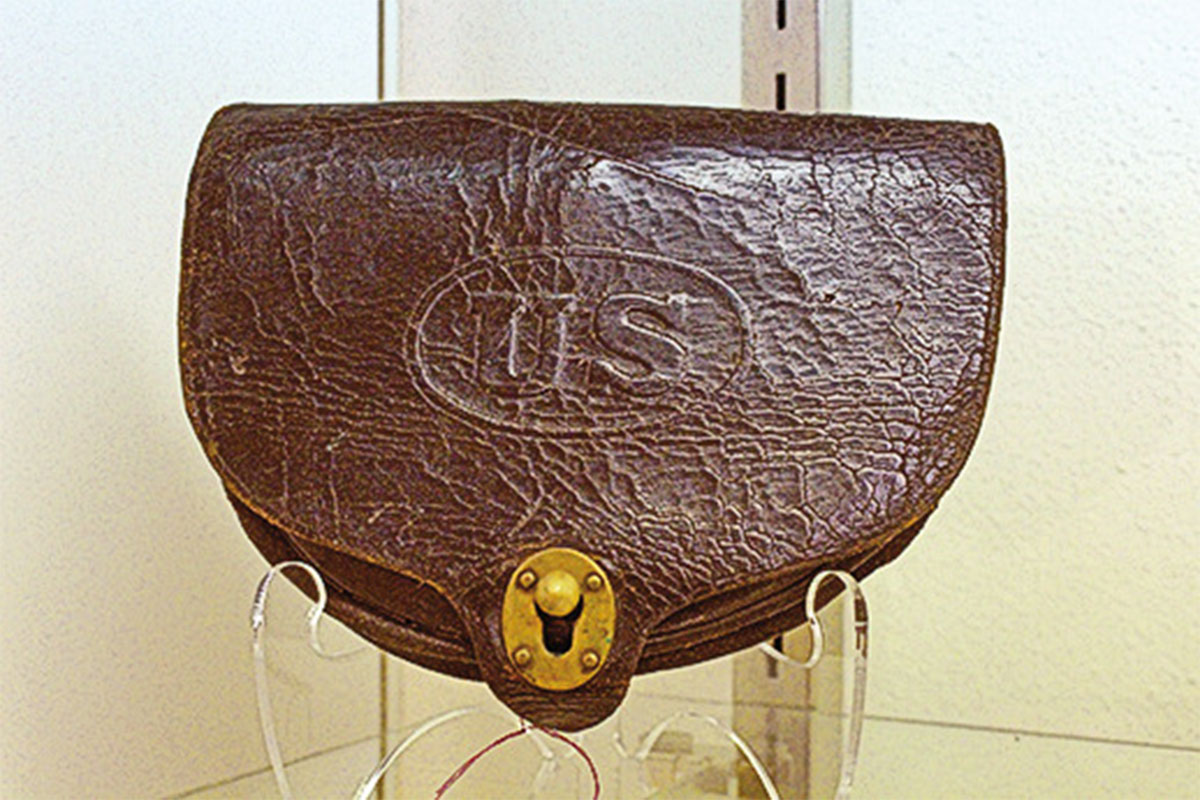 By the time he died in 2018, Doug McChristian had spent almost 35 years as a ranger and research historian with the National Park Service, become an award-winning author of several books on Western forts, amassed a vast and detailed collection of frontier life from 1860 to 1890 and emerged as a national expert on the life of the frontier soldier.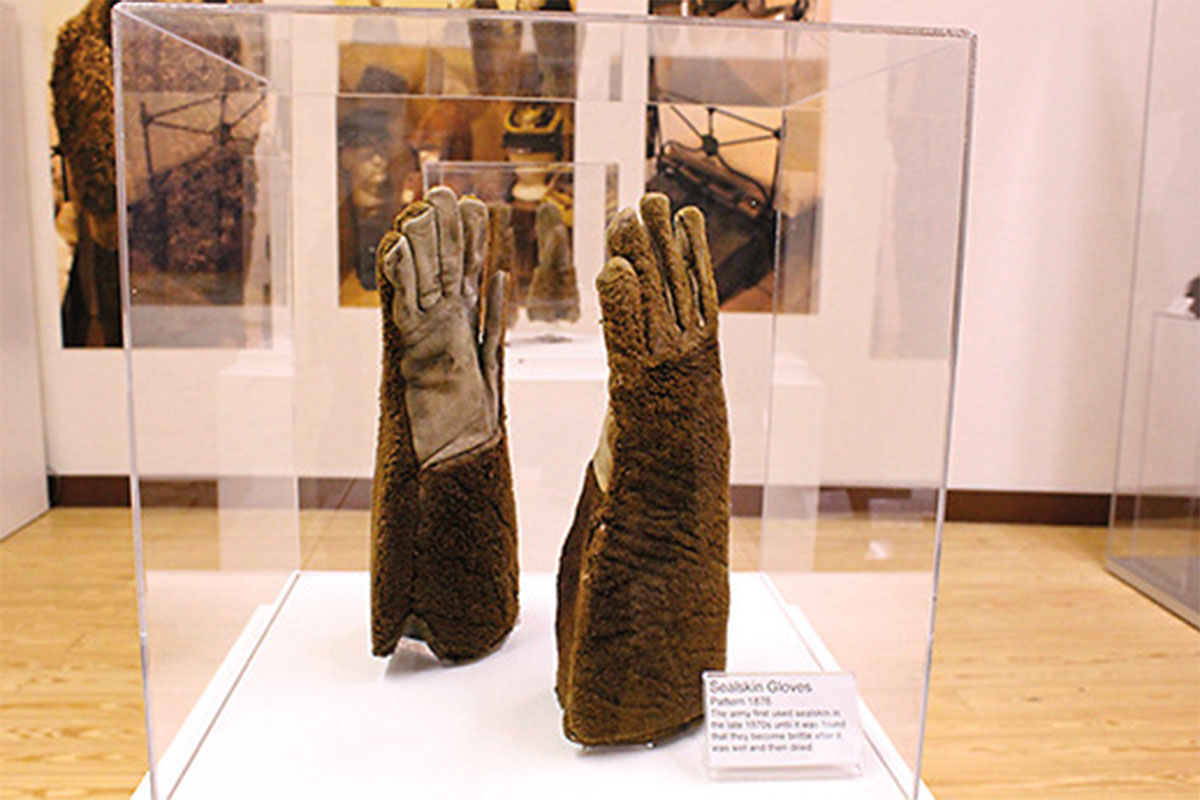 "There wasn't anyone who knew more about what frontier soldiers ate, wore, shot and used," says Bob Bluthardt, director of Fort Concho in San Angelo, Texas—one of the nation's best preserved frontier forts west of the Mississippi, established in 1867.
Bluthardt, who was personal friends with McChristian, says the depth of his expertise and collection is amazing: It's not just that McChristian had an antique bayonet, or that he could place it at Fort Concho; or that he knew it was used in the 1870s—no, in some cases, he could say, "Here's a bayonet used by Private John Smith from Company B, 16th Infantry in 1882 at Fort Concho and here's a picture of the man! That level of detail is not that common."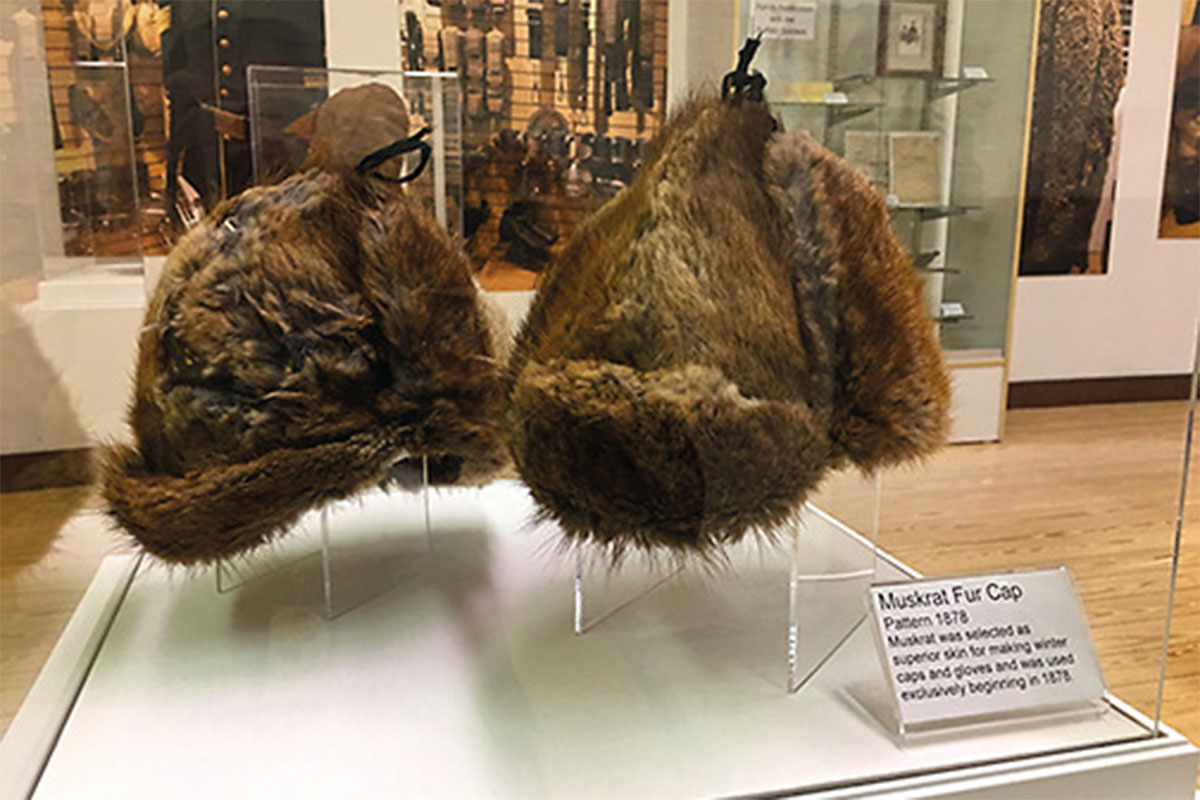 Before he died, McChristian sold his collection to Fort Concho so it could be shared with all who have a passion for frontier life. When Bernhardt went to fetch it from McChristian's home in Tucson, he came away with over 700 items that were meticulously cataloged and labeled, as well as about 750 books, pamphlets and monographs—"it was like a museum to go," he remembers. Frances McChristian threw in another 100 items she thought should stay with her husband's collection.
During the winter of 2019, Fort Concho's Visitors Center—open seven days a week and always free—showcased McChristian's collection of 19th-century Army-issued winter clothing. Plans are to rotate items for display and Bluthardt vows, "As long as this institution is viable, this collection will be on display. Doug collected with an eye to telling a story about the frontier soldier. We share his passion."
Jana Bommersbach has earned recognition as Arizona's Journalist of the Year and won an Emmy and two Lifetime Achievement Awards. She cowrote the Emmy-winning Outrageous Arizona and has written two true crime books, a children's book and the historical novel Cattle Kate.