Rugged and accurate, this six-shooter was a mainstay of the Civil War and the American Frontier during the cap-and-ball era.
What today's firearms enthusiasts call the "1858 Remington," is actually the "New Model Army," due to the name given it by the Navy Arms Co. when they first introduced a replica of it in 1960—a modern brand name that stuck with present-day shooters. However, going back to the 1860s, Remington's then-newest .44 caliber six-gun earned an impressive record. Total production of original New Model Army revolvers is estimated at about 122,000 being made from 1863 to 1875.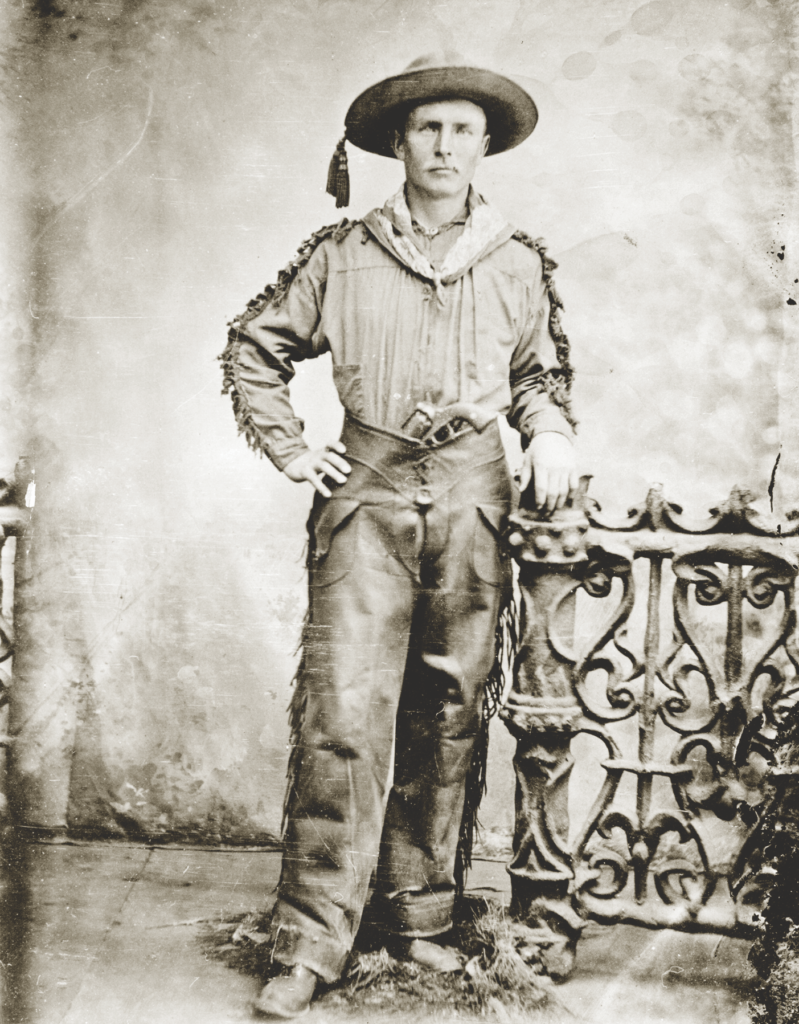 Taking advantage of minor design changes over Remington's 1861 Army model, the U.S. Ordinance Department purchased 115,563 Remington percussion six-guns, representing 31 percent of all revolvers purchased by the federal government during the Civil War. Of these, all but 20,000 of them were purchased between 1862 and 1864—in plenty of time to see lots of fighting. These figures include a small number of the earlier 1861 Army, or "Old Model" Army revolvers. Additionally, many more New Model Remington Army revolvers were purchased by state governments, private soldiers, officers and others who wanted reliable, powerful sidearms, making them the second-most popular six-guns used during the War Between the States. 
The top strap design of all Remingtons added strength to the revolvers. Like-wise, the problem of exploded percussion caps falling into the arm's internal workings was eliminated because the hammer struck the cap through an opening in the frame. Thus, the frame itself acted to prevent any caps from falling rearward into the gun's innards—a frequent problem with all open-topped percussion revolvers, like the Colts, Manhattans, Coopers and other of that ilk. Another positive aspect of the New Model Army Remington's design is the rear sight groove along the top strap, providing better sighting than that of the simple notched hammer found on other handguns.

If anything could be said against Remington's design, this writer feels it might be the six-shooter's small cylinder base pin, which provides a rather tight fit. It's been this shooter's experience that after just a few shots (using projectiles) have been fired, cylinder "drag," happens. This makes cocking and removing the cylinder pin somewhat difficult due to the carbon buildup. 
In its original percussion system and in those models that were later altered to take metallic cartridges, the Remington remained popular for some time after the Great Rebellion. It was often the choice of those hardy characters who headed for the wild American frontier, as well as adventurers who roamed the far corners of the globe. During the 1860s the eight-inch, octagonal barreled Remington was Colt's stiffest competitor, and the New Model Army .44 was a mainstay sidearm of the cap-and-ball era. (Its various models were also available in .36 caliber "Navy" models, and .31 caliber "Pocket" revolvers.)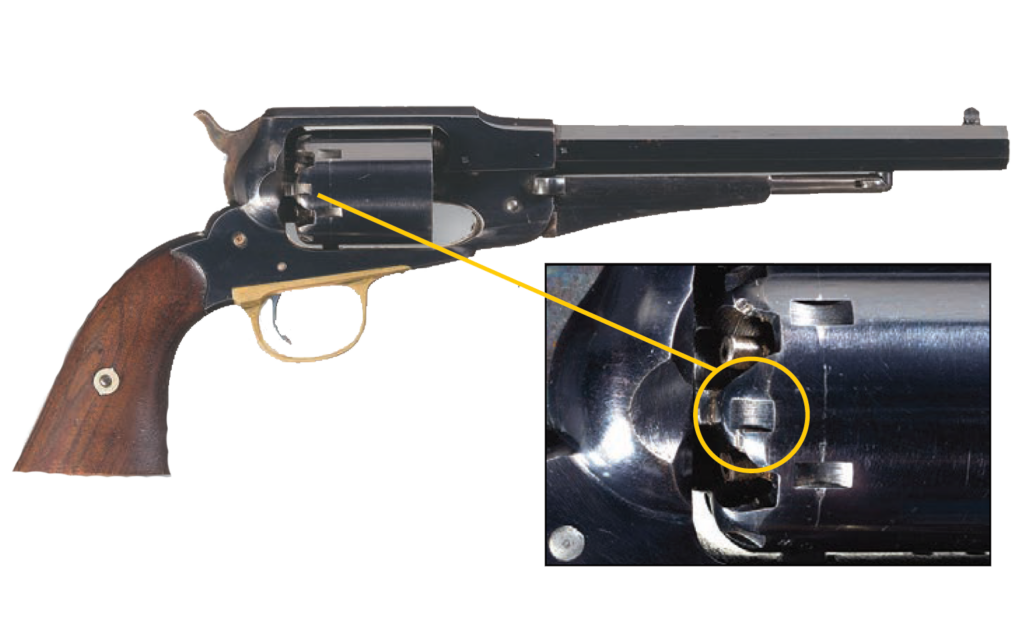 As proof of these .44-bore Remingtons' popularity in the West, complete specimens and partial guns, in rusted relic condition, have been dug up in the Santa Fe Trail in southwestern Kansas, in Virginia City, Nevada, and at the site of Custer's battle at the Little Bighorn in Montana, to name a few Old West locales. The model is known to have seen use by cavalry units, including the 10th Cavalry "Buffalo Soldiers" and noted westerners like Lt. Col. George A. Custer. General Grenville Dodge, chief engineer for the Union Pacific construction project, owned them, and Remingtons were put to work by several pistoleers including the notorious Frank and Jesse James and Wyoming rustler and highwayman "Big Nose" George Parrott. 

Perhaps no greater testimony can be offered than that by famed buffalo hunter, Army scout and Wild West showman William F. "Buffalo Bill" Cody, who spoke of his Remington New Model Army by claiming, "It never failed me." It's no wonder this caplock six-gun design ranks as one of the most popular black powder sporting handguns with shooters today, just as it did in the mid-19th century.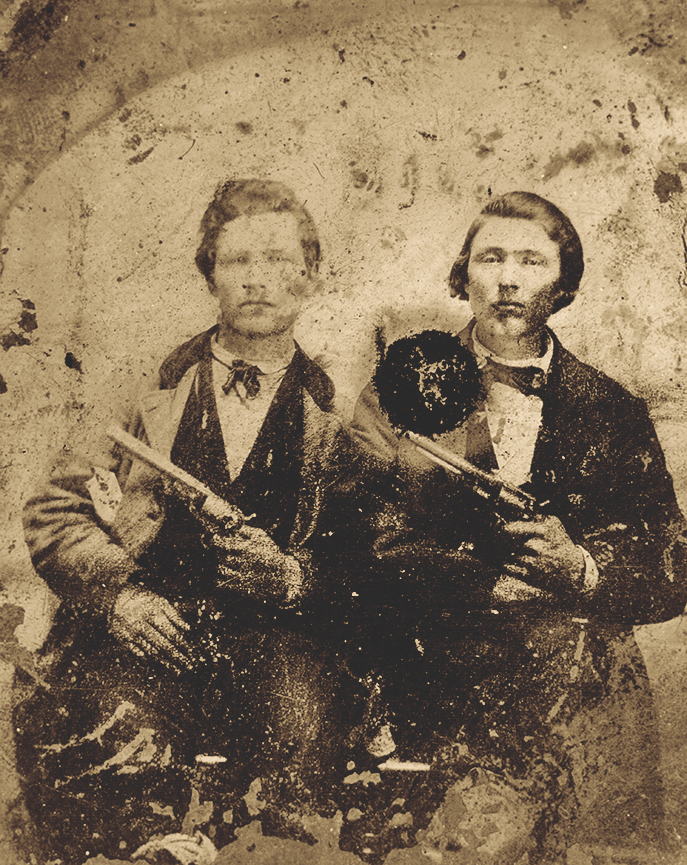 Inside the Suicide Special Revolver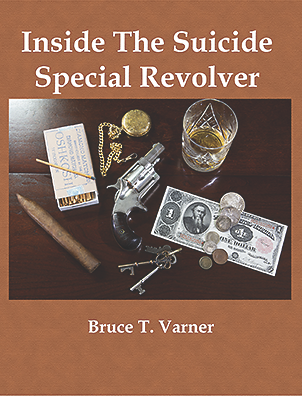 For the growing number of arms collectors interested in small spur trigger revolvers, often known as "Suicide Specials," author Bruce T. Varner's study Inside the Suicide Special Revolver should not only be a welcome addition, but a must have for one's library. He's disassembled examples of several revolvers and rated them as to quality in workmanship, materials and their ability to fulfill the purpose for which they were manufactured, along with a discussion of the cartridges designed specifically for these revolvers. Within the 180 pages of this 8½-inch by 11-inch softcover book are painstakingly researched, and heretofore obscure, historical details about the many companies, participants, inventors and their patents for these guns. There are also numerous black-and-white and full-color photographs, and patent drawings of the revolvers and their component parts. In my initial perusal of this work, I learned much new information about such manufacturers as Hopkins & Allen, Hood Firearms Company and other spur trigger makers. Cost: $31.91, available through Amazon.com.