Plan a trip to the eclectic Big Sky college town and relax in its great Western vibe.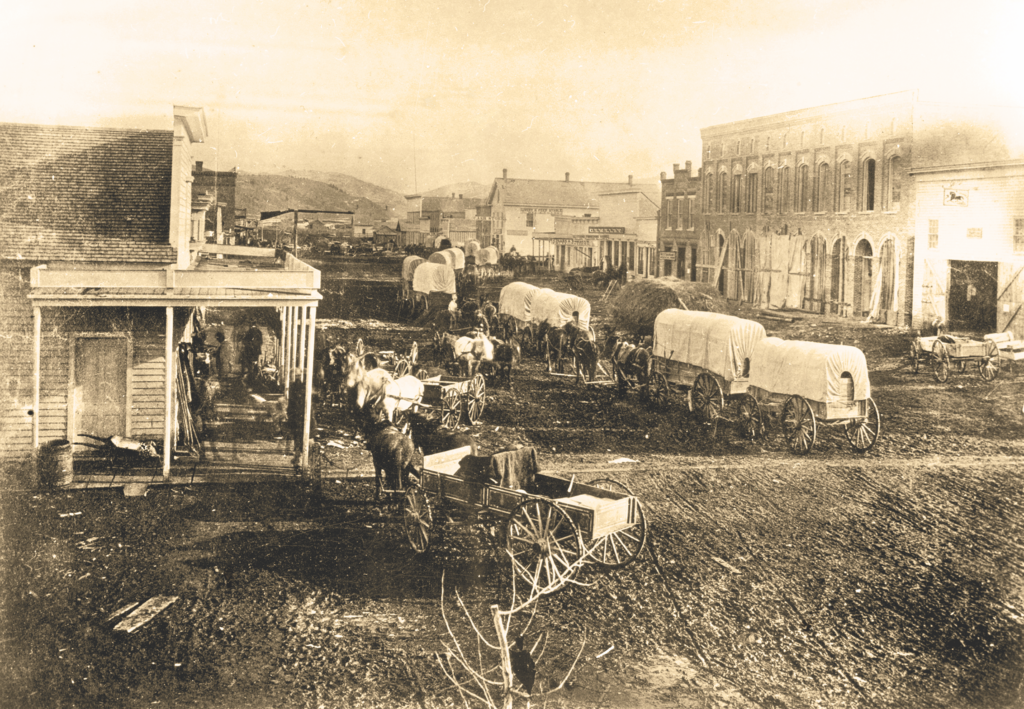 After statehood in 1889, Montana towns fought bitterly over landing the state capital. Anaconda, Bozeman, Butte, Helena and others staked a claim.
Three years later, Montana voters settled on Helena. But all was not lost for Bozeman. It was awarded the state land grant college, Montana Agriculture College, which became Montana State University.
Helena ended up with a statehouse full of politicians and bureaucrats, while Bozeman got students, scholars and professors. They make up nearly 30 percent of Bozeman's population of 60,000 people.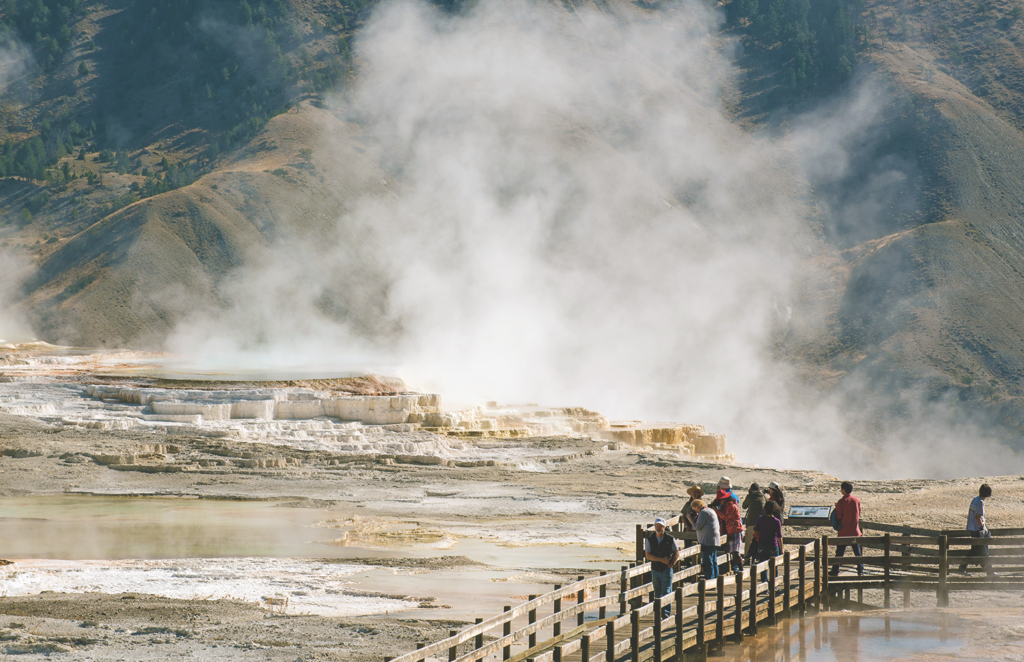 Bozeman is a college town, but it's still in touch with its Western roots. That includes outdoor adventures—fishing, hiking, mountain biking, climbing, rafting and skiing. When snow flies at the nearby Bridger Bowl ski area, a blue light flashes atop the historic Baxter Hotel. 
Rodeo is big on campus. The Montana State men's and women's rodeo teams have won nine national championships between them in the past 50 years. The university has also hosted the American Indian Council Powwow each spring for close to a half century. 
"There's definitely a Western vibe here," said Michael Fox, Museum of the Rockies history curator. "We grew out of being just a cowtown and agricultural town."
The Museum of the Rockies, Gallatin History Museum and Extreme History Project tell the stories of Bozeman's history.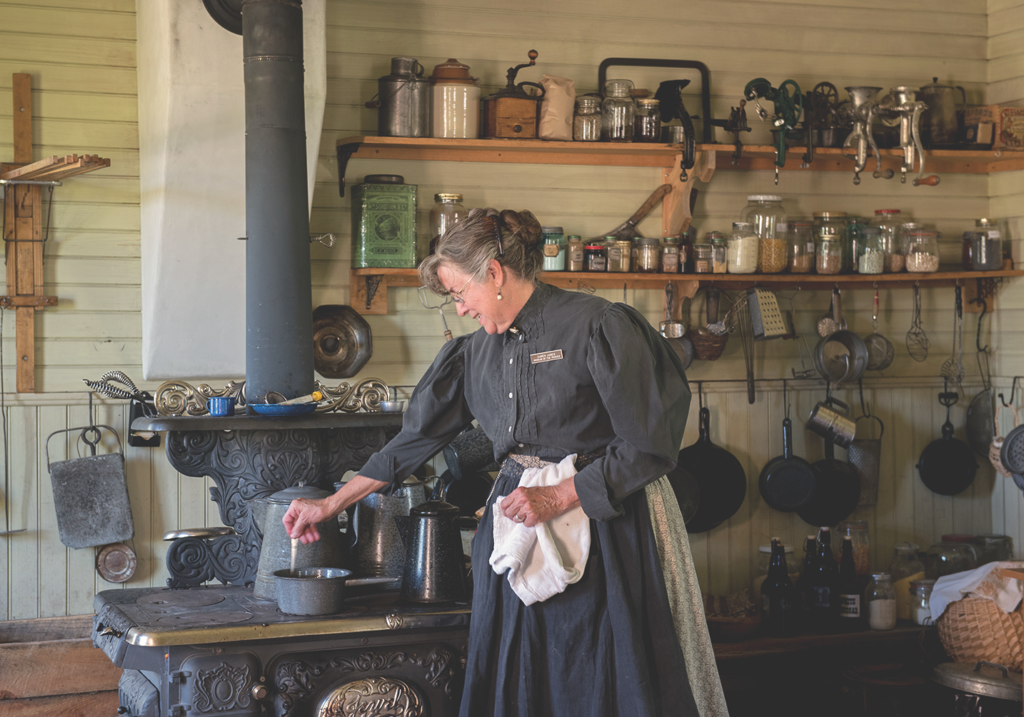 The town was named for John Bozeman, who with mountain man John Jacobs, blazed a northern route off the Oregon Trail to the Virginia City goldfields in 1863. They settled in the Gallatin Valley and laid out a townsite a year later.
Bozeman was well regarded in the town, but his personal life was troubling. Six years earlier, Bozeman had left behind three girls and a wife in Georgia. Bozeman wrote a letter to his mother asking her to get him a divorce, according to Crystal Alegria, director of the Extreme History Project, a nonprofit group that leads tours and shares Bozeman's history through lectures and other programs.  
"We had a lot of scalawags back then," Alegria said. "I guess Bozeman was one of the scalawags." 
"History isn't pretty" is how the Extreme History Project frames it.
Bozeman was killed in April 1867 while traveling on the Bozeman Trail near the Yellowstone River. A business partner, Thomas Cover, said he and Bozeman were attacked by Indians. Cover survived but inconsistencies in his story have led historians to wonder whether he murdered Bozeman.  
The Extreme History Project, operating out of a former bordello, offers tours of Bozeman's red light district, the Sunset Hills Cemetery, where John Bozeman is buried, and historic Main Street, which includes two restored theaters—the Ellen and Rialto, a music venue.  
The Gallatin History Museum at the west end of Main Street is in the 1913 Gallatin County Jail.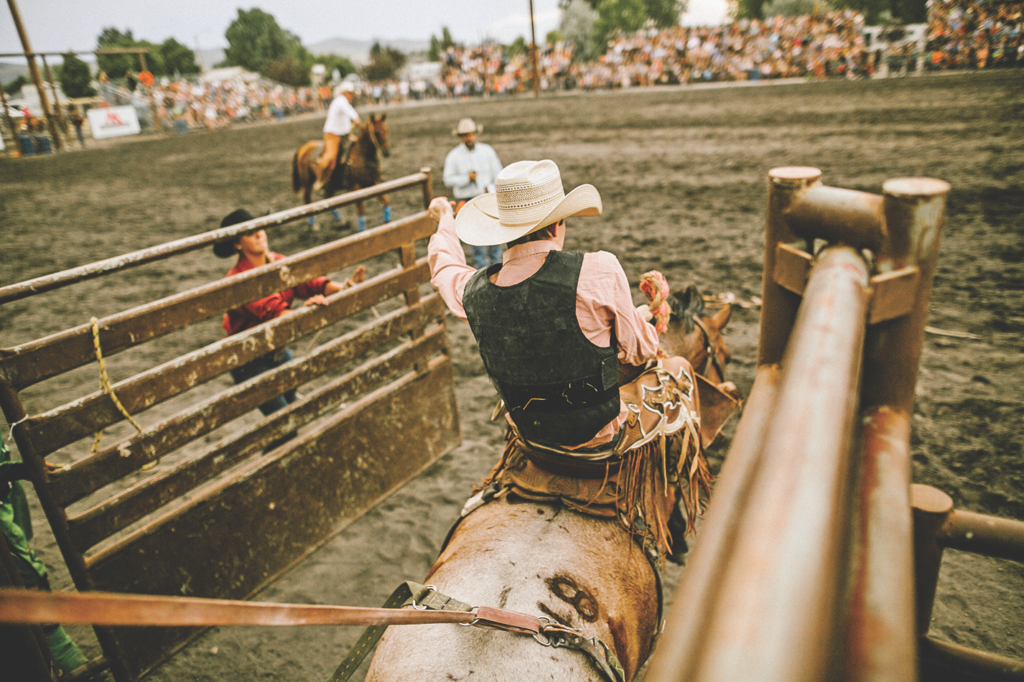 The historic district downtown also houses shops, boutiques, restaurants, coffeehouses and craft breweries. One of the oldest shops is Powder Horn Outfitters, established in 1946. 
The impressive Museum of the Rockies is known for its paleontology and extensive collection of dinosaur fossils. It also has exhibits on the Indigenous People of the northern plains.
The Paugh History Hall focuses on the region's fur trade, Bozeman's frontier era and the founding of nearby Yellowstone National Park in 1872. A photo exhibit details the arrival in 1883 of the Northern Pacific Railway to Bozeman, Fox said.  
The museum's Living History Farm simulates what a Montana homestead was like in the 1890s. It features a two-story log home that was moved from Willow Creek, Montana. The farm also has a blacksmith shop, chicken coop, root cellar, milking barn, orchards and a vegetable garden.
If that's not enough, the Museum of the Rockies also has one of the few mounted Tyrannosaurus rex skeletons in the country.
Where History Meets the Highway
FIRST STOP
Bozeman Convention and Visitors Bureau
2000 Commerce Way
VisitBozeman.com
WHEN DINOSAURS ROAMED THE WEST
Museum of the Rockies focuses on the history of the Northern Rockies and is a hot spot for dinosaur fossils. 
MuseumOfTheRockies.org
GRAB A COLD ONE AT ALE WORKS
Montana Ale Works is a fun spot in a restored Northern Pacific Railway freight depot.
MontanaAleWorks.com
ROCK OUT AT THE R BAR
The Rocking R Bar, with an eye-catching neon sign, has been a downtown hangout since 1947. It was leveled by a 2009 explosion but rose from the ashes in a new building.  
RockingRBar.com
CHECK OUT THE BAXTER
The 1929 Baxter Hotel no longer hosts overnight guests, but its Bacchus Pub and Ted's Montana Grill are popular spots for the evening. Ted Turner is cofounder of Ted's Montana Grill. 
TheBaxterHotel.com
TAKE A WALK ON THE WILD SIDE
The Extreme History Project, a nonprofit group, leads tours of Bozeman's former red light district, historic Main Street and the cemetery where John Bozeman is buried. 
ExtremeHistoryProject.org
Born in Omaha, Peter Corbett has lived and traveled in the West for 50 years. He graduated from Northern Arizona University in Flagstaff and had a 35-year career in Arizona journalism.