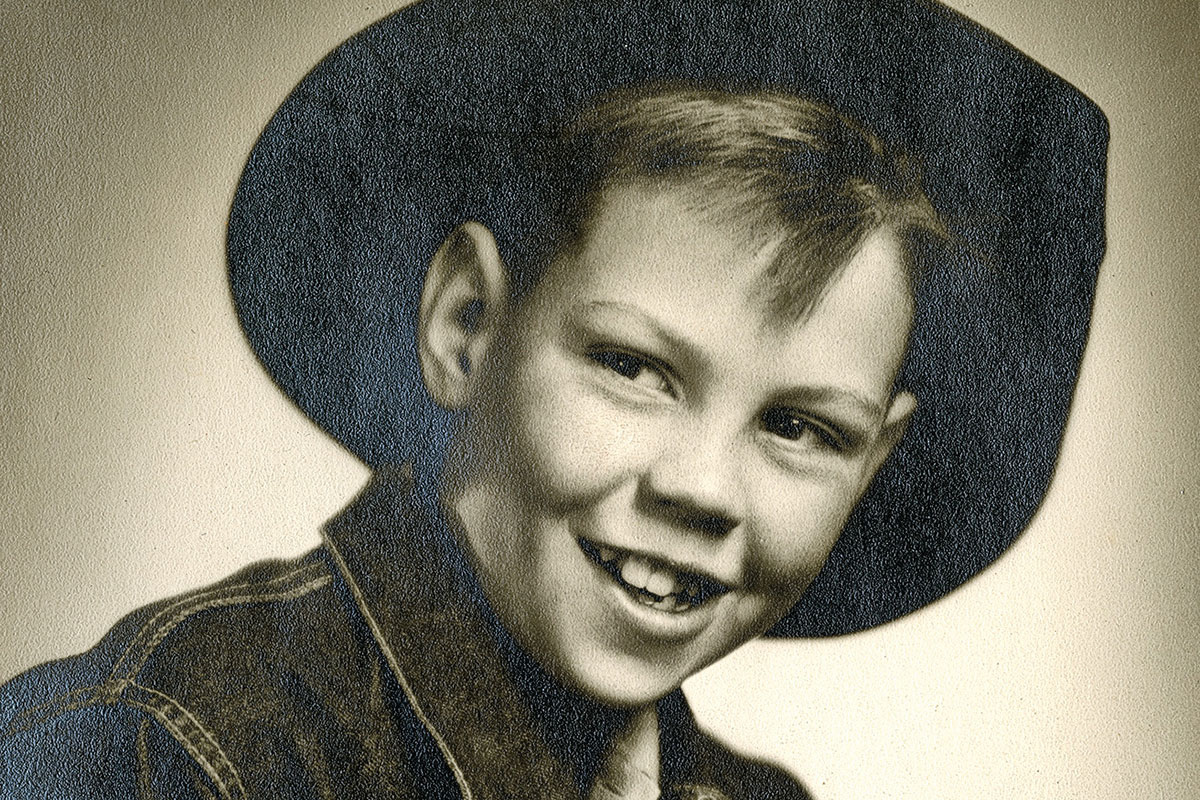 Every year for the better part of the past two decades, I have received a call from a journalism student at the University of Arizona and the question has been the same every time: "Why isn't Tombstone True West's top Western Town?"
Every year I have assured the journalism student that Tombstone will get its due when it actually deserves the award. (The University of Arizona Journalism School is connected to the Tombstone Eptitaph and students get on-the-job training by filing stories for the local edition.)
Well, that time has arrived and Tombstone deserves the award and some hard-earned praise, to boot.
Jeb Rosebrook and I go back. We met at Arizona Highways back in the early '90s and it was a thrill to meet the living legend, the guy who created Junior Bonner, which in addition to being a heartfelt film, is a wonderful time capsule of everybody's home town—Prescott, Arizona, circa 1970. Jeb's son, Stuart, gives us the inside skinny on the making of this classic film and the photographs, many from the Rosebrook personal archives, are just stellar.
The last time I saw Jeb, he was still promising me a feature on Tom Mix. I assured him he was still on assignment. Jeb passed on August  31 of last year, and if we ever run the piece on Mix, Jeb will get a byline.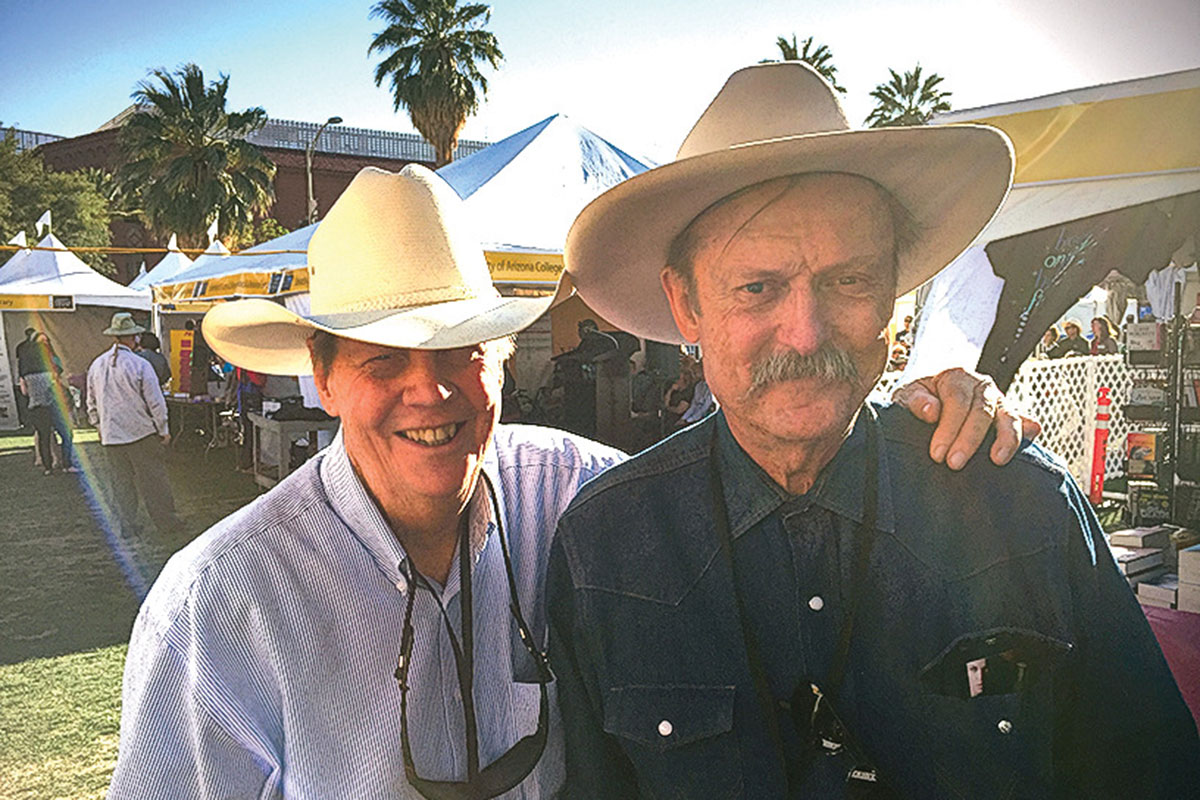 This issue is a living tribute to members of our family and that would include Tombstone and the Rosebrook family.

For a behind-the-scenes look at running this magazine, check out BBB's daily blog.