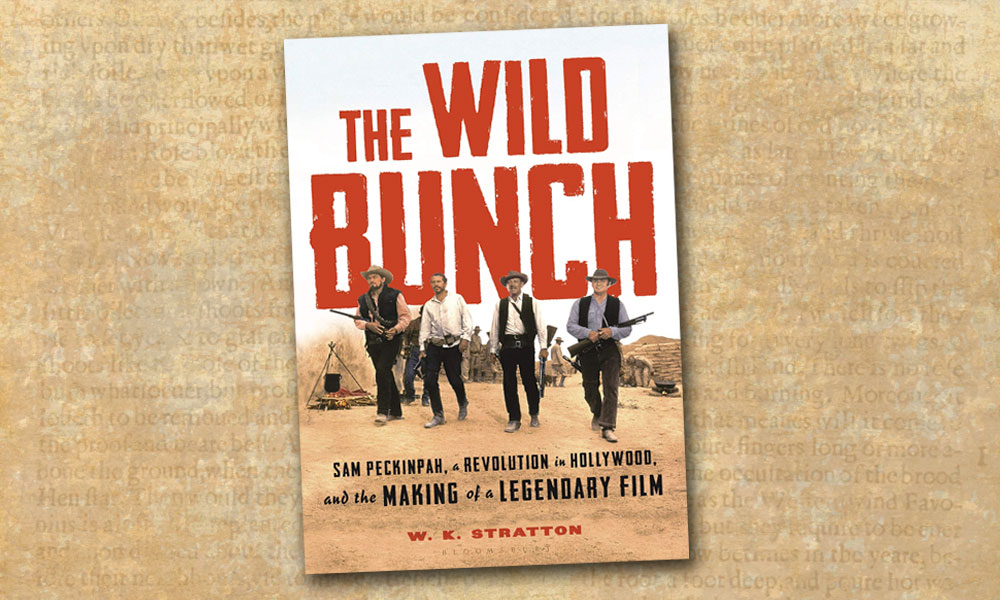 As we begin a new calendar year of publishing, I am hopeful for a big year in Western history, culture and biography publishing. Here are three books being released in January and February I highly recommend:
In 1869, the first transcontinental railroad was completed, which gave rise to the great era of railroads, engineering, construction and labor. Historian Jack Kelly's latest big book, The Edge of Anarchy: The Railroad Barons, the Gilded Age, and the Greatest Labor Uprising in America (St. Martin's Press, $28.99), tackles them all and will leave the reader eager to read more rail history in 2019.
Fifty years ago, Sam Peckinpah's The Wild Bunch changed the genre of cinema. For fans of Western film and its influence on our culture, Western writer W.K. Stratton's The Wild Bunch: Sam Peckinpah, a Revolution in Hollywood, and the Making of a Legendary Film (Bloomsbury, $28) should be the first book they read in 2019.
Historian Tom Clavin, who most recently wrote Dodge City: Wyatt Earp, Bat Masterson, and the Wickedest Town in the American West, has returned West with a new biography, Wild Bill: The True Story of the American Frontier's First Gunfighter (St. Martin's Press, $29.99). Clavin's timing is good with renewed interest in Hickok as HBO has begun production on the long-awaited film-sequel to the award-winning series Deadwood.
—Stuart Rosebrook