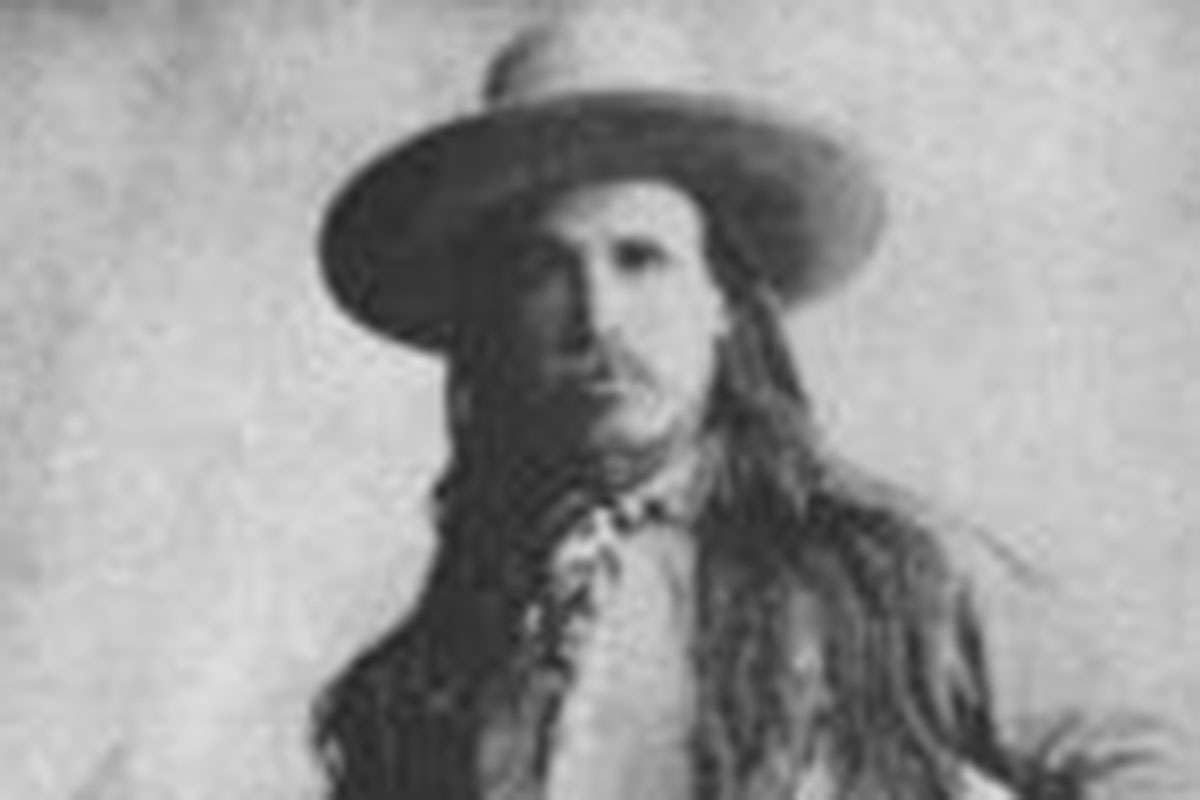 Commodore Perry Owens' tenure at Apache County, AT sheriff was brief and
controversial. Multiple jail breaks raised questions about his abilities. He went through
many deputies, dumping paperwork on them. He spent a great deal of time away from
his jurisdiction. And even his famous gunfight in which he killed three men in under two
minutes raised red flags about his temperament.
Things got so bad that Owens could not secure his party's nomination when he sought
reelection in 1888. He lost two more elections in later years.
Mark Boardman is the features editor at True West and editor of The Tombstone Epitaph.