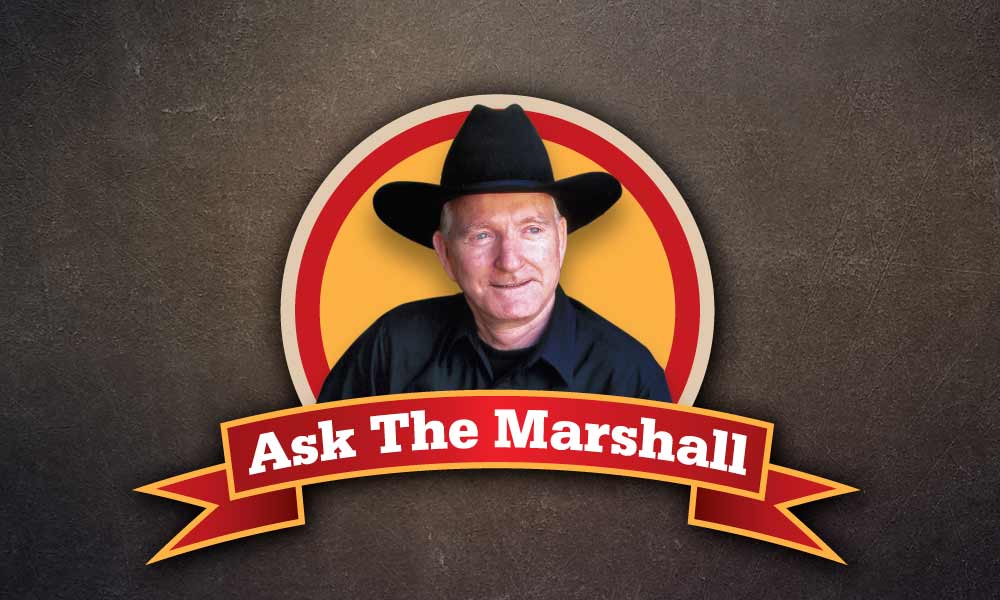 In general, how far apart were water holes and stations?
Dennis L Dobbs
Sulphur, Oklahoma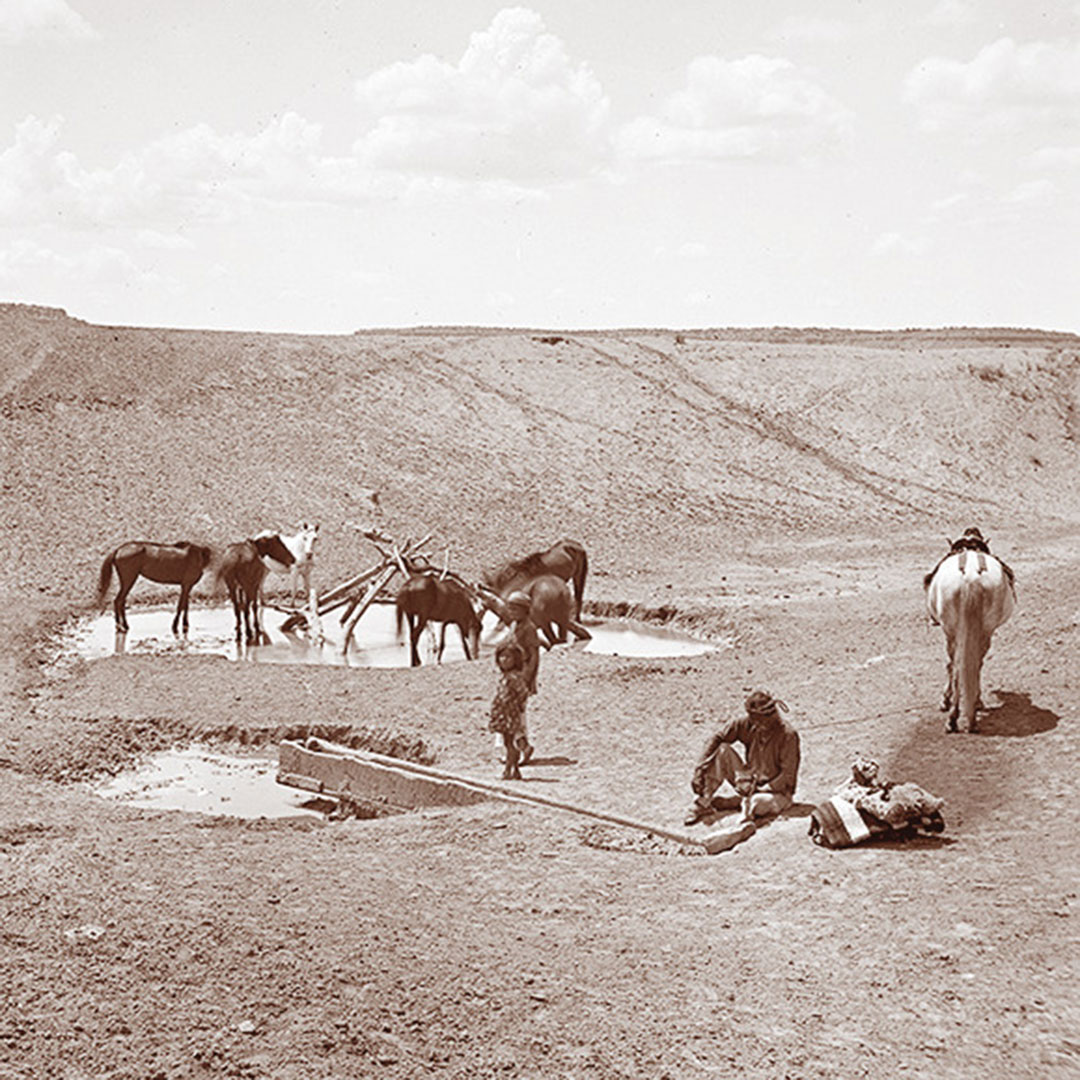 Out in the desert lands of little rain and lots of sun, the early roads followed Indian trails that dated back to prehistoric times. Sometimes they zigged and zagged because they went from one water hole or spring to the next one. These were usually 12 to 15 miles apart. On the Gila Trail, there was one stretch between the Pima Villages and Gila Bend that went 40 miles without water. The desert was very unforgiving for anybody who didn't show her proper respect, so it was important to pack plenty of water. Early travelers reported seeing the bleached bones of livestock that didn't make it.
Marshall Trimble is Arizona's official historian and vice president of the Wild West History Association. His latest book is Arizona Outlaws and Lawmen; The History Press, 2015. If you have a question, write: Ask the Marshall, P.O. Box 8008, Cave Creek, AZ 85327 or email him at marshall.trimble@scottsdalecc.edu.