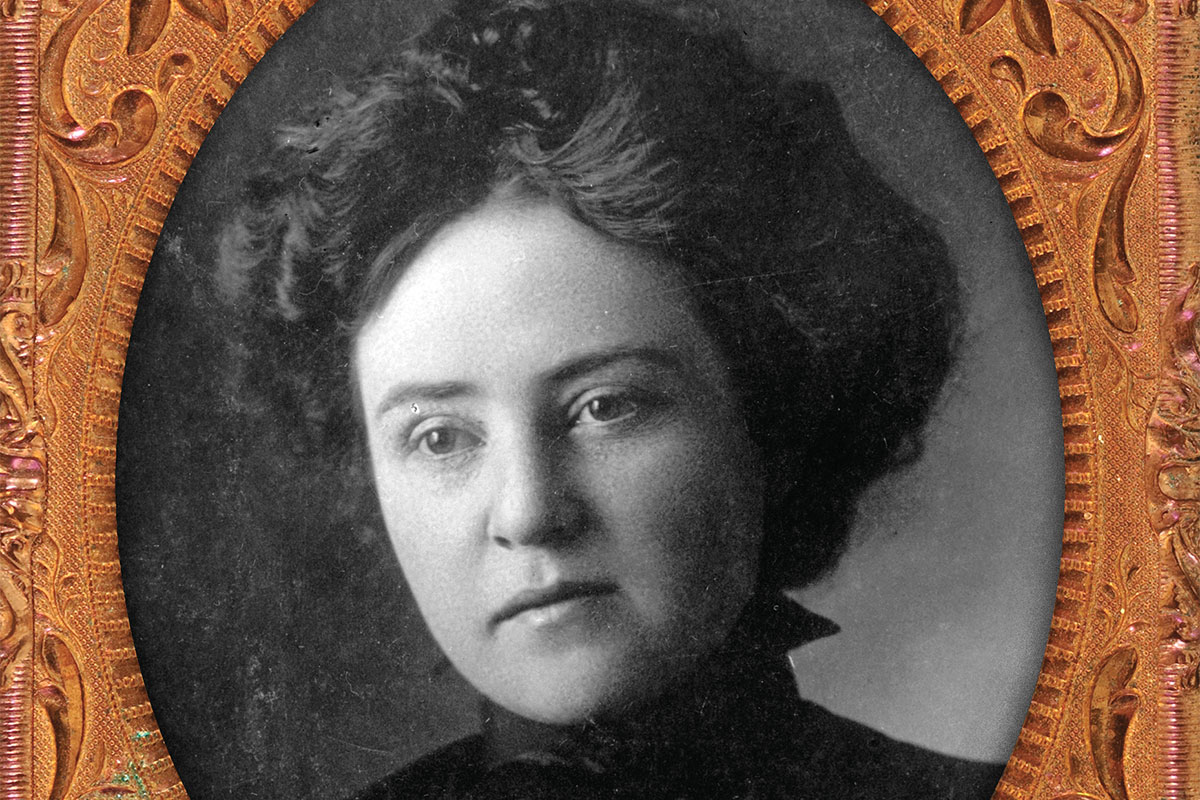 She was the first white child born in the rugged isolated area of northwest Colorado known as Browns Park. It was here that Anna Marie Bassett lived and loved for most of her life. It was here that she witnessed outlaw corruption, cattle theft and illegal land grabs. Ann once said, "Browns Park is the only thing I selfishly loved." At the age of 19, Ann managed her family's small cattle ranch and fought against cattle barons, particularly Ora Haley and his Two Bar Ranch and Cattle Company.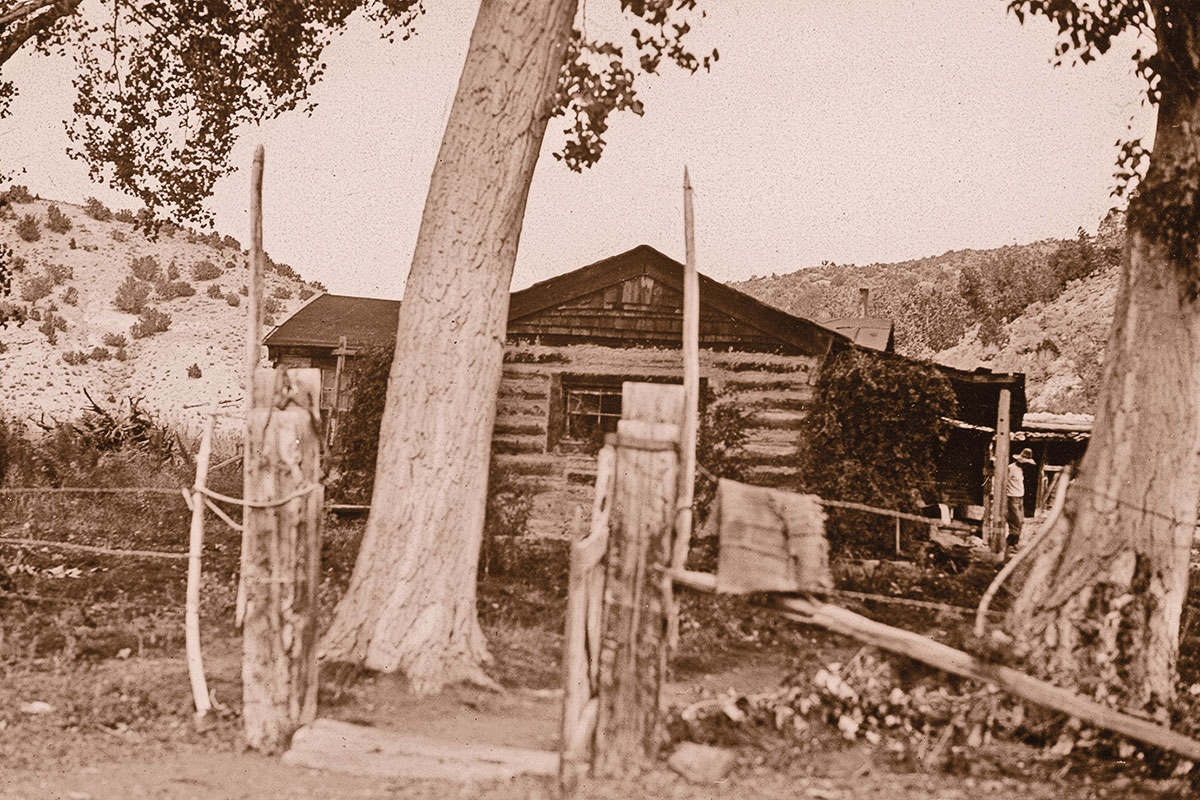 And then Haley set in motion a series of events aimed at taking over the small ranches to gain control of the rich grazing land. He and members of the Snake River Stock Growers Association, similar to the Wyoming Stock Growers Association, secretly contracted gun-for-hire Tom Horn. His mission was to rid the region of the small ranchers by any means necessary. And he damn near did.
In the summer of 1900, murder shocked the citizens of Browns Park. Ann's fiancé, Matt Rash, was found murdered by a single gunshot. Ann later wrote with extreme indignation about what was happening at the time:
"Up to that time nothing had seriously blocked the flood of Two Bar cattle. All obstacles had been successfully removed. Facing failure of the plan, the old Johnson County, Wyoming order for 'Extermination' of the obstacle, was put into practice. There was hired secretly one who would strike, kill, and leave no sign. One who would not hesitate to shoot down friend or foe, man, woman or child for pay. In Tom Horn was found this killer, a murderer, lusting for blood money." 
Ann Bassett began formulating her vendetta against Ora Haley, who had hired the killer, and was attempting to take over her beloved Browns Park. For the next 20 years Ann scattered Haley's Two Bar cattle all over the region. She ran them far and wide and even drove them into the Green River. She then stole away the foreman of the Two Bar and married him.
A frustrated Haley finally accused her of cattle rustling and had her arrested. The first trial ended in a hung jury. Ann was acquitted in the second trial and the town of Craig threw her a party. The local press dubbed her "Queen Ann." She loved the attention and Browns Park loved her. Ann Bassett was a woman in a man's world and she beat 'em at their own game.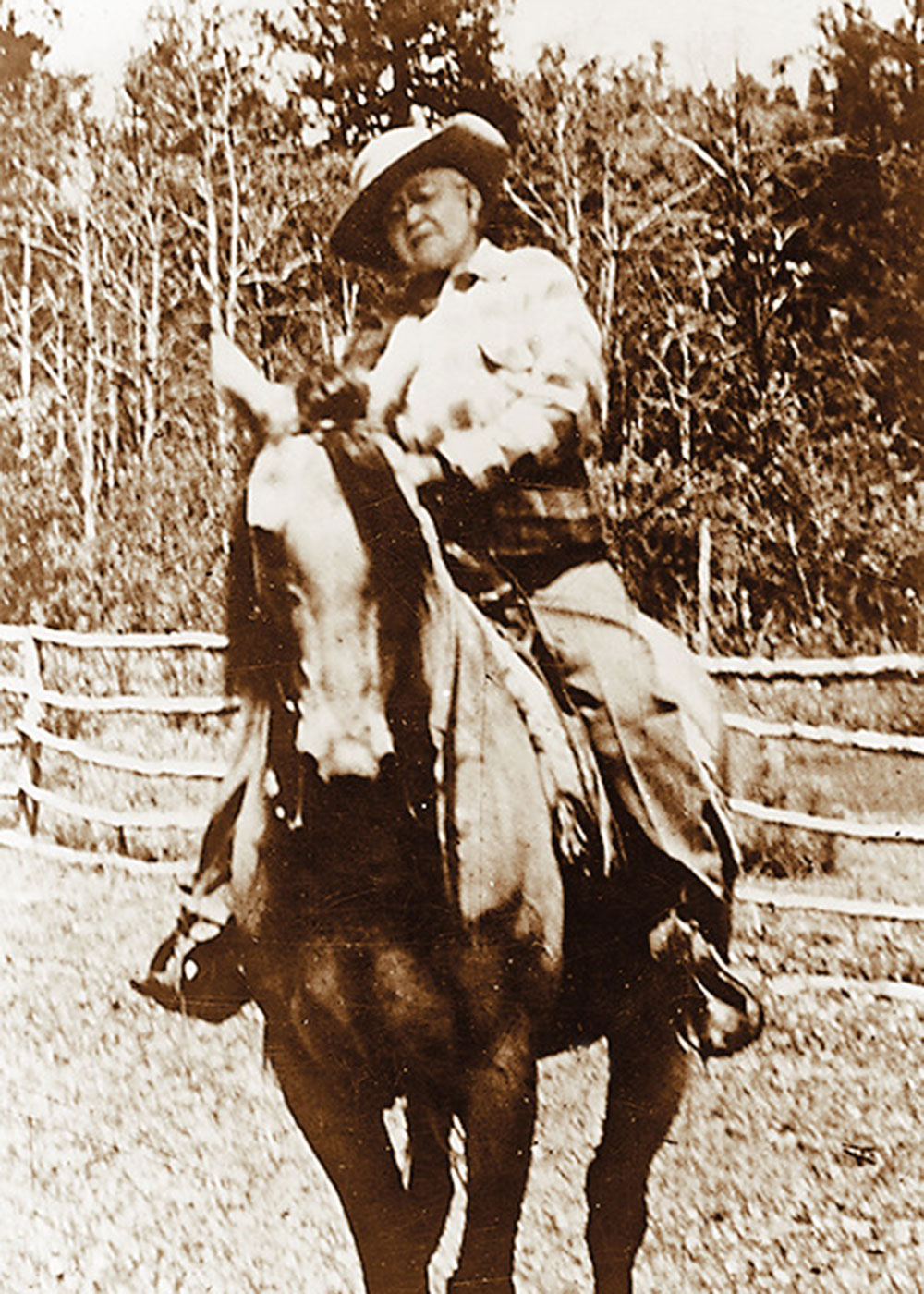 In an interview shortly before she died in 1956, Ann said:
"I did everything they said I did and a helluva lot more."
Linda Wommack is a Colorado historian and award-winning author. She has written 13 books, including Ann Bassett, Colorado's Cattle Queen. She lives in Littleton, Colorado, from where she travels to historic Browns Park as often as she can.