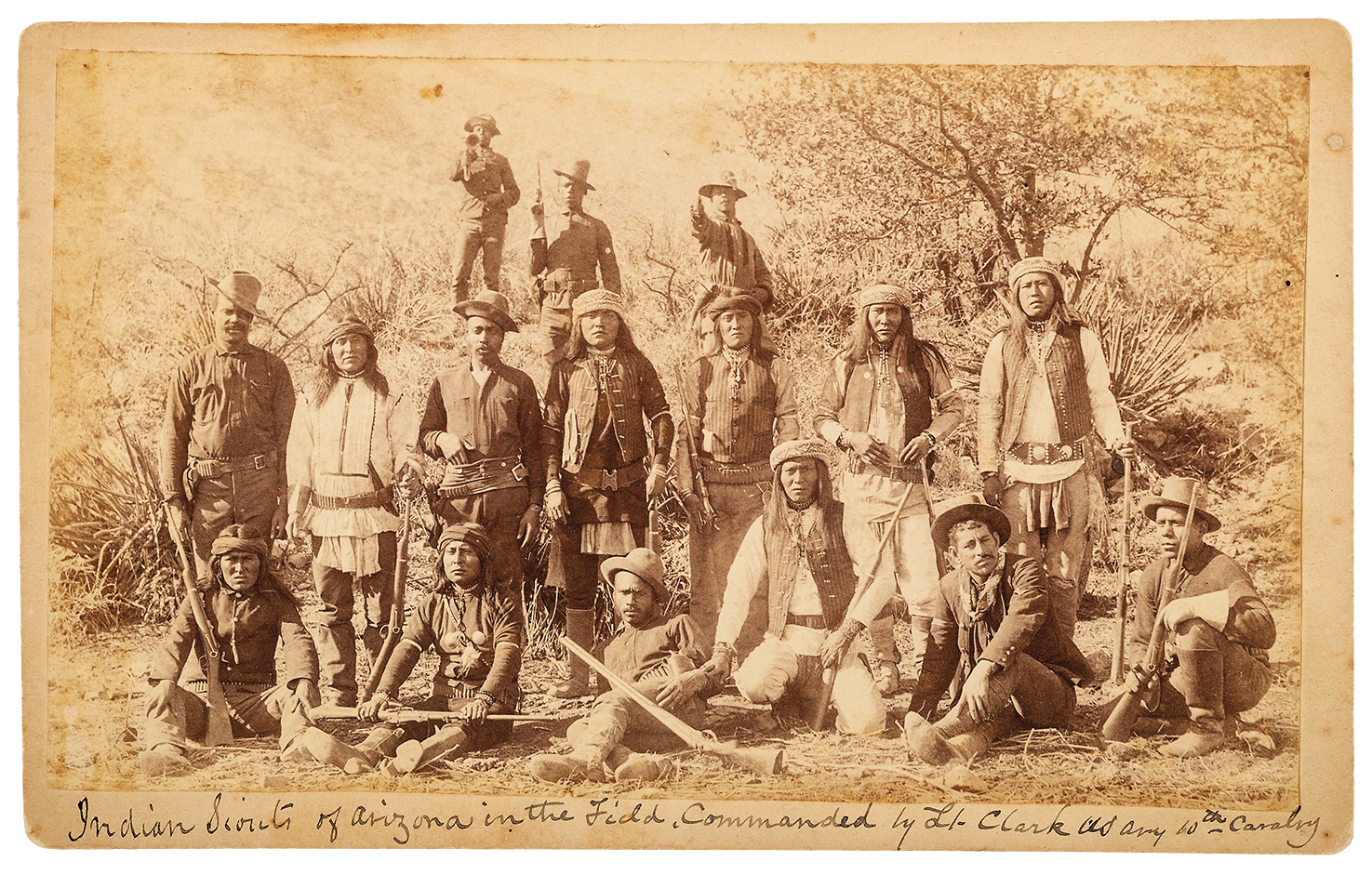 I first learned of Steve Turner's expert eye through his True West article "The Racial Frontier" featured in the May 2006 issue. The piece captured my imagination, as did the first of a planned two-part sale by Cowan's, a Hindman Company, held in Chicago on February 20, 2020.
After the auction, Turner, who perhaps is best known for his Los Angeles-based contemporary art gallery, spoke of his passion for blacks of the Old West, stating: "I thoroughly enjoyed building this collection over the last 25 years, and I am gratified that other collectors and institutions found the material significant enough to acquire." Turner added: "I'm looking forward to the second sale of equally important material later this year." The diverse 316 lot offerings ranged from a 1907 first edition of The Home-Seeker's Guide for black homesteaders in Indian Territory that sold for $6,875, to a coveted 1864 California imprint of Abraham Lincoln's Emancipation Proclamation that sold for $12,500.
For those interested in frontier law and order, a cabinet card of the legendary United States Marshal Bass Reeves went on the block, bringing $12,500. There also was an unusual illustrated invitation to an 1895 Montana hanging for $5,625. Cowboys and rodeos likewise were represented. For instance, early 20th-century Bill Pickett rodeo snapshots taken in Phoenix, Arizona, and a copy of "Deadwood Dick" Love's autobiography were available at $1,375 and $432 respectively, with both lots selling for higher amounts than the estimates, as proved true in many other cases.
Turner displayed a particular passion for military photographs, not the least of which was a circa 1890 John C.H. Grabill cabinet card of a black infantryman wearing a buffalo coat that went for $16,250, more than double the low estimate. Even more impressive was a circa 1890 Boudoir card of a group of 10th U.S. Cavalrymen and Indians scouts that resulted in the $3,500-$5,500 estimate being far below the final gavel price of $20,000. With this outstanding performance, Part II of the collection, which is expected to be offered in late 2020, should be well worth watching.