Did all cowboys carry guns?
Rendall Jones: Penperlleni, Pontypool, Monmouthshire Wales, United Kingdom
Not all of them packed iron. A pistol could get in the way of roping and branding, so if a cowboy owned one, it would often be stowed in their "warsacks" or bags. A pistol was a handy thing to have for varmints—human and otherwise. Usually, when a cowboy came to town he'd have to check his gun at the hotel, livery stable or the marshal's office.
Was scurvy common in the Old West?
John Volz: LaGrange, Kentucky
Scurvy is caused by a lack of Vitamin C. Canned tomatoes, common on cattle drives, contained enough Vitamin C to prevent scurvy. Wagon trains had a variety of fruits that also provided Vitamin C, so the condition was not common in the Old West.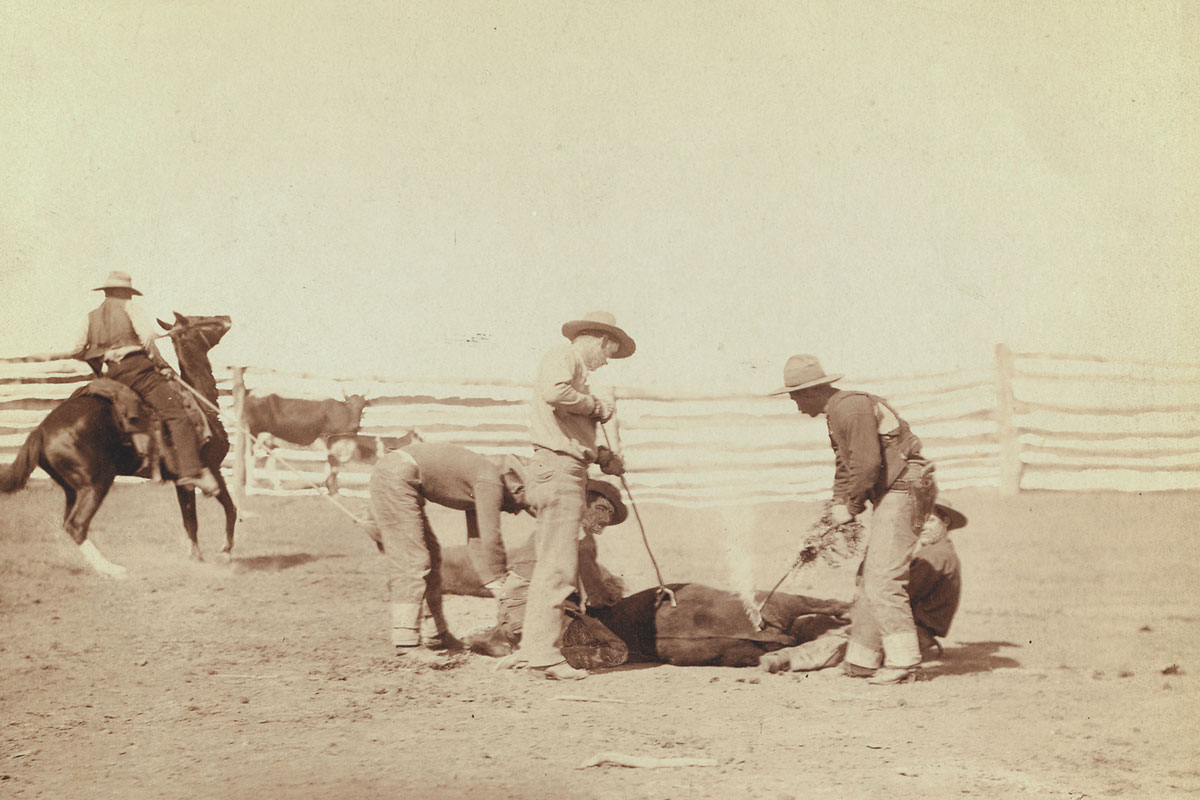 What is known about Joseph Antrim?
Maureen Hagler: Sacramento, California
Truth is, we don't know for certain if Joe was older or younger than Billy. We also don't know if they were full brothers or half-brothers. The only photo of Joe with provenance is of him as an old man. He spent most of his adult life in Colorado as a gambler. Reportedly, he met Pat Garrett after Billy was killed, and the two left on a fairly friendly note. He died penniless in Denver in 1930. He donated his body to a medical school.
What was the cost of a stagecoach trip in the Old West?
Evaldo Muñoz Braz: Curitiba, state of Paraná, Brazil
All stagecoach riders paid a price in physical discomfort, lack of sleep, bad food and unfriendly elements. As far as fare went, short trips charged 10 to 15 cents per mile. The cost for the 2,812-mile journey from Tipton, Missouri, to San Francisco, California, was $200, and that didn't cover the $1 meals. Another source says a ticket cost $15 for a hundred miles and another $5 if you had a trunk.
What contributed to Wyatt Earp's success in dealing with other folks?
Greg Tannheimer: Peoria, Arizona
Wyatt seemed to have a presence about him that said, "Don't trifle with me." He was steady, brave, didn't drink much, nor talk much. He could fight with his fists or his smokewagon. Maybe the most important of all is he was tall. The average male was about 5 feet 7 inches; Wyatt was 6 feet tall.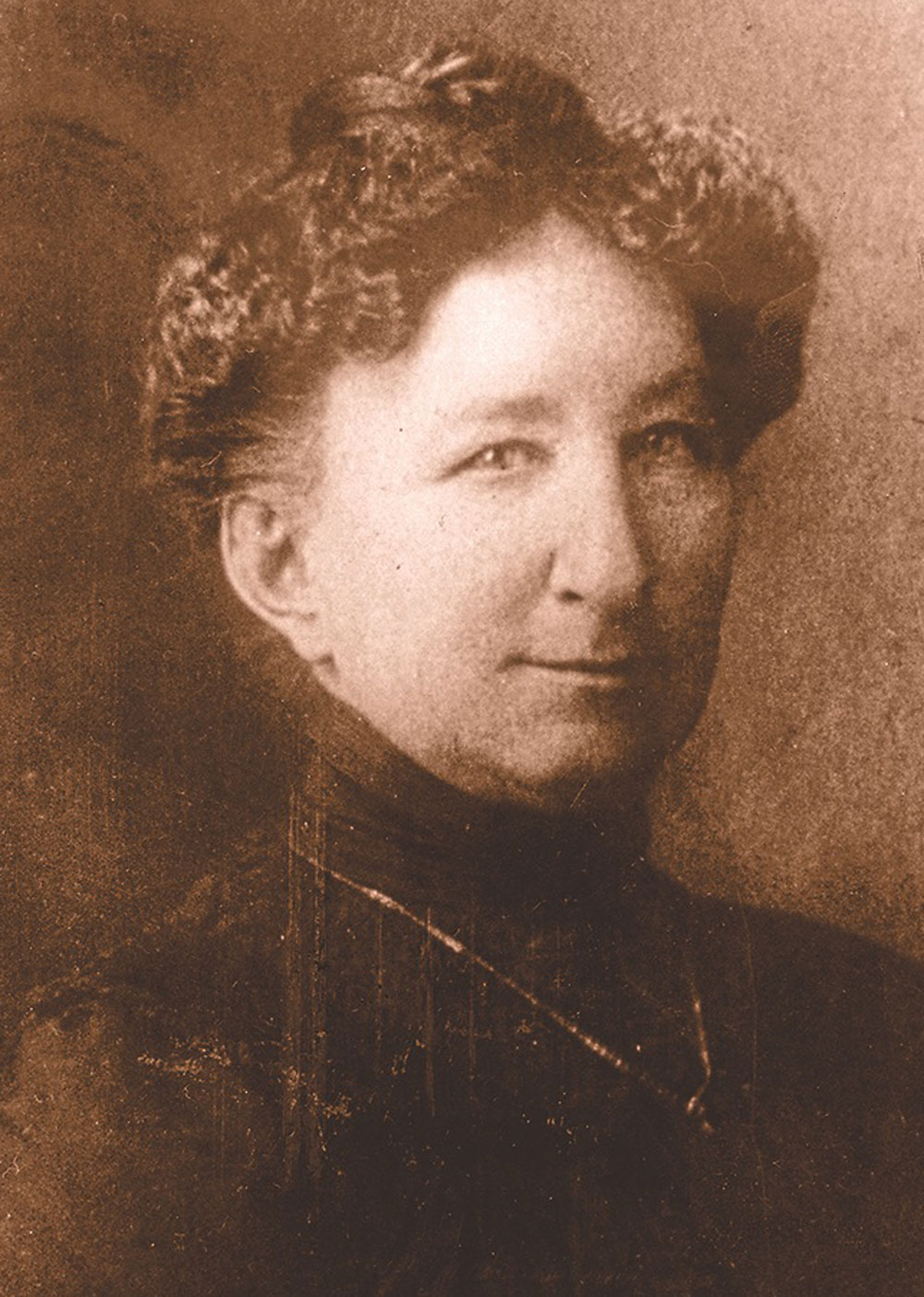 Did Big Nose Kate ever do any writing or interviews?
Steve Williams: Scottsdale, Arizona
Kate Haroney/Fisher/Melvin/Elder/Holliday/Cummings/Howard worked off and on as a freelance prostitute. She had a long and volatile relationship with Doc Holliday. Following a drunken fight with Doc, she accused him of being a member of the gang that robbed the Benson stage. She sobered up and repudiated her statement, but the damage was done; the love story ended a few months before the famous gunfight.
Apparently, Kate—there's no evidence she was called "Big Nose" during her lifetime—took copious notes of her adventures, with a lot of embellishments added. For example, she claimed to have been an eyewitness to the gunfight behind the O.K. Corral.
Researcher Anne Collier says that in the years preceding her death, Kate was going by the name Mary Cummings. She met with authors Albert Bork and Anton Mazzanovich in hopes of having a biography written. But she confused many dates and places and offered only vague clues of her own past. This has caused some to question if Mary was really Kate. She petitioned Arizona Governor George Hunt, a longtime friend, to be admitted to the Arizona Pioneers' Home in Prescott in 1931. She died there on November 2, 1940, just a few days short of her 90th birthday.
Author Chris Enss did write her story in According to Kate: The Legendary Life of Big Nose Kate, Love of Doc Holliday, published in 2019 by TwoDot.