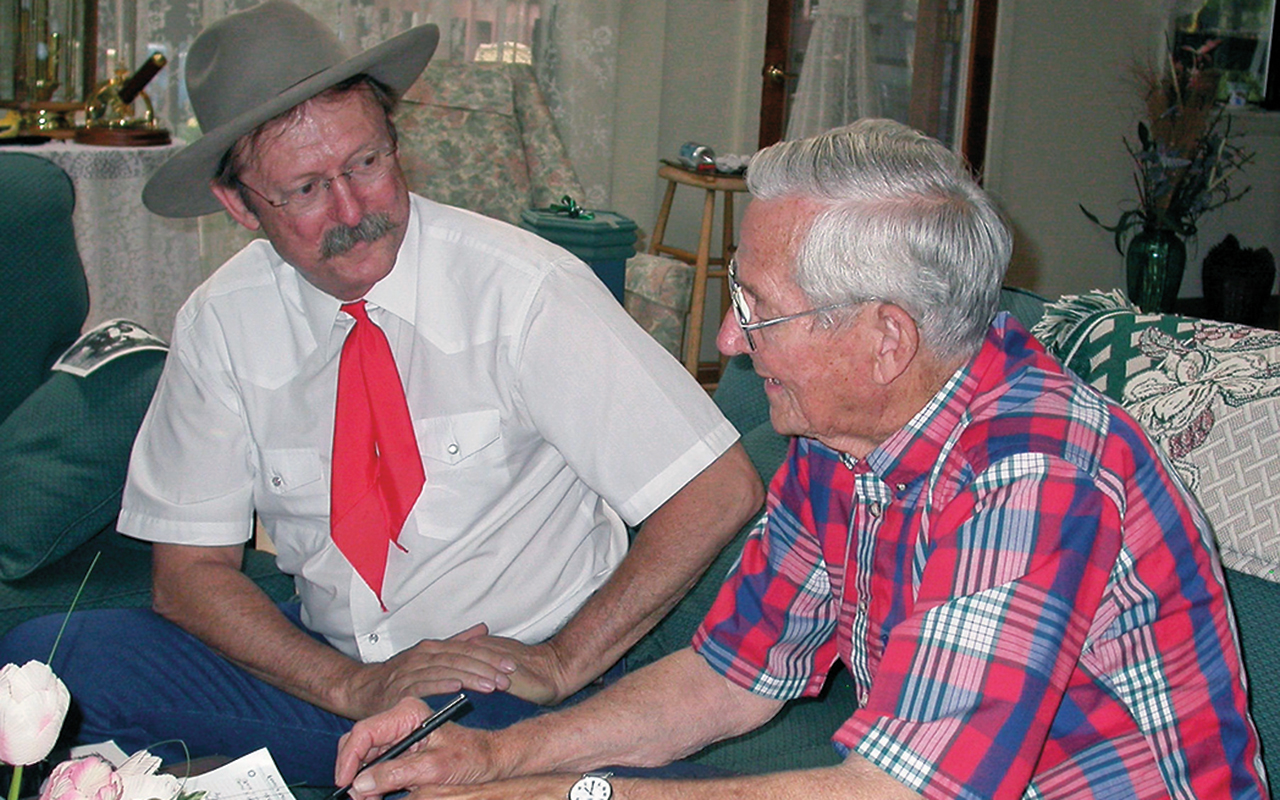 In this issue, John Langellier casts a long overdue light on one of the true heroes of the Apache Wars. John was also instrumental in helping me with my Geronimo book and I applaud his scholarship.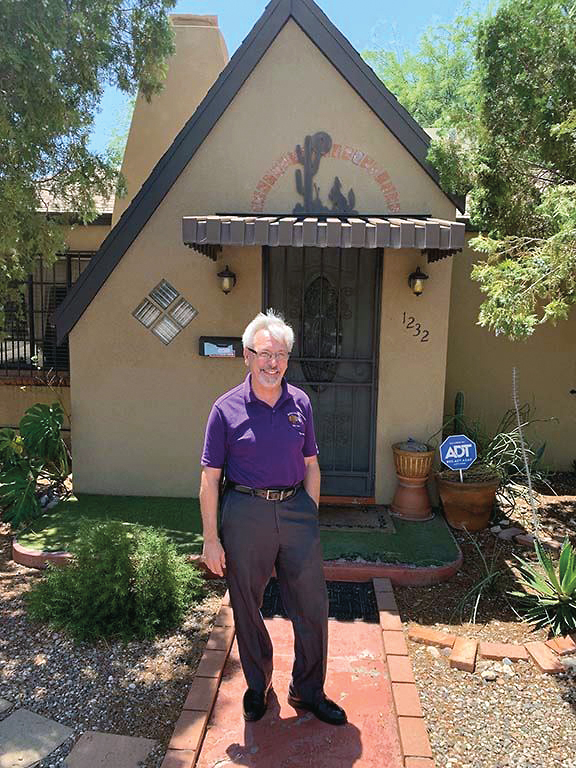 Thanks to a reader of this magazine, Scott Stone, I actually got to meet someone who knew the Apache leader. Fourteen years ago, Scott invited me to meet Arthur Alchesay Guenther, the Lutheran pastor who knew—and was named for—the legendary Apache leader. Alchesay was also his godfather. The Top Secret Writer, better known as Paul Andrew Hutton, and I both got to meet the good pastor, and we were regaled with history and insights that informed us both.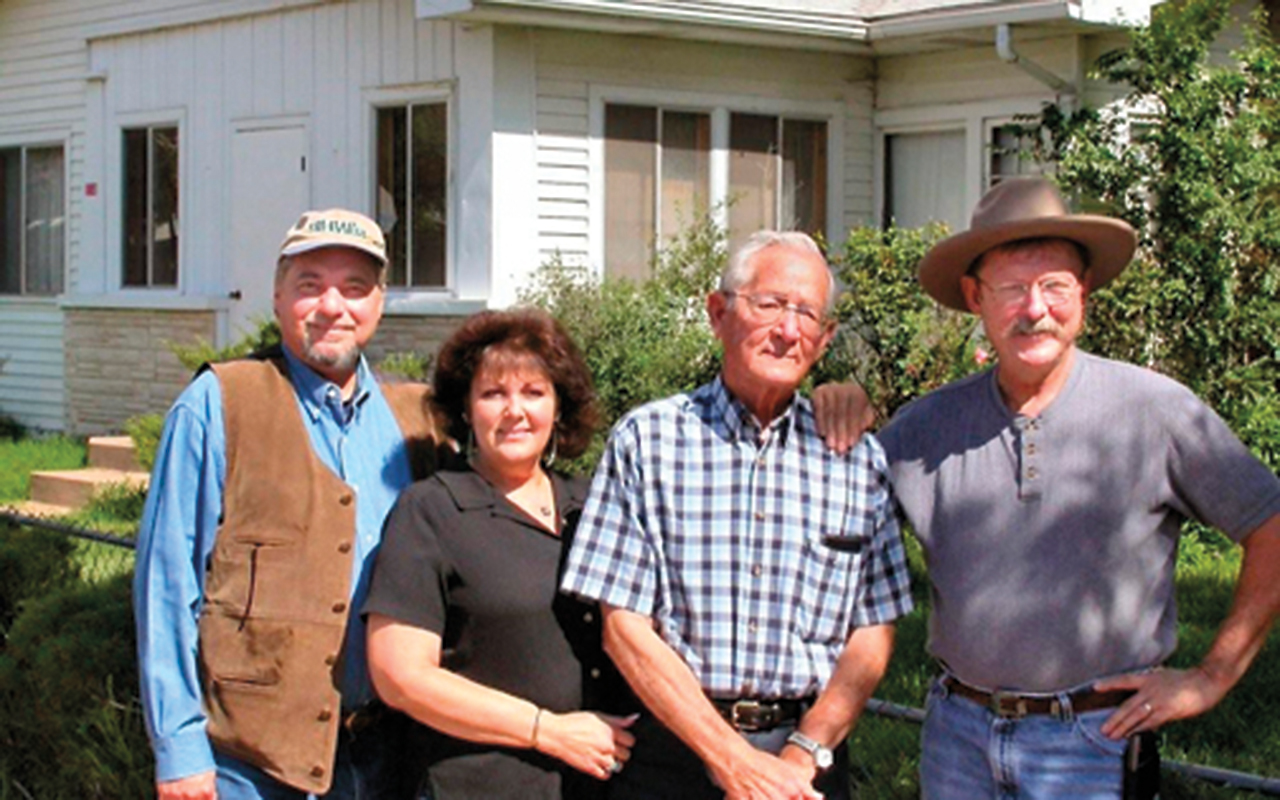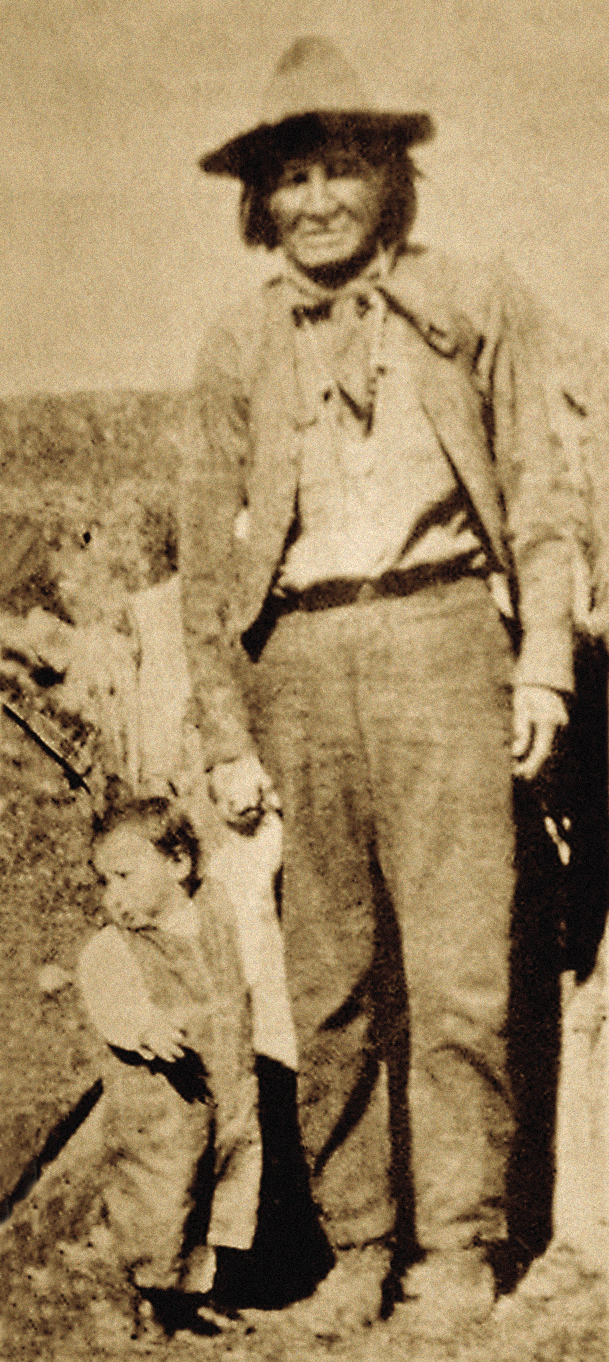 "A highlight of a once-in-a-lifetime adventure on the Apache Trail with Bob Boze Bell was our visit with Pastor Guenther," remembers Hutton. "Here was a living touchstone into Apache history. Gracious, witty, and extraordinarily kind—he was everything we had hoped for—and more."
Pastor Guenther passed on April 30, 2012, but his wonderful knowledge of the Apache people will long be remembered by those of us who care about history. And, by the way, it was primarily due to Pastor Guenther's efforts that the high school in Whiteriver is named Alchesay High School.