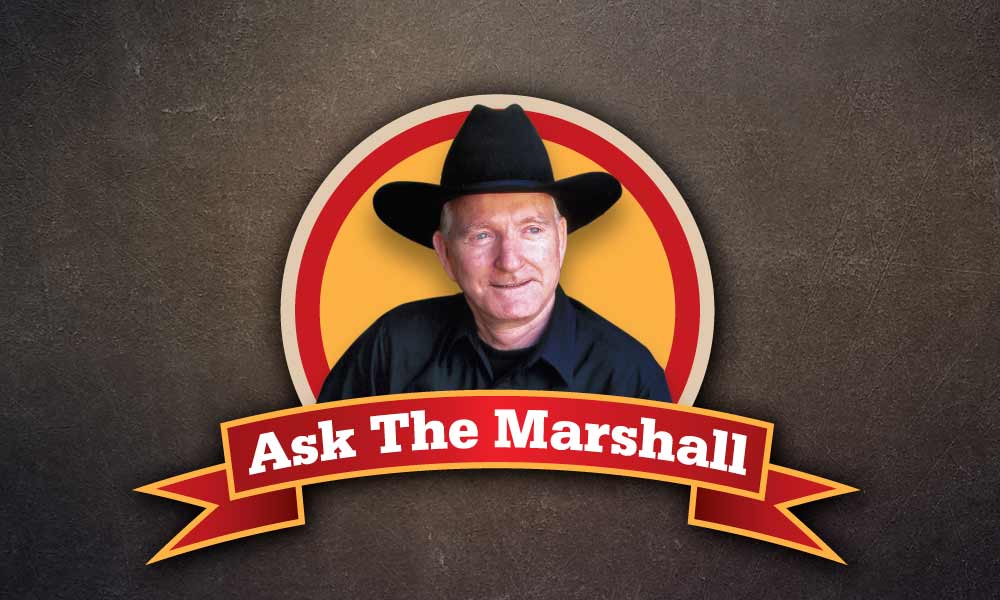 What happened to Mike Cassidy, Butch Cassidy's mentor?
Michael Glidden
Morrisville, North Carolina
I checked with Wild Bunch authors Donna Ernst (Women of the Wild Bunch) and Mark T. Smokov (He Rode with Butch and Sundance: The Story of Harvey "Kid Curry' Logan). They believe that Mike eventually quit the rustling business and headed to Fort Worth, Texas, where he ran a saloon on Calhoun Street in the city's red-light district known as "Hell's Half Acre."
Members of the Wild Bunch knew that area well, as documented by the "Fort Worth Five" photo taken in December 1900. Locals weren't that interested in bank and train robberies that took place hundreds of miles to the north. Fort Worth was a cattle town and outlaws could mix and mingle with cowboys and cattlemen. And there was an abundance of bordellos, saloons and gambling parlors.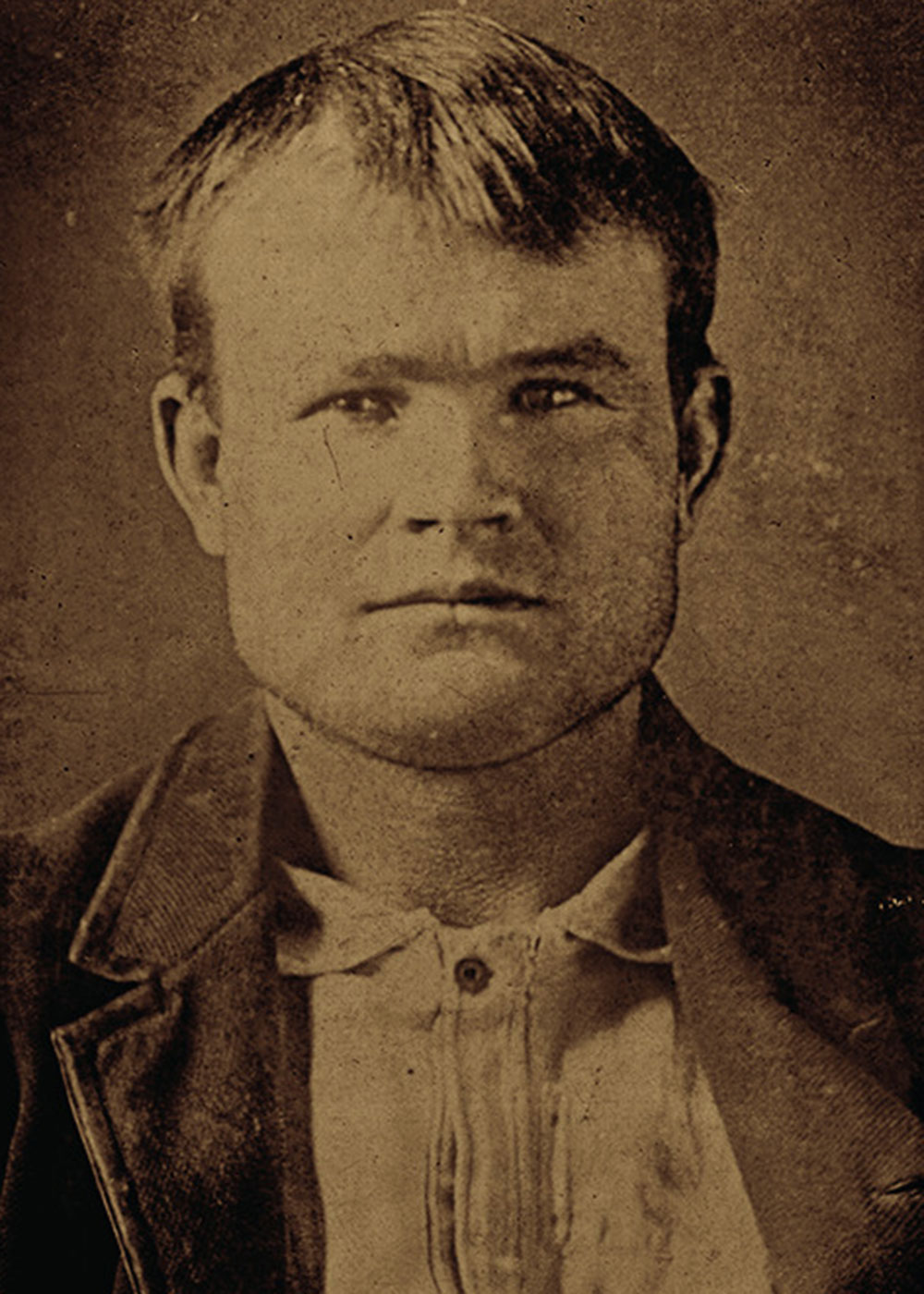 Marshall Trimble is Arizona's official historian and vice president of the Wild West History Association. His latest book is Arizona Outlaws and Lawmen; The History Press, 2015. If you have a question, write: Ask the Marshall, P.O. Box 8008, Cave Creek, AZ 85327 or email him at marshall.trimble@scottsdalecc.edu.