Mass media dominates Brian Lebel's Old West Auction in Mesa, Arizona. 
When the legend becomes fact, print the legend," a newspaperman famously said in The Man Who Shot Liberty Valance The most critical word in that sentence is "print." It was mass media that made legends into facts and facts into legends in the Old West. The settlement of the American West coincided with a publishing explosion. Newspapers, weeklies and dime novels sprang up everywhere, and their readers loved stories of the West. Improvements in lithography also ushered in a golden age of advertising posters, usually plastered on any flat surface in a community. By the time the U.S. Census Bureau declared the frontier was over in 1890, the West was already well-embedded in the American consciousness, thanks to the promotion of Wild West shows and other things Western by the media.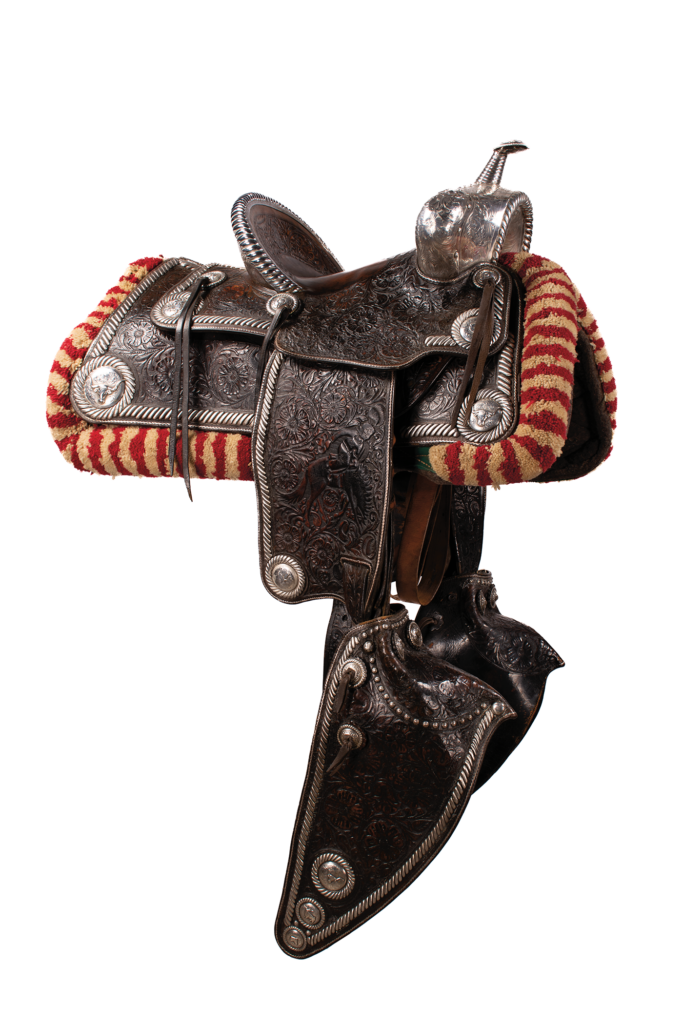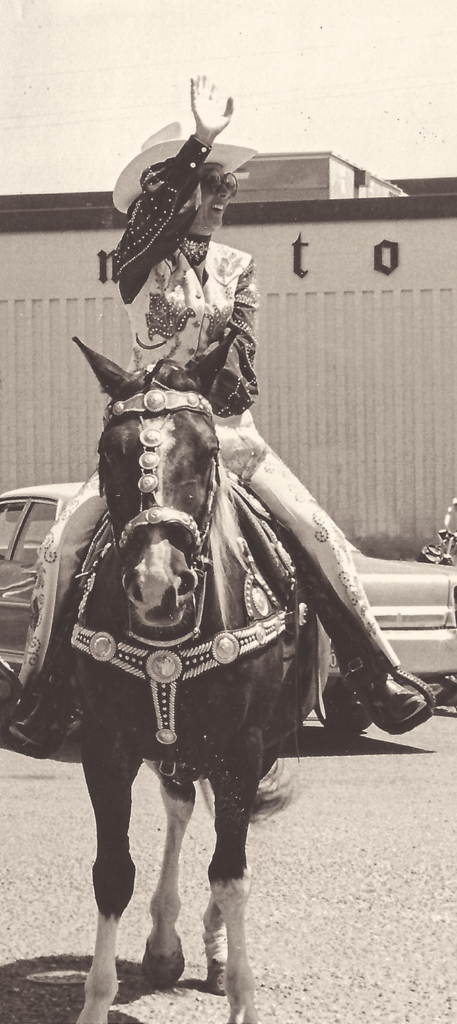 Brian Lebel's Old West auctions consistently provide the artifacts associated with this rise of the mass media West. His first auctions were held in Cody, Wyoming, home of Buffalo Bill Cody, so it is not surprising that he "cut his teeth" selling artifacts from Buffalo Bill and other Wild West show entrepreneurs. Lebel's Old West Show and Auction held in Mesa, Arizona, from January 20 to 21 did not disappoint in that regard. There were numerous photographs and programs from Buffalo Bill's Wild West as well as from shows staged by the 101 Ranch, Pawnee Bill, Tim McCoy, Tom Mix and others.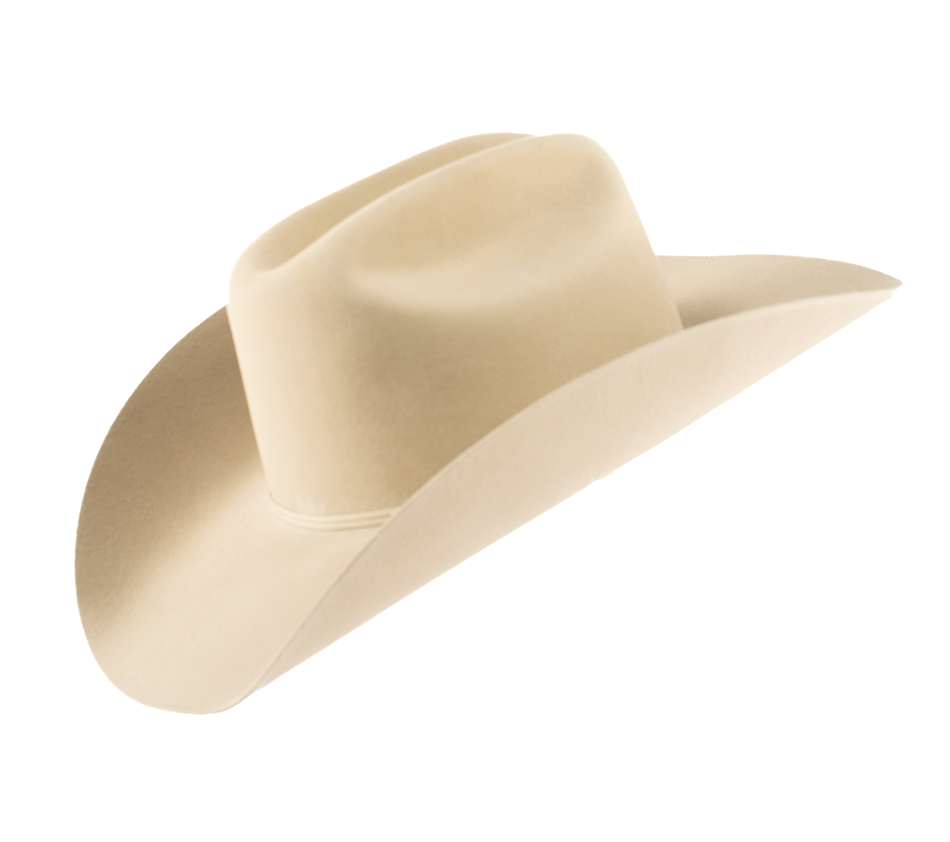 The popularity of Wild West shows contributed to the rise of movie Westerns. Memorabilia from stars like Roy Rogers, Dale Evans and Gene Autrey sold well at the Mesa auction, as did cowboy hats from James Coburn, Audie Murphy and William S. Hart.
No 19th-century cowboy would have ridden on a highly decorated saddle, used silver inlaid Crockett spurs or worn decorative tasseled shirts on the range. Those were only adopted by cowboys in Wild West shows, parades and the movies. Like the hats worn by Western movie stars, they were influenced by the popular mass media vision of the West. All attract collectors today.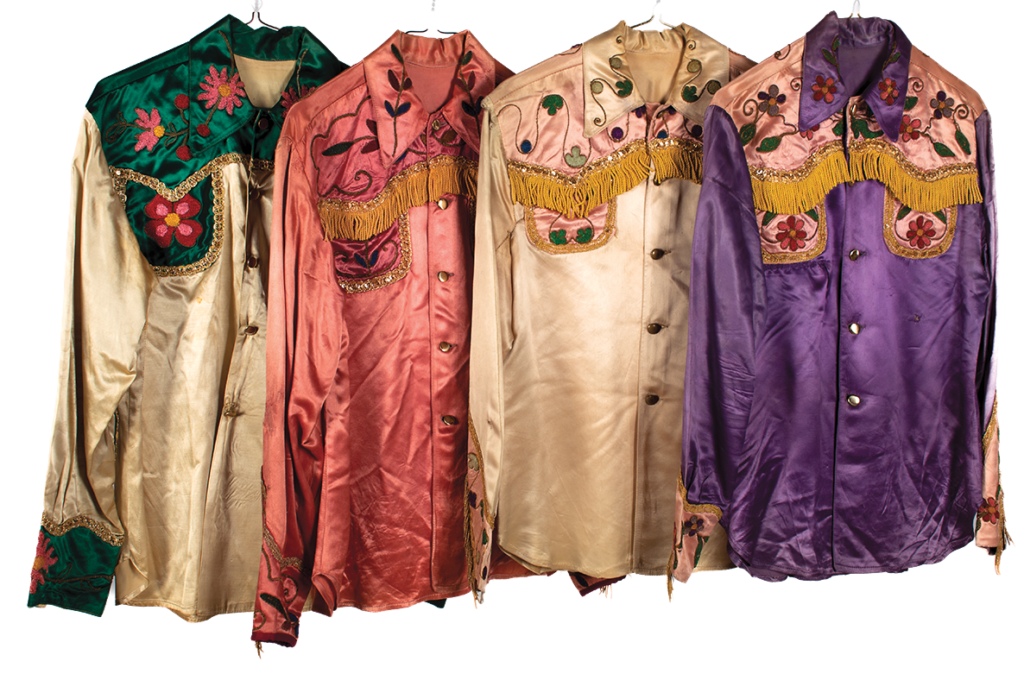 It was the media that popularized the West and its stories. From a lithograph advertising Buffalo Bill's Wild West to Bohlin saddles to a painting used as a prop on the set of the television series Yellowstone, artifacts from that popular West were featured at Brian Lebel's Old West Auction in Mesa this past January.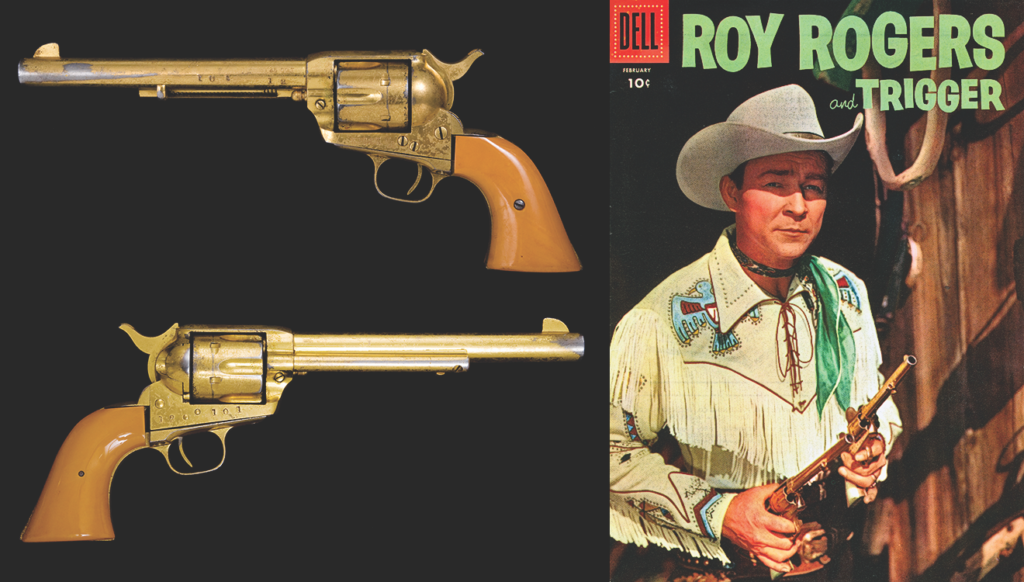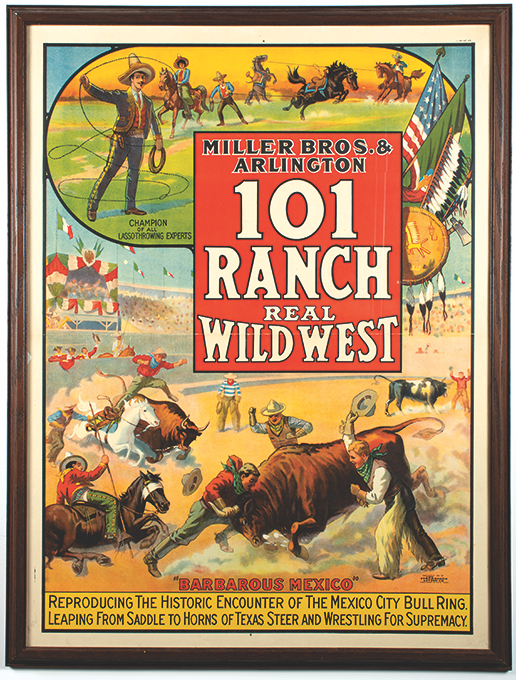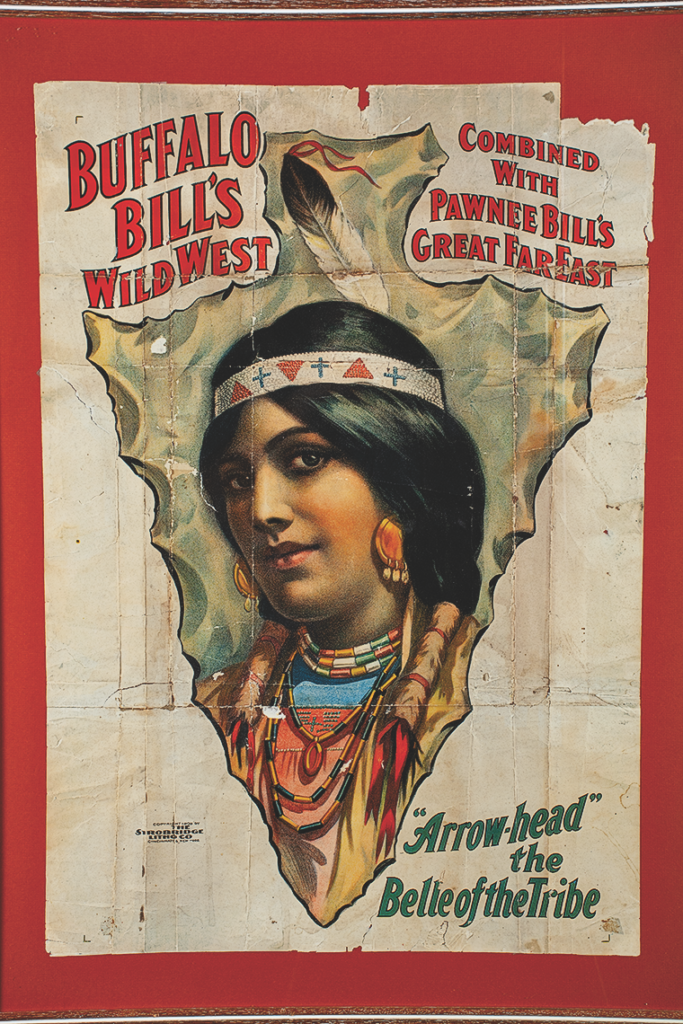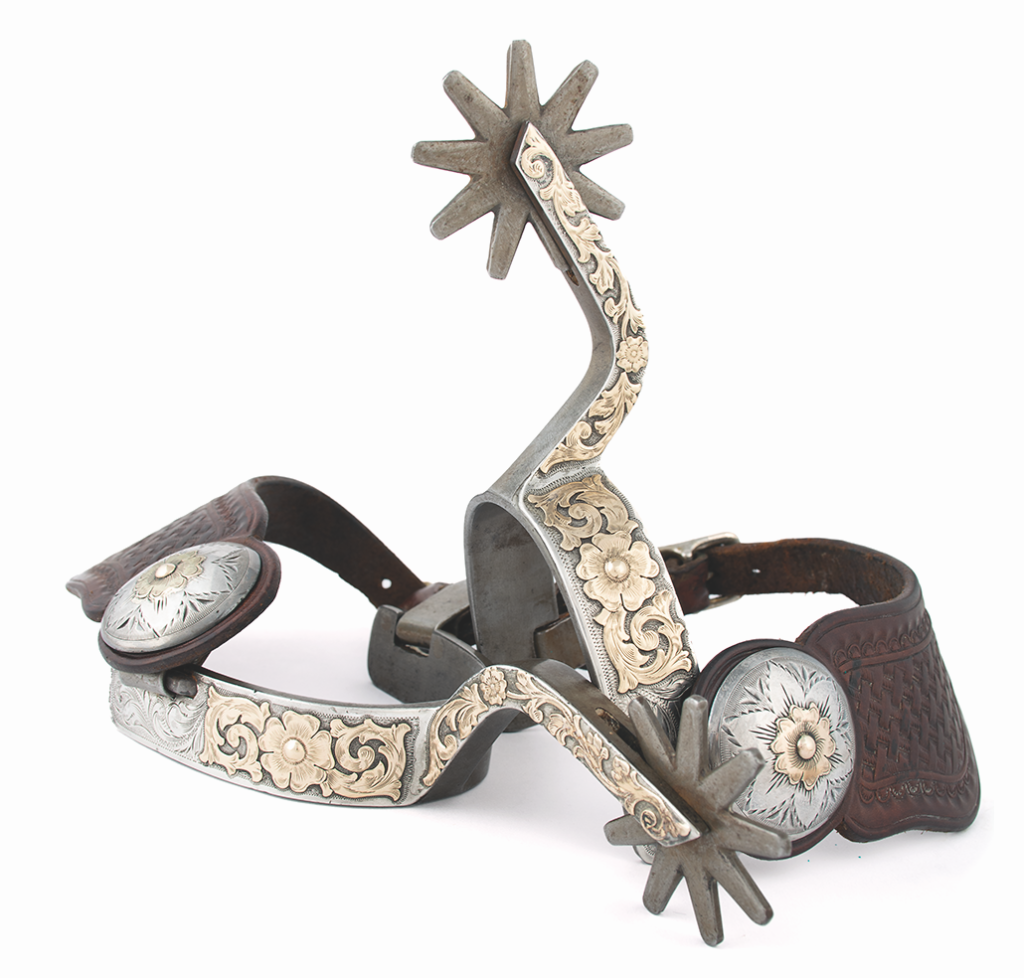 UPCOMING AUCTIONS
May 29, 2023
The Estate of Larry McMurtry
Vogt, The Texas Auction (San Antonio, TX)
VogtAuction.com • 210-822-6155
June 19, 2023
Arms & Armor, Civil War and Militaria
Heritage Auctions (Dallas, TX)
HA.com • 877-437-4824
July 15, 2023
The 2023 Coeur d'Alene Art Auction
(Grand Sierra Resort, Reno, NV)
CDAArtAuction.com • 208-772-9009