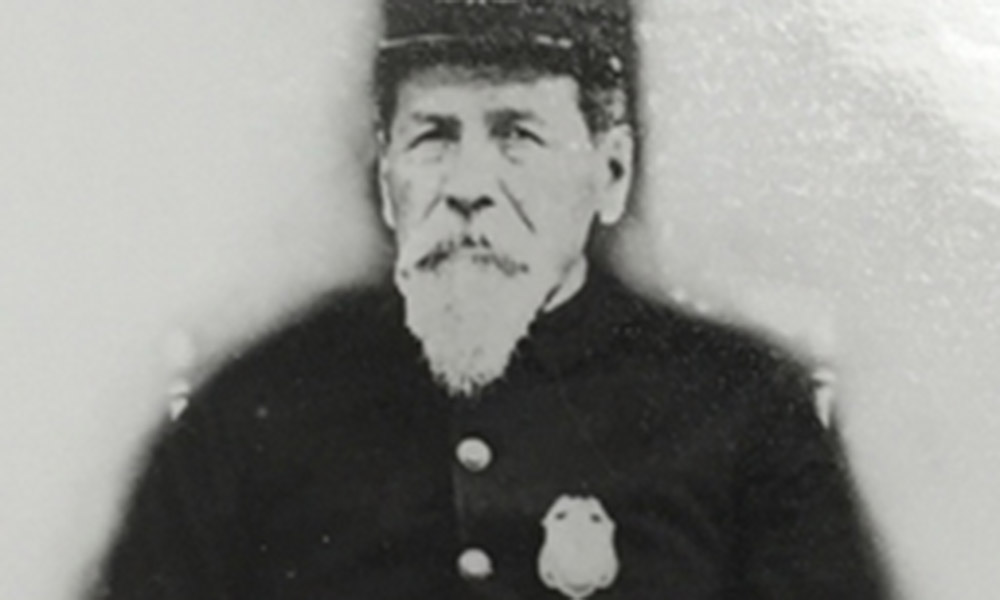 Ned Bushyhead had a big impact on San Diego. The Cherokee left the reservation in
1850—he was 18—to go to the California gold fields. After moving around, he ended up
in San Diego. There, in 1868, he became owner/publisher/founder of the San Diego
Union, although his name didn't appear in the paper.
He sold his share five years later. In 1875, he switched careers, becoming a San Diego County deputy sheriff. In 1882, he was elected sheriff. In 1899, Bushyhead became San Diego police chief. When he retired in 1903, he was 71 years old.
https://truewestmagazine.com/highways-history/