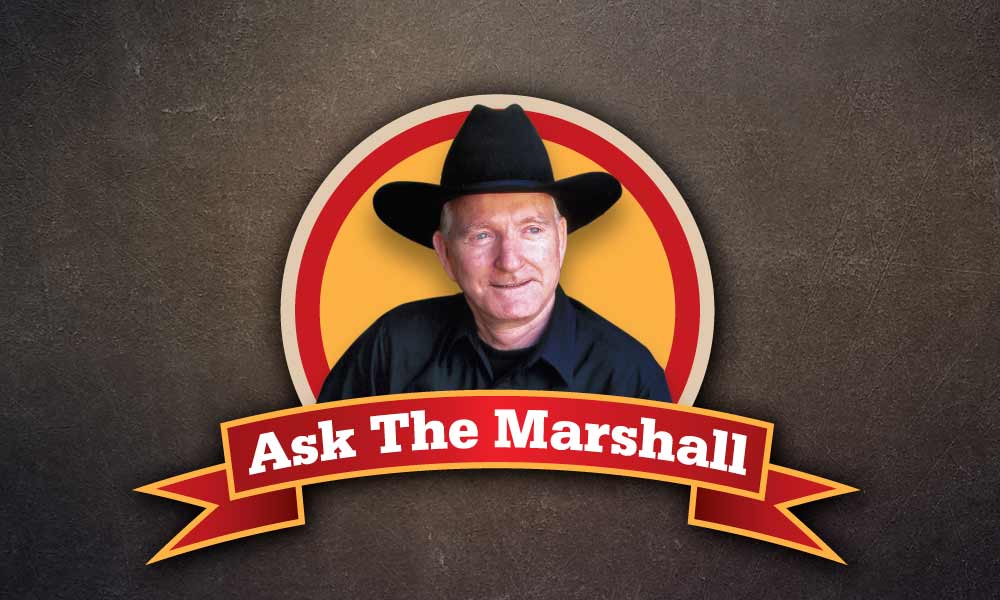 Can you tell me what version of the Winchester '73 Jimmy Stewart used in the movie of the same name?
John Charles
Vestavia, Alabama
True West Firearms Editor Phil Spangenberger says the Winchester Company reconditioned three 1873 24-inch rifles, (one of 1,000). At least one was a .38-40 because it could fire the five in one blanks they were using at the time.
During the shooting contest scenes, the legendary Herb Parsons, also known as "The Wizard of Winchester," stood just off camera with his own Model 71 lever-action rifle. Using live ammunition, he put a hole in the metal disk to give it a touch of realism.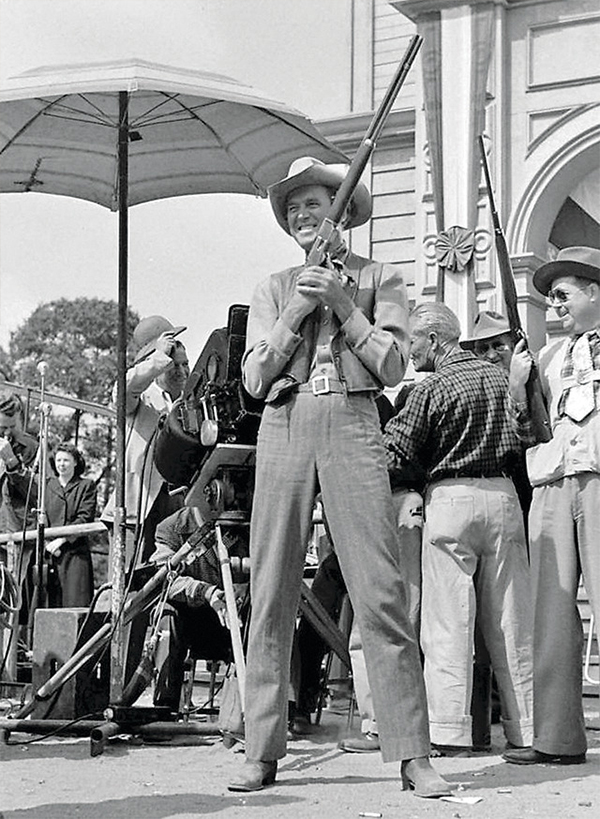 At the Cody Firearms Museum in Cody, Wyoming, you can see Parson's '71 Winchester (which has a metal disk with a hole embedded in the stock). The stock also features the autographs of Jimmy Stewart and other members of the cast.
Marshall Trimble is Arizona's official historian and vice president of the Wild West History Association. His latest book is Arizona Outlaws and Lawmen; The History Press, 2015. If you have a question, write: Ask the Marshall, P.O. Box 8008, Cave Creek, AZ 85327 or email him at marshall.trimble@scottsdalecc.edu.