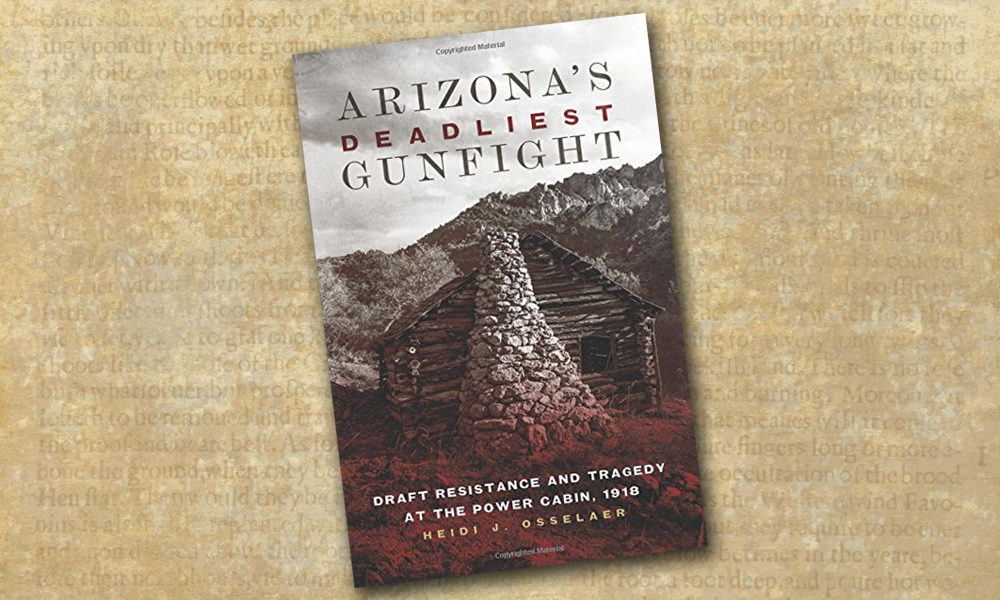 The 11th Annual Tucson Festival of Books will be held at the University of Arizona on Saturday and Sunday, March 2-3, 2019. True West editorial team members Bob Boze Bell and Stuart Rosebrook will be at the festival, splitting their time between the Western Writers of America booth on the University Mall and panel discussions. Bell and Rosebrook are feted to moderate panel discussions.
Western writers who will be attending/presenting at the two-day book extravaganza include (as of press time):
Western Writers of America Booth: Nancy Plain, Candy Moulton, Johnny D. Boggs, Candy Moulton and John Langellier
Amigos and Ladies of the West Booth: Kellen Cutsforth, Chris Enss, Melody Groves, Doug Hocking, Bill Markley, Phil Mills, Vicky Rose, Rod Timinus, Lowell Volk and Michael Zimmer
John Branch: Author of The Last Cowboys
(W.W Norton)
Terrence Moore: Author of 66 on Route 66:
A Photographer's Journey (Schaffner Press)
Heidi Osselaer: Author of Arizona's Deadliest Gunfight (University of Oklahoma Press)
John R. Ross: Author of The Promise of the Grand Canyon: John Wesley Powell's Perilous Journey and His Vision for the American West (Viking)
Hampton Sides: Author of Blood and Thunder: The Epic Story of Kit Carson and the Conquest of the American West (Doubleday)
Tatjana Soli: Author of The Removes: A Novel (Sarah Crichton Books)
Ann Weisgarber: Author of The Glovemaker (Skyhorse Publishing)
For a list of exhibitors, events and author appearances, check the festival website for details: TucsonFestivalOfBooks.org.
—Stuart Rosebrook