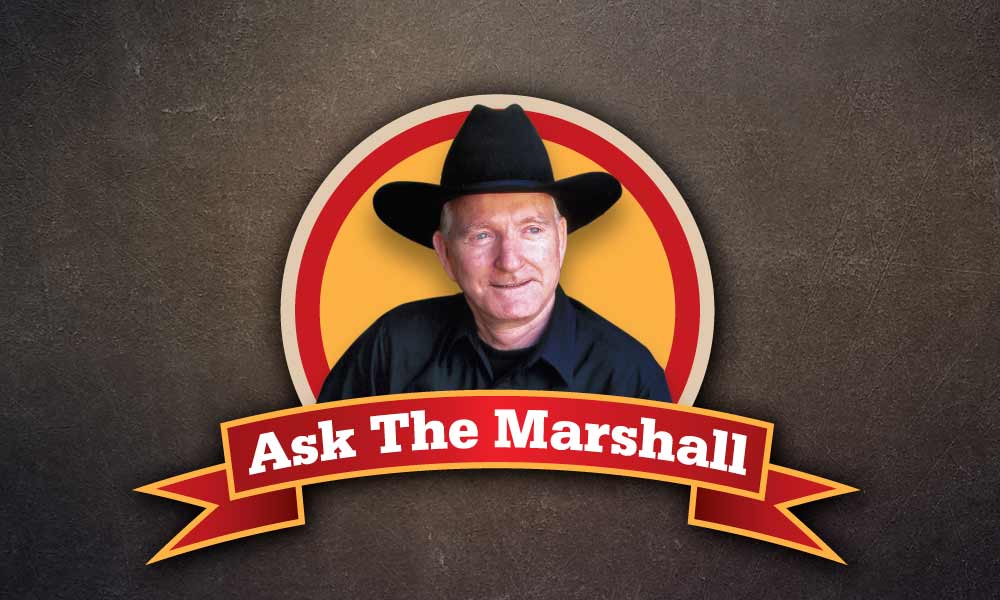 Did Old West cowboys really wear bib shirts?
Barbara Young
Little Rock, Arkansas
Bib shirts were popular military wear and worn by militias and firemen, but they really never caught on with cowboys. During the heyday of Westerns on television and movies they were somewhat popular. Yep, John Wayne wore them in several films, including The Searchers, The Man Who Shot Liberty Valance and the John Ford cavalry films. That inspired lesser-knowns to imitate the Duke. But that was Hollywood, not real life.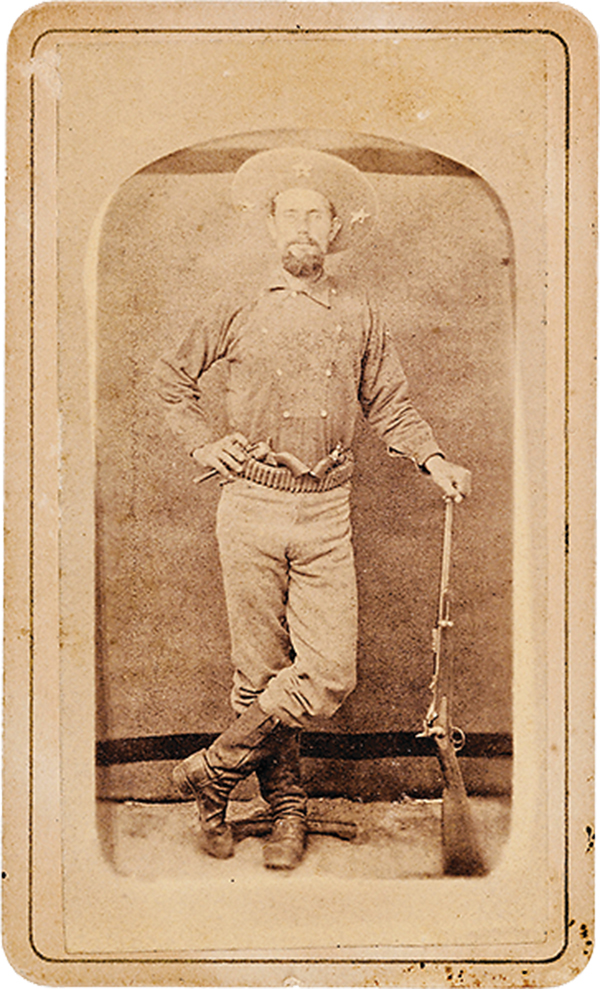 Marshall Trimble is Arizona's official historian and vice president of the Wild West History Association. His latest book is Arizona Outlaws and Lawmen; The History Press, 2015. If you have a question, write: Ask the Marshall, P.O. Box 8008, Cave Creek, AZ 85327 or email him at marshall.trimble@scottsdalecc.edu.