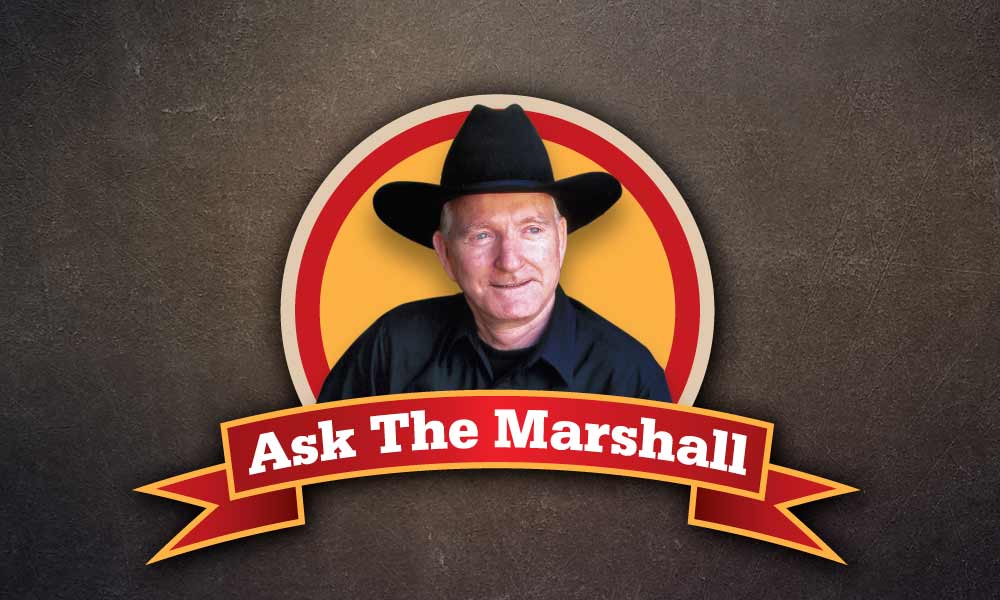 Did frontier soldiers go through boot camp?
Bill Haines
Nashville, Tennessee
Jefferson Barracks, south of St. Louis, Missouri, was established July 10, 1826. It was the first Infantry School of Instruction or basic training under Brev. Maj. Stephen Watts Kearny. Col. Henry Leavenworth arrived a few months later. For the first time in the nation's young history, recruits received training in close order drill, tactics, marksmanship and weapons of every type.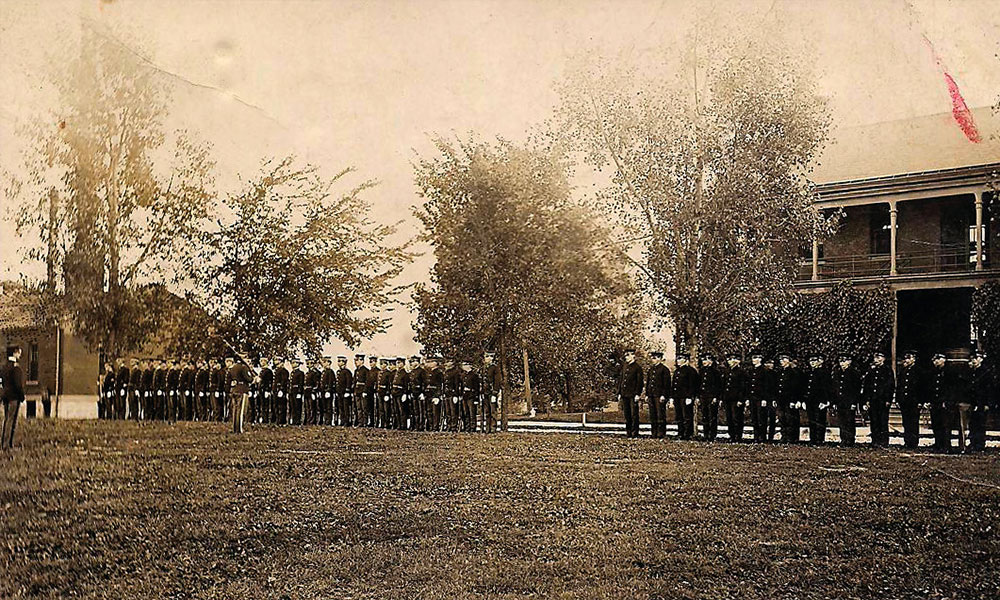 The first Marine Corps recruit depot opened at Port Royal, South Carolina, on June 1, 1911. Parris Island was officially designated a Marine Corps recruit depot on November 1, 1915; training was continued from then on. New recruits spent a period of learning the basics before their assignment to a regular outfit.
Marshall Trimble is Arizona's official historian and vice president of the Wild West History Association. His latest book is Arizona Outlaws and Lawmen; The History Press, 2015. If you have a question, write: Ask the Marshall, P.O. Box 8008, Cave Creek, AZ 85327 or email him at marshall.trimble@scottsdalecc.edu.