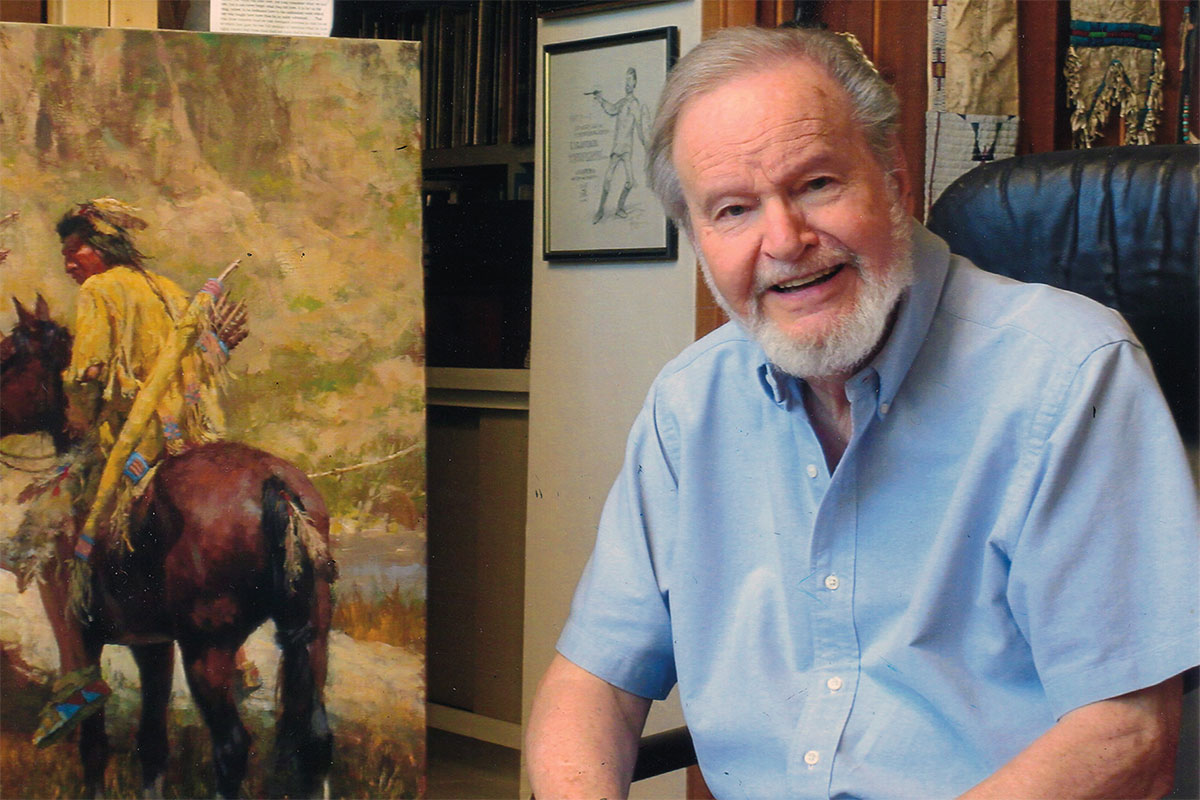 As a kid I enjoyed building model airplanes.
The best art training I ever got was being Haddon Sundbloom's apprentice for a year and a half.
The problem with most painters today is some young painters are trying too hard to create something different, perhaps just to attract attention.
Don't get me started on the dissension in this country.
For my money, nobody has ever topped Elia Repin, the great Russian painter of the 19th century.
The one thing that has eluded me is the ability to understand electronics.
The one person who knows me better than anyone is my wife, Marlies—this one is easy.
Not many people know that I always wanted to parachute out of an airplane.
The first painting I ever sold was a black-and-white painting of a small boy walking behind several cows. It was an illustration for a commercial ad. I was in art school at the time.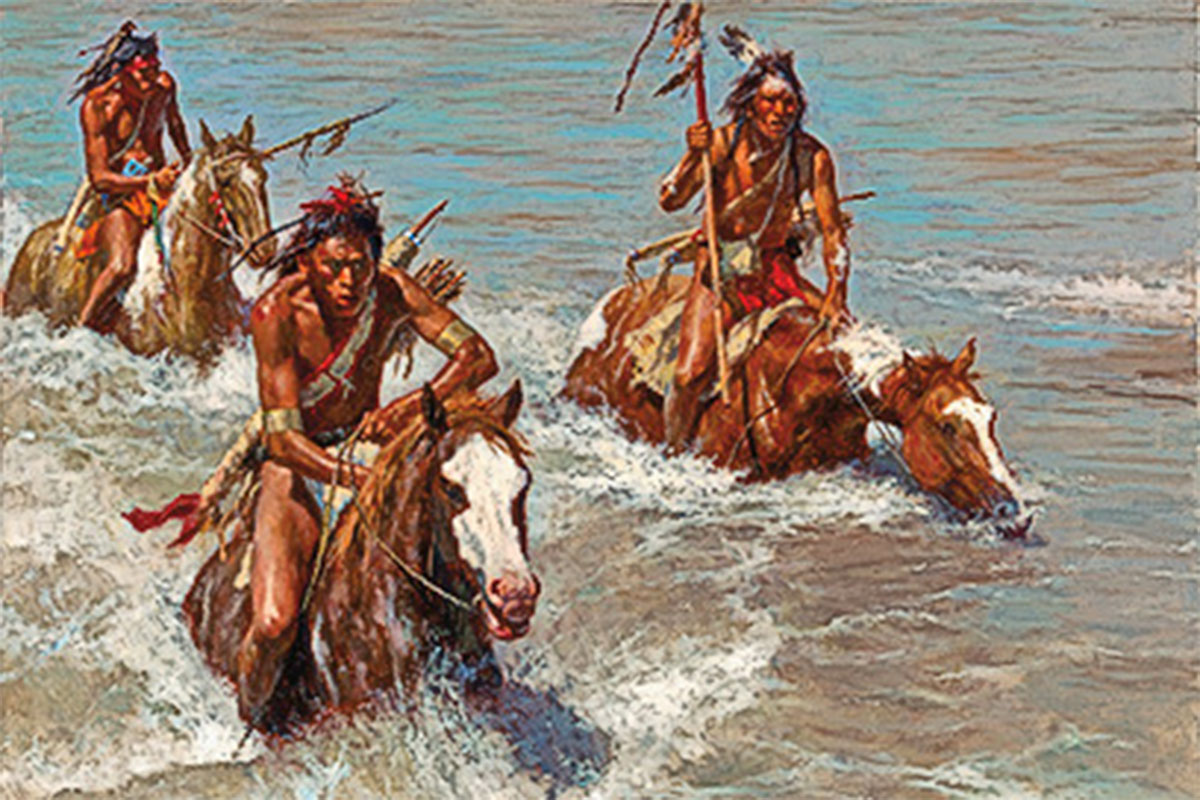 I started drawing when I was about six or seven.
My favorite Westerns are Dances with Wolves and Open Range.
Back in my day we wrote letters.
My favorite silver screen cowboy growing up was the Lone Ranger.
My favorite place to escape in the West is Flathead Lake in Montana.
The best advice I ever received was from the great illustrator Haddon Sundbloom, who said to me when I was starting out, "Howard, don't worry about making money, if you paint good pictures, the money will eventually come."
History has taught me that it's important to listen to other people's views and respect what they have to say.
My favorite music to relax to is classical music and opera. I also like Country and Western.
It doesn't get much better than being surrounded by my family and being able to hug my granddaughters.
My advice to painters just starting out is if you are going to be a representational painter, be sure you know how to draw well before you start to paint.
The award I have received that I'm most proud of is the Gen. Oliver P. Smith award for service as a combat artist in Vietnam from the Marine Corps Heritage Foundation at the Marine Corps Museum.
Howard Terpning, an emeritus member of Cowboy Artists of America, has been pursuing his craft as an artist for most of his life. Born in 1927 in Oak Park, Illinois,  he served in the Marine Corps in the Pacific and China in 1945-'45, before attending the Chicago Academy of Fine Art and the American Academy of Art. After art school he became a commercial artist in Chicago before moving to New York City, where he had a successful career as an illustrator for popular magazines and movie posters. In 1967, he volunteered to serve as a combat artist with the Marine Corps in Vietnam. In the late 1970s, Terpning left commercial art to pursue his craft in painting the American West from his new home in Tucson, Arizona.
The recipient of numerous awards for his Western art, he is only the third artist to receive the Eiteljorg Museum Award for excellence in American art.