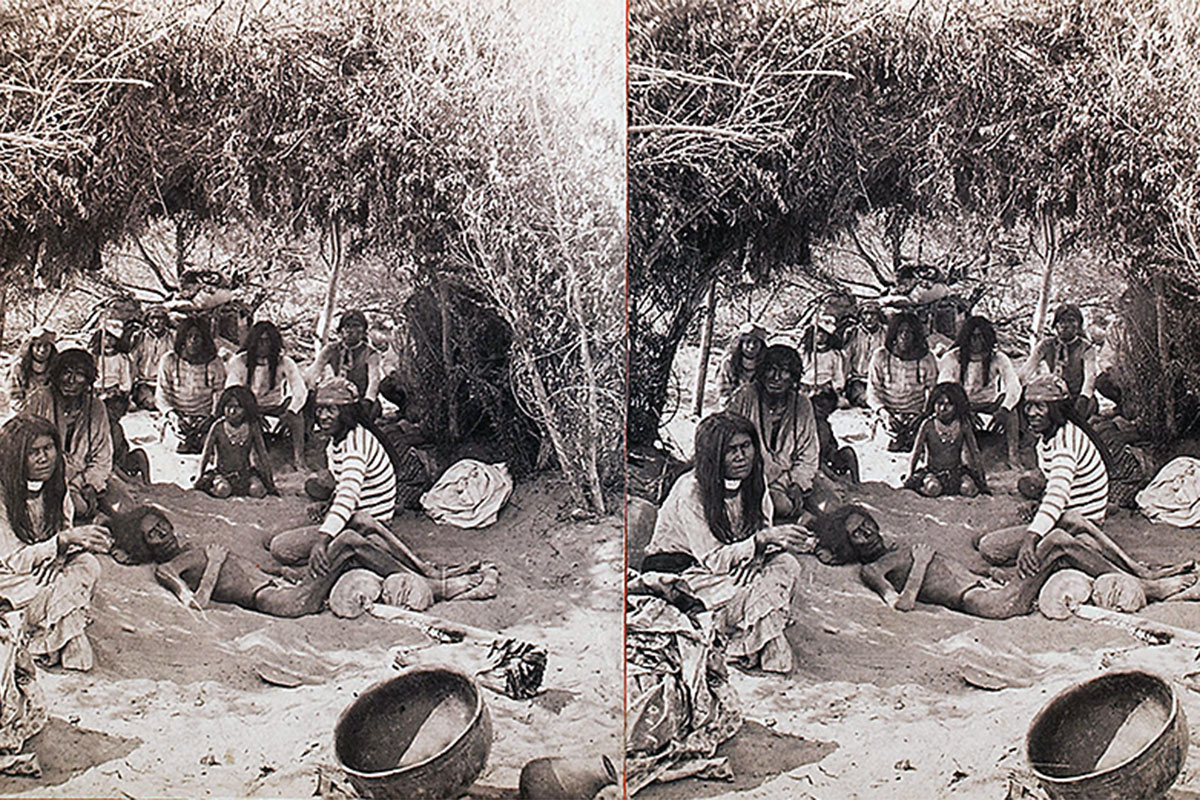 Regular viewers of PBS readily recognize Wes Cowan from Antiques Road Show and History Detectives. Back in the late 1970s, Wes toiled away on his B.A. and M.A. in anthropology from the University of Kentucky. Afterwards, he headed to the University of Michigan to add a Ph.D. By 1980, he joined the faculty of the Ohio State University, but soon went on to a museum curatorship.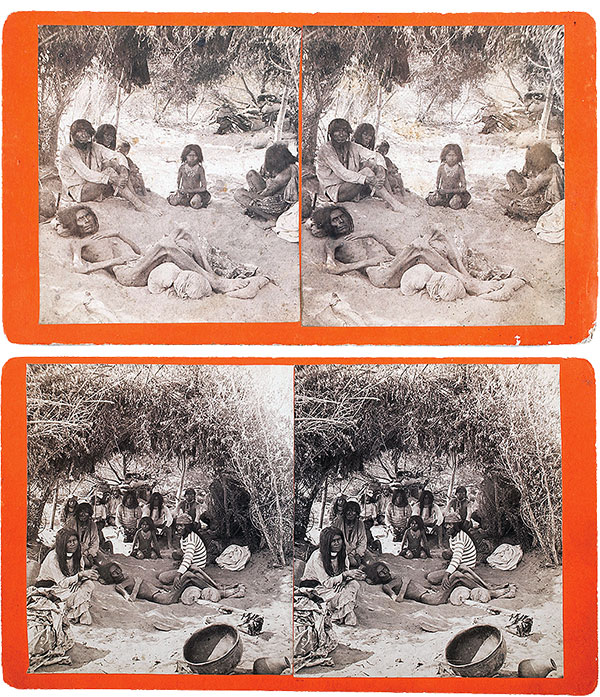 All the while, Cowan's passion for early American photography and history remained a sideline. Working from a makeshift office in his garage, he began to buy and sell images. Then, in 1995 he took a bold step, left the museum to became a licensed auctioneer, and start Cowan's Auctions, Inc., headquartered in Cincinnati. Nearly a quarter of a century later, in January 2019, Hindman L.L.C. acquired Leslie Hindman Auctioneers and Cowan's Auctions. According to a spokesperson for the newly merged companies, this move "reflects the shared vision of Leslie Hindman and Wes Cowan, the respective founders of each firm."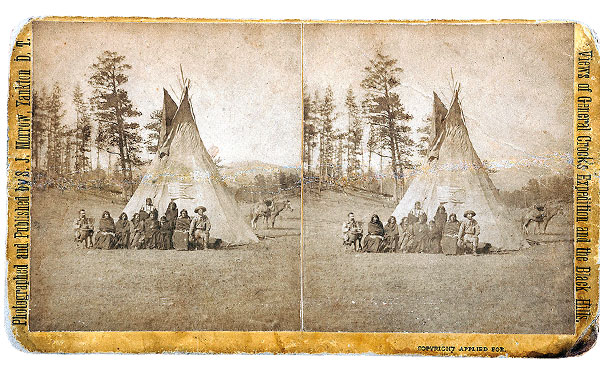 Apropos of this new page in auction-world history, a recap of three recently completed auctions by Cowan's seemed in order. The first featured Historic Photography with 238 lots being offered on December 20, 2018. Among the wide range of subject matter, some of the highest bids went to images of the American West. In fact, a pair of Ben Wittick Stereoviews of a Mohave shaman and his patient was one of the top sellers in the auction at $1,440 including buyer's premium, well above the estimate of $400 to $600.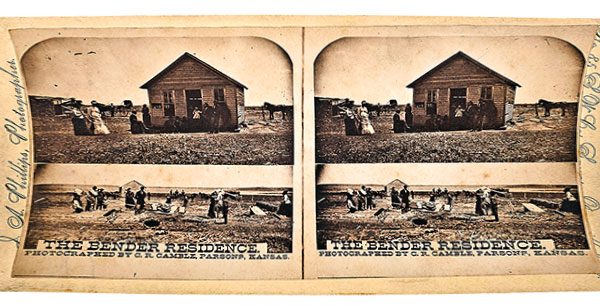 On January 10-21, 2019, collectors had the opportunity to select from 209 auction lots during Cowan's American Indian and Western Art auction. One standout was labeled as a "Vibrant Pueblo Drum," which certainly told the tale. The $400 to $500 pre-auction estimate for this c. 1930 instrument proved low. When the gavel came down, the handsome handcrafted piece brought $2,040 with buyer's premium.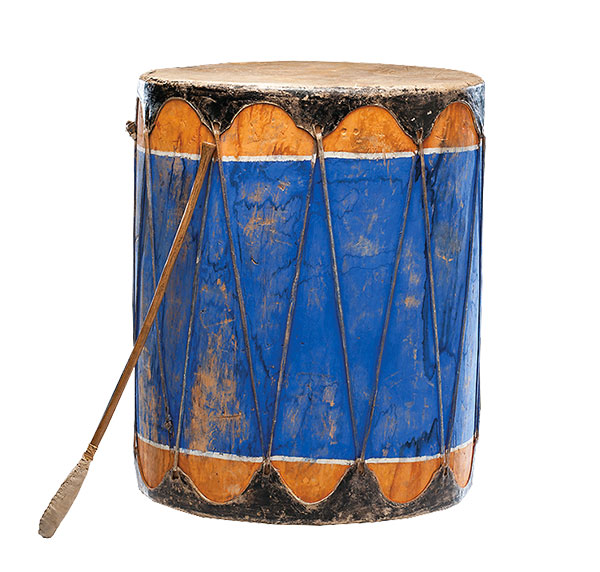 An even larger price realized versus estimate came when a delighted bidder acquired an "Award Winning Display of Miniature Pipe Tomahawks, From the Collection of Art Gerber." Estimated at $150 between and $250, the actual final with buyer's premium was $5,100.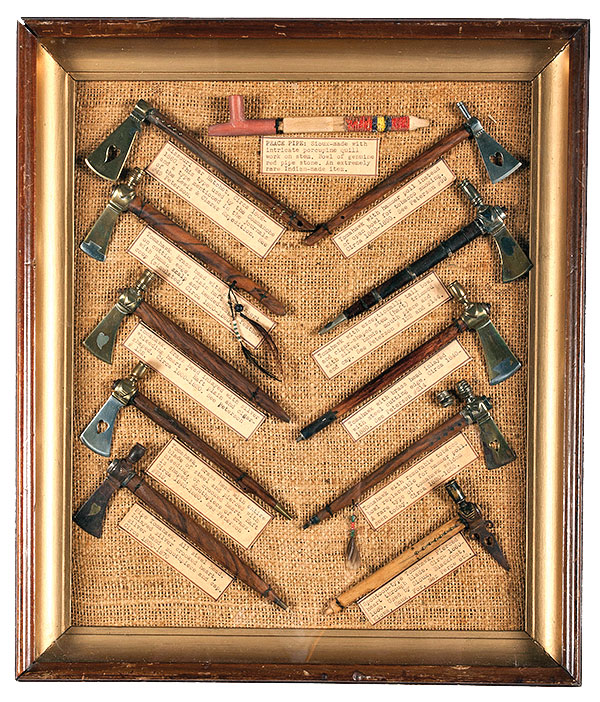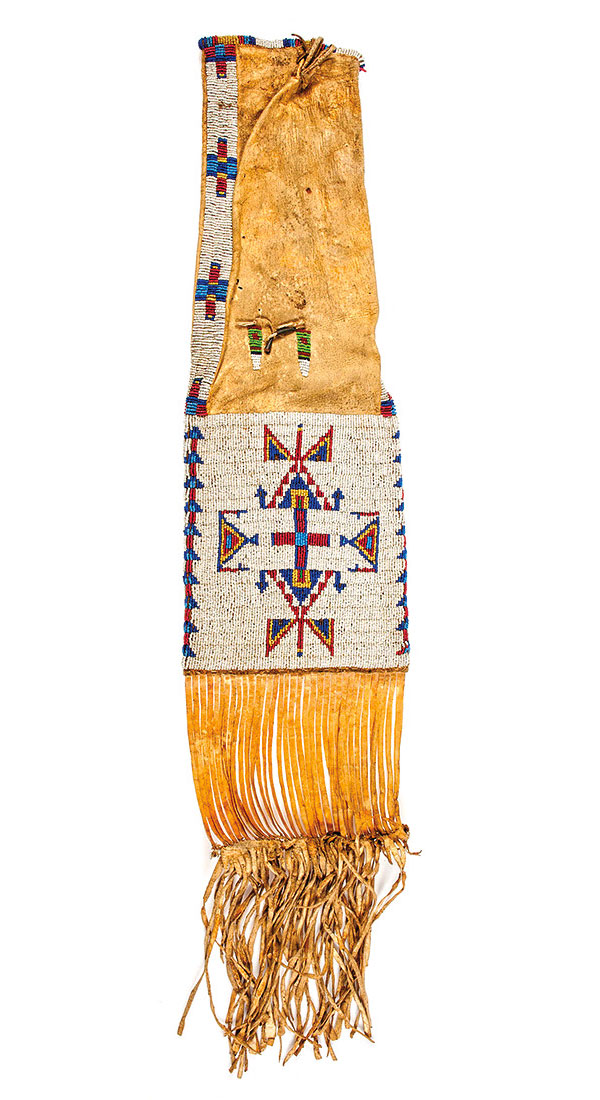 A similar pleasant surprise for another seller came during Cowan's February 6, 2019, Firearms and Accoutrements auction. Most of the 875 lots fetched modest returns. A 19th-century Mexican bowie knife, however, thought to bring $400 to $600 went for nearly ten times that amount with a price realized including buyer's premium of $5,700.
John Langellier's most recent book, "Trapdoor" Springfield, was released last summer by Osprey of London. He currently is completing his next book, Scouting with the Buffalo Soldiers: Lieutenant Powhatan Clarke, Frederic Remington and the Tenth U.S. Cavalry in the West.