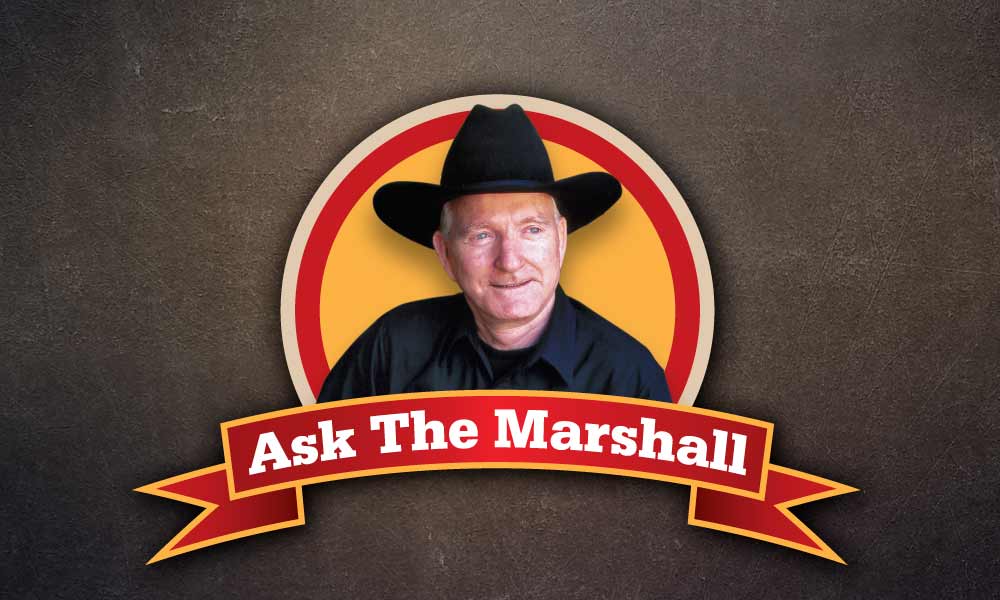 When did the practice of branding livestock begin in the U.S.?
Jim Martin
Waco, Texas
Branding of livestock dates to the Egyptians to around 2,700 BCE. The practice spread to Europe during the Middle Ages and was introduced in today's Southwestern U.S. by Spanish and later Mexican vaqueros in the 1500s. Open ranges made branding essential for ranchers to identify their cows during a roundup where cattle from many ranches were gathered.
Gregorio Villalobos and Hernán Cortés introduced cattle to North America in 1520-21. The first brands, however, were not on the livestock, but on the Aztec slaves, branded with "G," for guerra (prisoner of war), on their cheeks. The conquistadors began branding cattle soon afterwards.
Americans arrived in Texas during the 1820s and soon adopted the customs of Spanish charros, becoming the cowboys of legend.