To The Point
From The Blog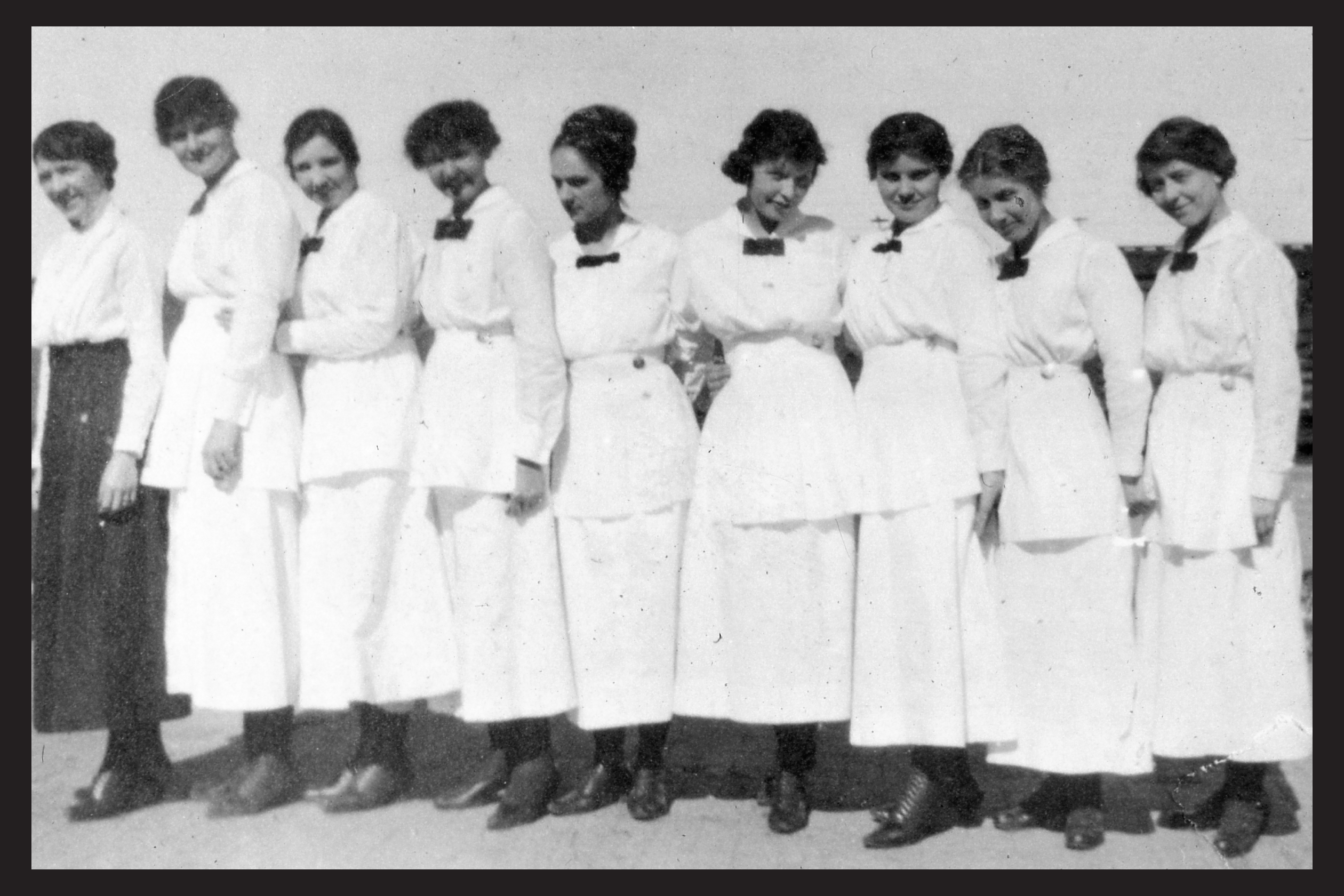 Humorist Will Rogers once quipped, "Fred Harvey supplied the West in food and wives." It wasn't just the excellent food […]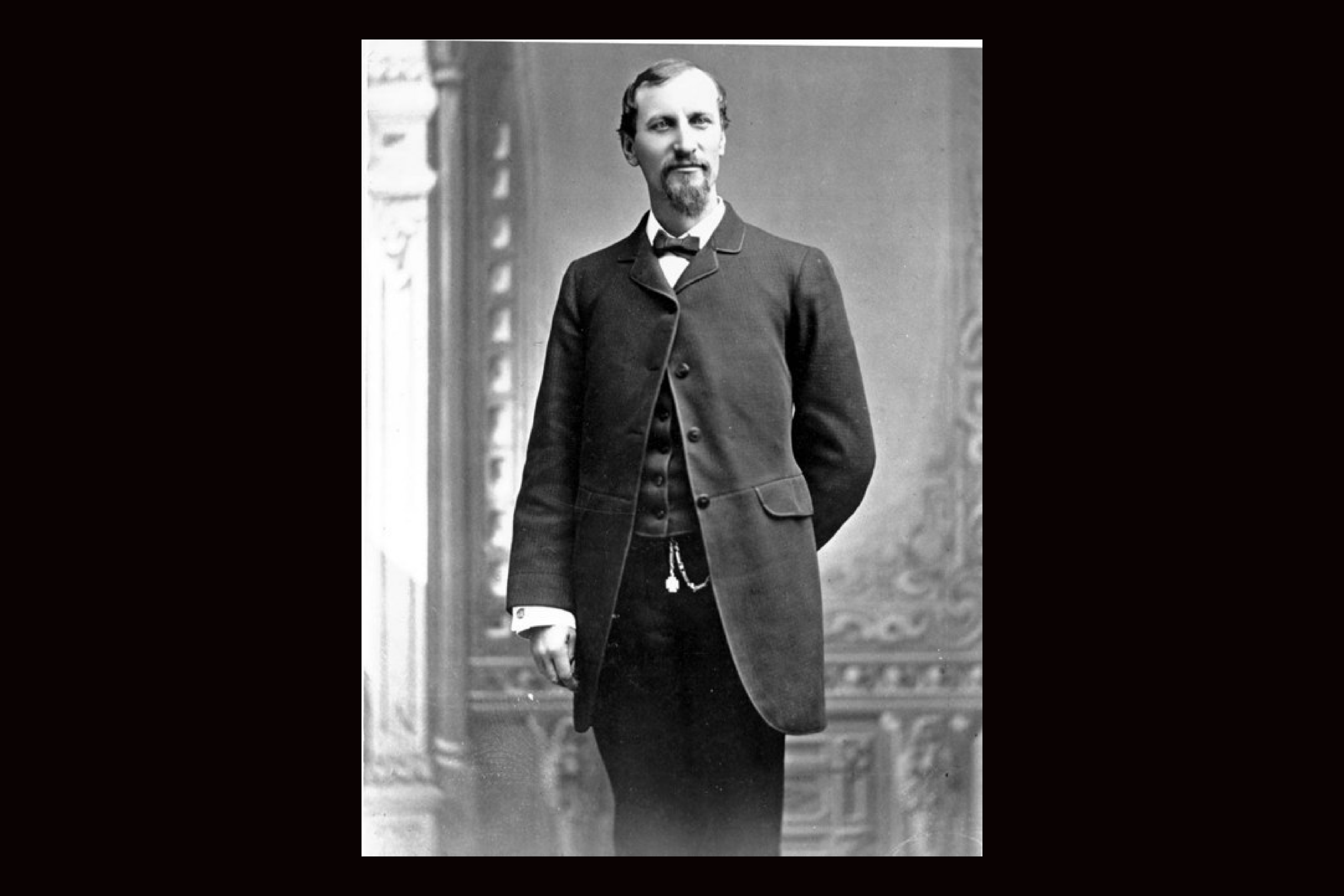 Before the days of railroad dining cars, passengers were forced to eat in the local hash houses wherever the train […]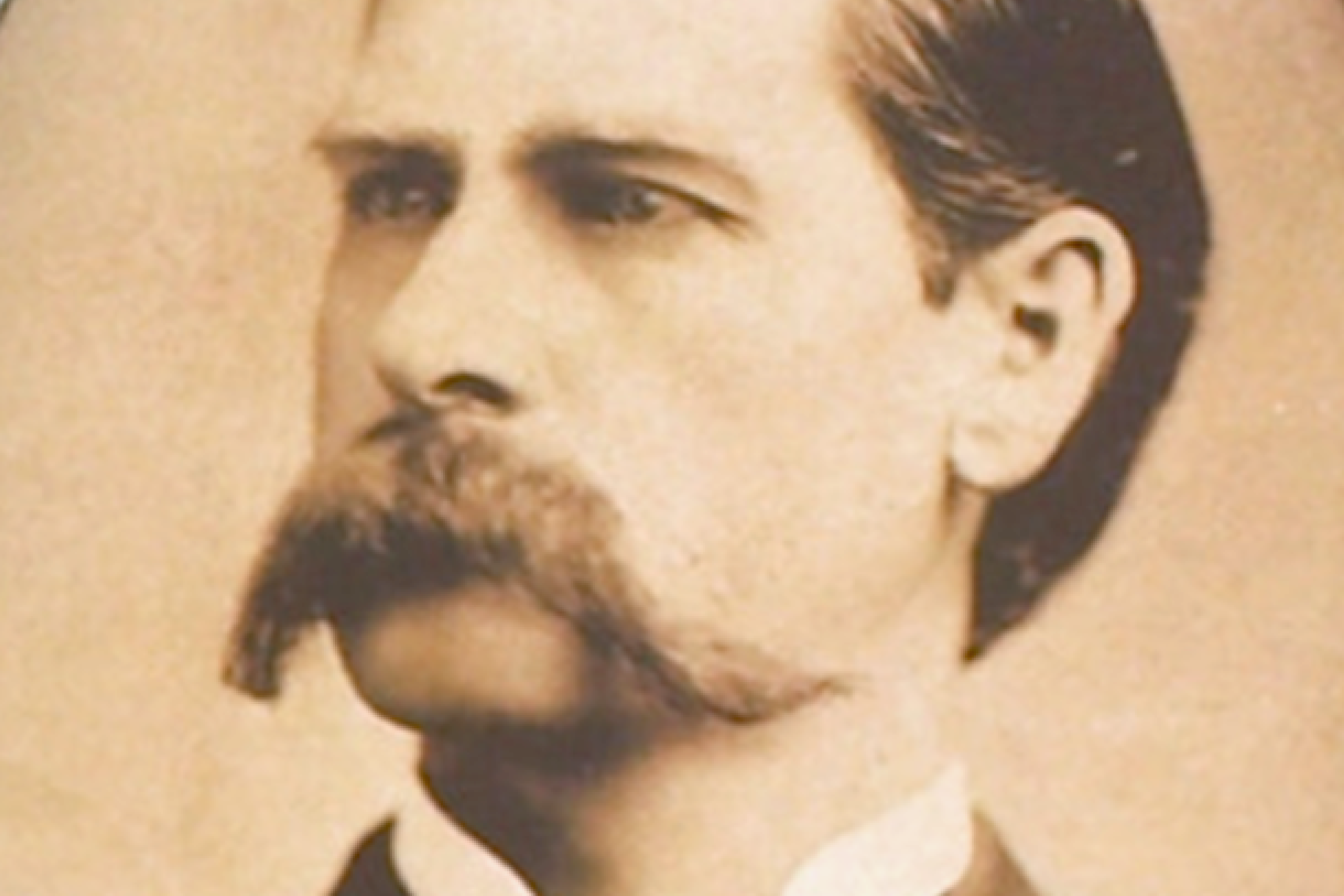 Wyatt and Allie Earp bonded over a sewing machine. The legend goes that Allie Earp, Virgil's wife, didn't think much […]
Features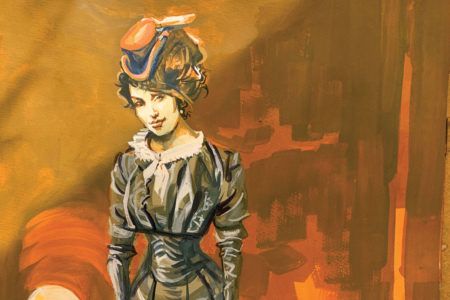 The true story of the mysterious and elusive Helene Pontipirani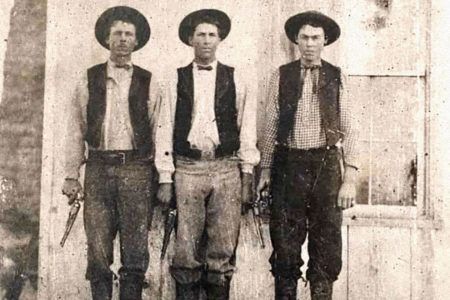 Firearms fans are finding old-timey black powder revolver replicas offer a "time travel" shooting experience.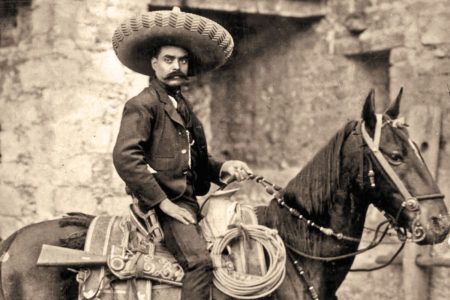 A century AFTER the end of the Mexican revolution, revolutionary Emiliano Zapata still inspires political reform and justice.
Western Books & Movies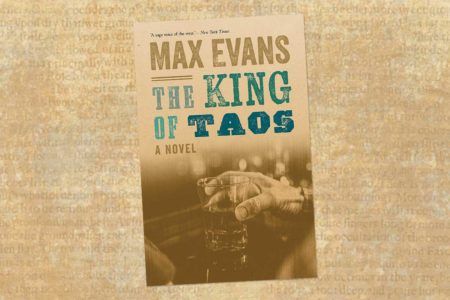 Max Evans's final novel The King of Taos, a literary Western, and new biographies of outlaws Cherokee Bill and Willis Newton.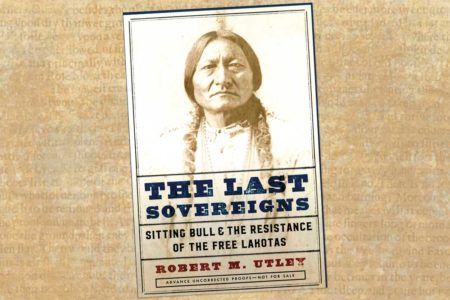 Western book publishing is experiencing a banner year in 2020 despite the pandemic.
More In This Issue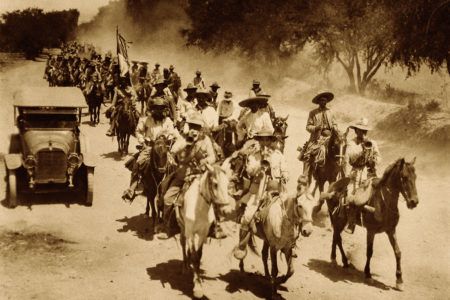 ¡Ay Chihuahua! How this strategic U.S. town launched the Mexican Revolution.