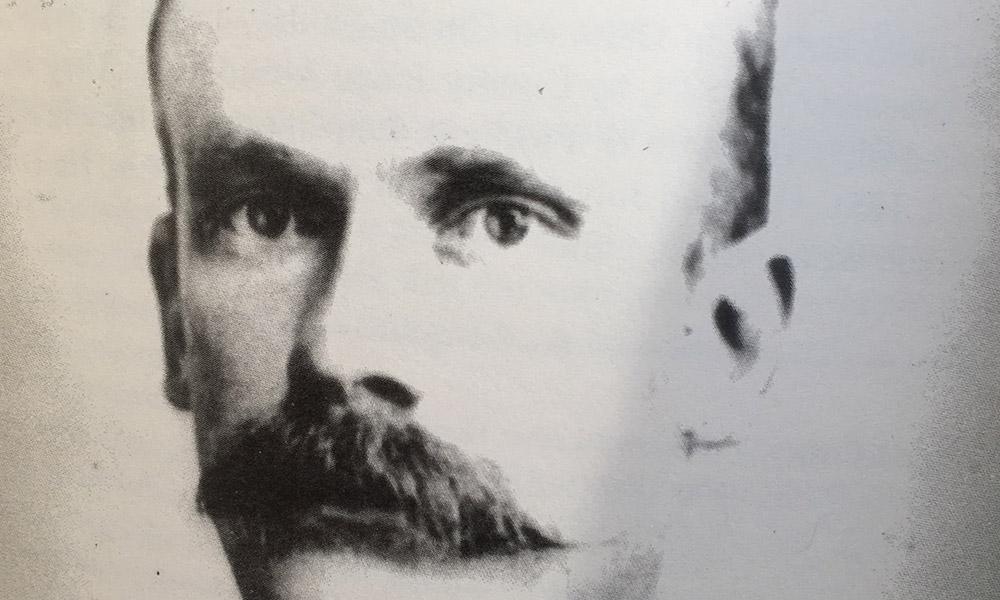 Hardware merchant Ray Simpson was the sharpshooter who fought the McCarty Gang when they robbed a bank in Delta, CO in September 1893.  
He was hailed as a hero for killing Bill and son Fred McCarty as they tried to ride out of town. But not long afterward, Simpson began getting threatening letters from Tom McCarty, who'd barely escaped with his life and gone back to his family home in Oregon.
Simpson's wife lived in fear until the family moved to Battle Creek, MI in 1899. Simpson later relocated to Southern California, where he started two hospitals.