From kid to character actor, the film and TV veteran has entertained fans for over six decades.
In Nicholas Cage's new Western, The Old Way, Eustice, a member of the outlaw gang, brings Gabby Hayes to mind. But the short, crusty fellow with the white beard and Confederate cap is not comedy relief; he's a serious character, an all-too-often ignored voice of reason. He's played by Clint Howard, the beautiful little boy from the 1960s series Gentle Ben. Clint and brother Ron Howard have written a fascinating dual memoir, The Boys. 
It's been 20 years since Clint's last Western, when Ron directed him in The Missing, and while he enjoys all genres, he's glad to be back. "A Western's always a good acting challenge. You're portraying somebody living in a different time, outdoors, riding, not having the creature comforts that we're used to—I relish the idea of getting into that skin." 
Considering that his older brother was famous as Opie, it's no surprise where Clint got his start. "My first job was an episode of The Andy Griffith Show in 1961. So, it has now been 62 years I've been a professional actor. I did a bunch of Westerns when I was little."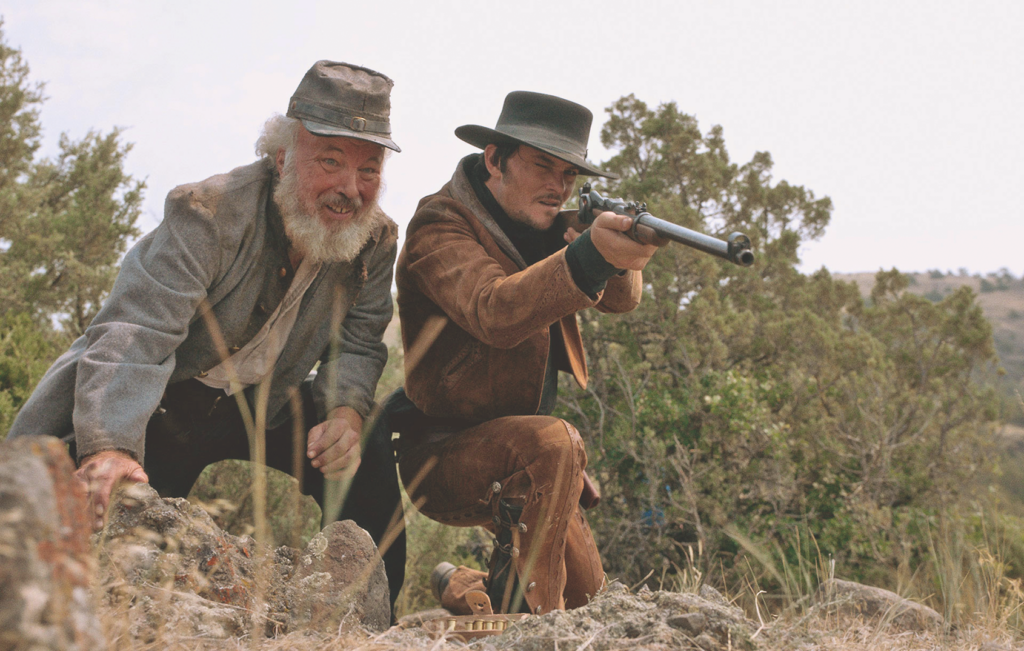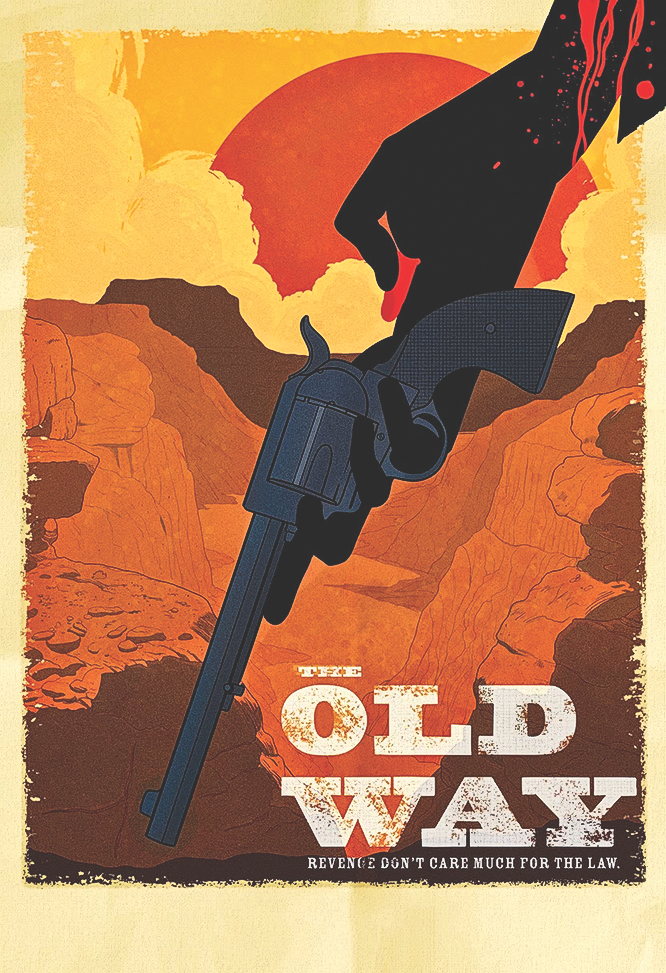 Right from the beginning, he specialized in playing children forced to grow up too soon. In The Virginian, his hair darkened, he plays a tiny Mexican aristocrat, trying to protect his baby sister and evade enemy soldiers. "I was Manuel Garcia y Lopez de Maximilian Vargas. When you have to learn that when you're five years old, you're not gonna forget it real quick. Doug McClure and I had quite a bit of activity together. My Bonanza is a superior episode." When his father is accidentally shot, Clint climbs a mountain, thinking God is there, to ask for mercy for his father. Instead, he meets crazed fugitive Leif Erickson, "a really interesting acting partner, and being with Michael Landon and Dan Blocker was cool. That's about the age that I can remember the process that I was going through. Dad [actor Rance Howard] was a huge part; he was beautiful at being able to boil down what we had to do, and simplify it so we weren't tied up in knots."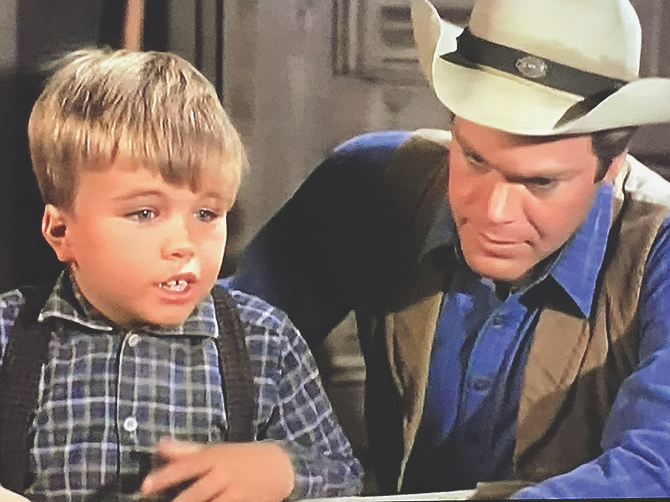 In 1965, Clint was the boss of a ghost-town general store, bossing around Grandpa Paul Fix and sister Gloria Talbott in An Eye for an Eye. "What a cast: Patrick Wayne, Robert Lansing, Slim Pickens, Strother Martin. We shot it in Lone Pine in three or four weeks. I loved the idea of Wayne being blind and having to shoot. It's so cockeyed, but it worked. I had dinner with Martin Scorsese; he's a Western aficionado, and he remembered An Eye for An Eye."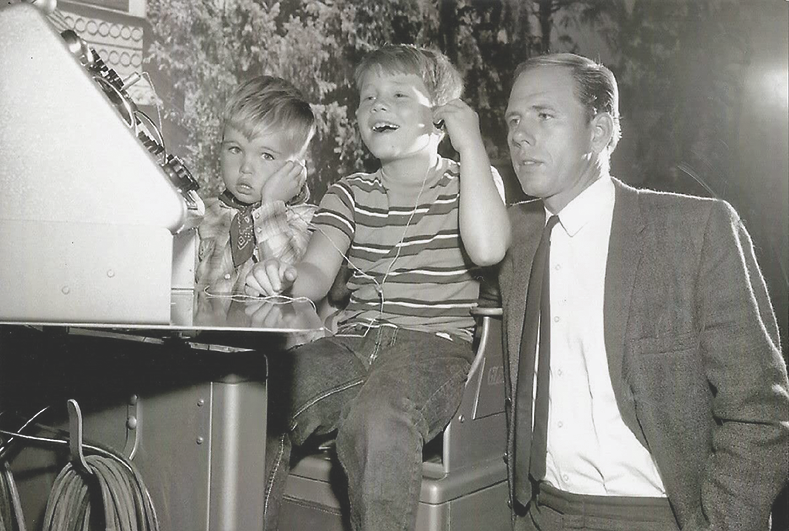 Unfairly neglected, Disney's 1970 family Western The Wild Country was a high point for the Howards, in part because both boys' series had been cancelled. With Clint starring in Gentle Ben in Florida, and Ron doing Andy Griffith in California, "Ron and I had been split apart for a couple of years, and it gave our family a chance to go to Jackson Hole, Wyoming, for a summer, for Ron and I to work together, playing brothers. We had a blast!" 
It was Clint's first time working for director Bob Totten, who would be a major influence in both boys' lives. "He really was great. He always talked to me as a peer. He called me Putt-putt, because there were scenes where I have to run, and I never was very fast on my feet. Bob said I reminded him of one of those little putt-putt cars. Totten had a wonderful career; it had a few holes, but you know, he directed The Sacketts. Totten was fully endorsing the idea of my brother getting to direct when I don't think too many people were gonna give Opie a chance.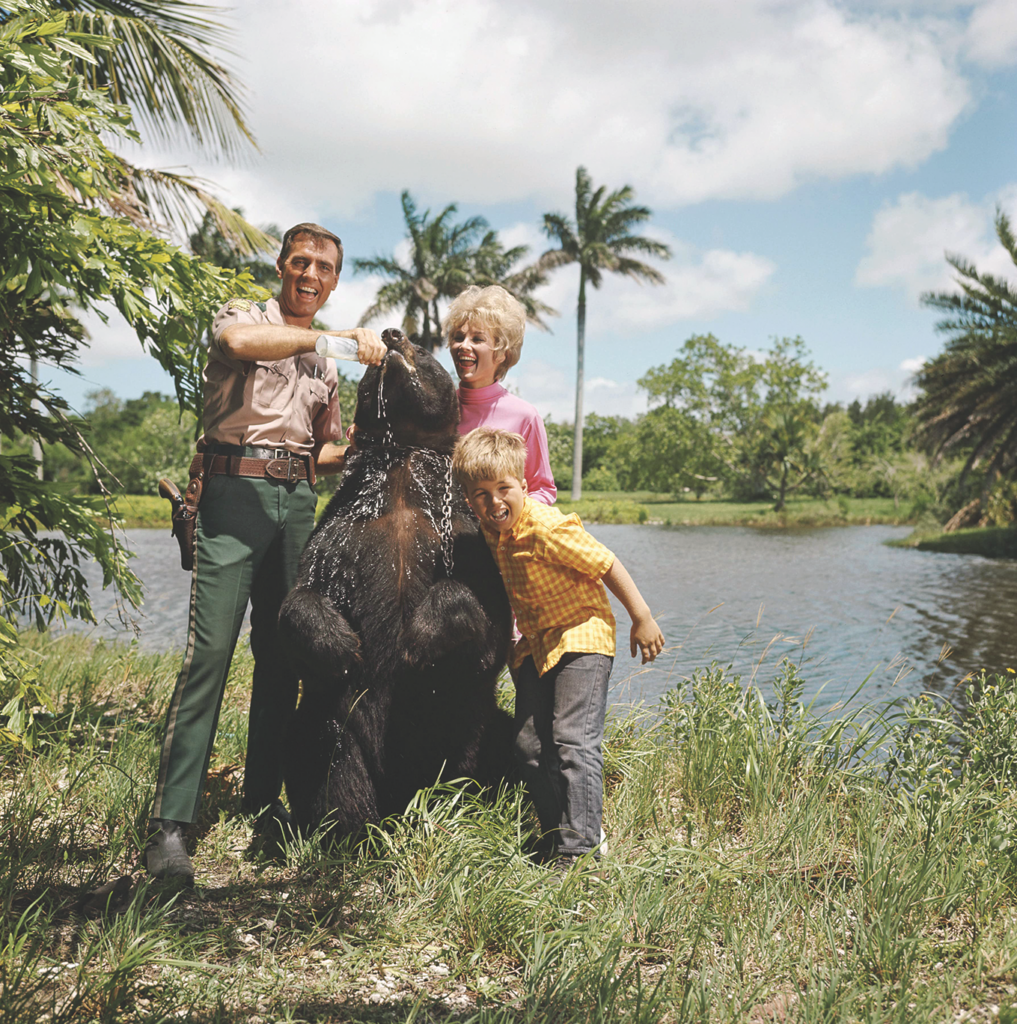 "Then Totten directed The Red Pony. And that was the pinnacle of my childhood acting career, getting to work with Hank Fonda, Maureen O'Hara, Ben Johnson, Jack Elam and climbing into the skin of Jody. Actually, I bring a little more of me to the table; that guy's gonna kind of crawl into the skin of me. That was a wonderful experience." 
Things have come full circle: after 250 screen roles, the child star is now the mature character actor working with child actors. In The Old Way, it's Ryan Kiera Armstrong as Cage's daughter. "Ryan is really good, and that was a difficult part. Ryan is the same age as our daughter, Rafa, so they hung out quite a bit and became friends up in Montana."
How does he feel about children acting? "It just takes extra parenting. You're putting a child in the adult world; show business is the adult world on steroids. There were a lot of things that Ron and I experienced that weren't really appropriate for a child, but with the right instruction, with Dad there, you knew it was okay."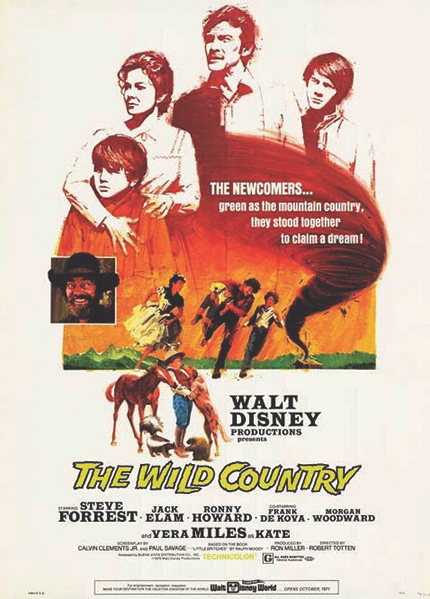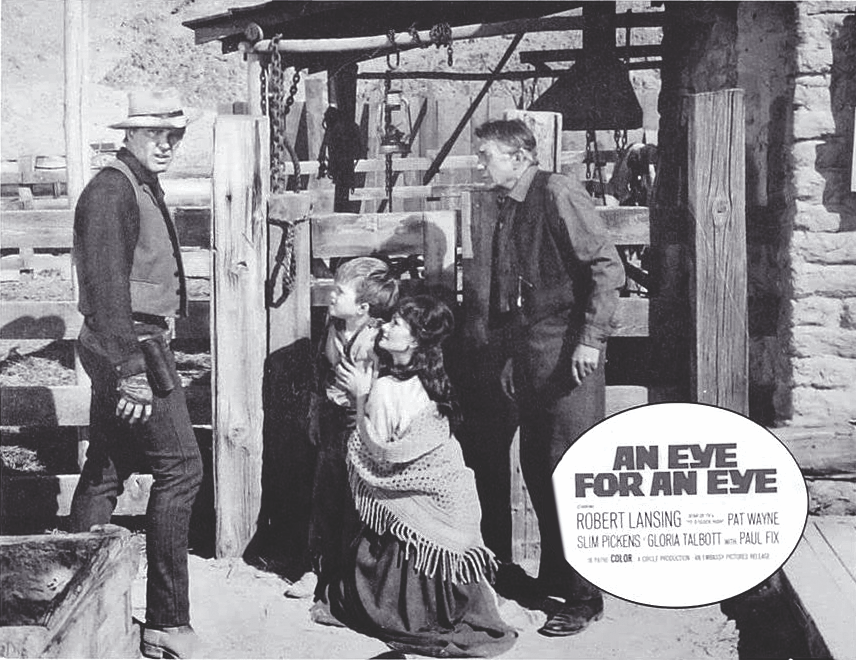 Blu-Ray Review
THE OLD WAY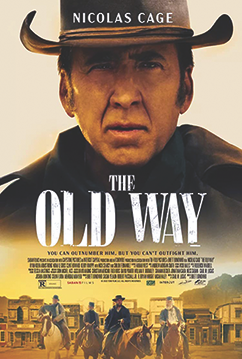 (Lionsgate—$21.99) In The Old Way, Oscar-winner Nicholas Cage is Colton Briggs, an ice-hearted gun-for-hire redeemed by the love of a good woman, Ruth (Kerry Knuppe), who turns him into a shopkeeper. When Ruth is murdered, Colton goes after the killers, with 12-year-old daughter Brooke (Ryan Kiera Armstrong) in tow. While revenge stories are com-mon, this one is fresh, with a script by Karl Lucas and direction by Brett Donowho that creates varied and believable characters, and remarkably strong performances throughout, particularly Nick Searcy as an unreliable marshal, Clint Howard as a pessimistic outlaw, and the darkly comic, emotionally stunted father and daughter. With solid shootouts, a gripping symphonic score by Andrew Morgan Smith, and elegant Montana photography by Sion Michel, it's a satisfier.
Henry C. Parke, Western Film and TV Editor for True West, is a screenwriter, and blogs for the INSP Channel, and at HenrysWesternRoundup.blogspot.com. A book based on his True West columns, The Greatest Westerns Ever Made, will be published by TwoDot in spring 2024.