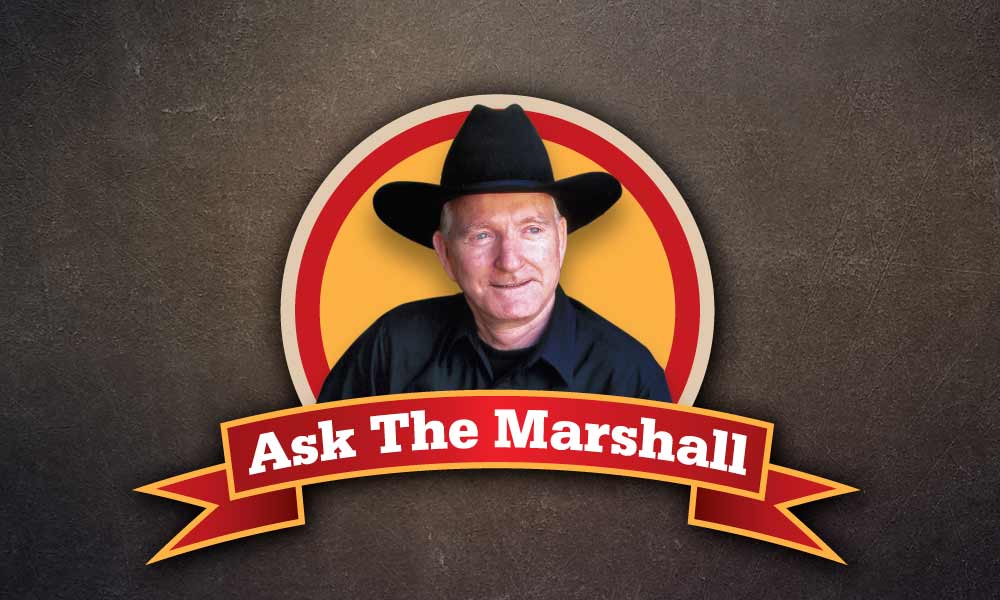 Did US cavalry soldiers wear yellow kerchiefs, as depicted in the movies?
David Lake
Boston, Massachusetts
Bandanas were not military issue, so their use was unofficial. But they were common—they came in handy during a dust storm, could help keep a rider warmer in winter, or it might just protect his neck from the hot sun. Sometimes a lieutenant's wife could secure enough material to make matching neckerchiefs for her husband's troop. But often, the soldiers made do with whatever they had. 
But yellow was not a favored color since it made for an easy target. In fact, the uniform of the campaign cavalryman bore little resemblance to the yellow-striped and yellow neckerchief image of Hollywood fantasy. As Capt. Charles King noted, on the long scouts in Arizona, "you could not have told an officer from a private."
Marshall Trimble is Arizona's official historian and vice president of the Wild West History Association. His latest book is Arizona Outlaws and Lawmen; The History Press, 2015. If you have a question, write: Ask the Marshall, P.O. Box 8008, Cave Creek, AZ 85327 or email him at marshall.trimble@scottsdalecc.edu.