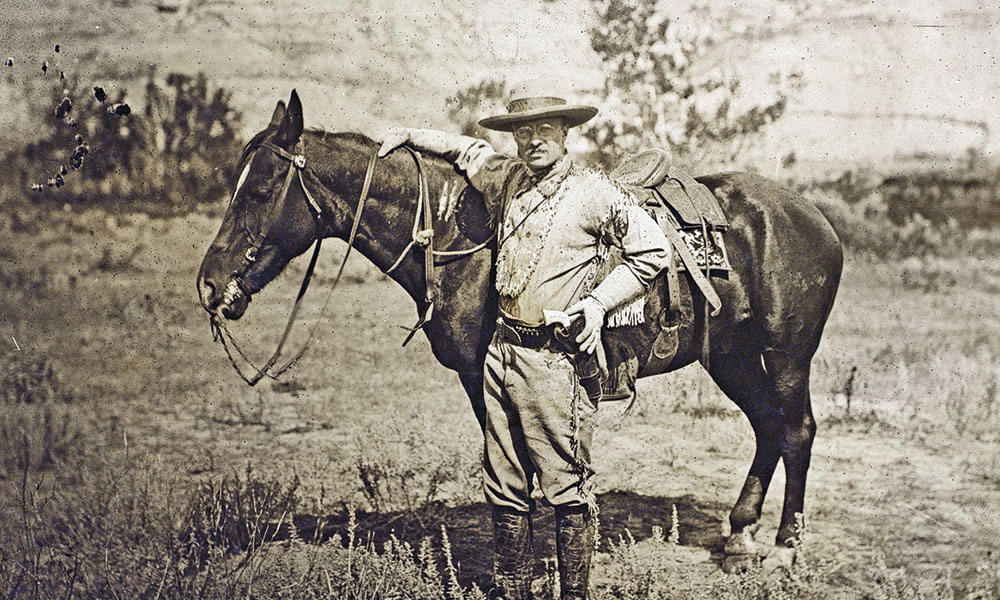 Growing up in Southern California, we had two Western wear stores within a few miles of our home: King's Western Wear in Van Nuys and Nudie's Western Wear in North Hollywood. I loved going to both stores knowing that I might be lucky enough to come home sporting a new cowboy hat, boots, jeans, belt or snap shirt. At eight years old, I was ready to go to Arizona for the summer and "get Western."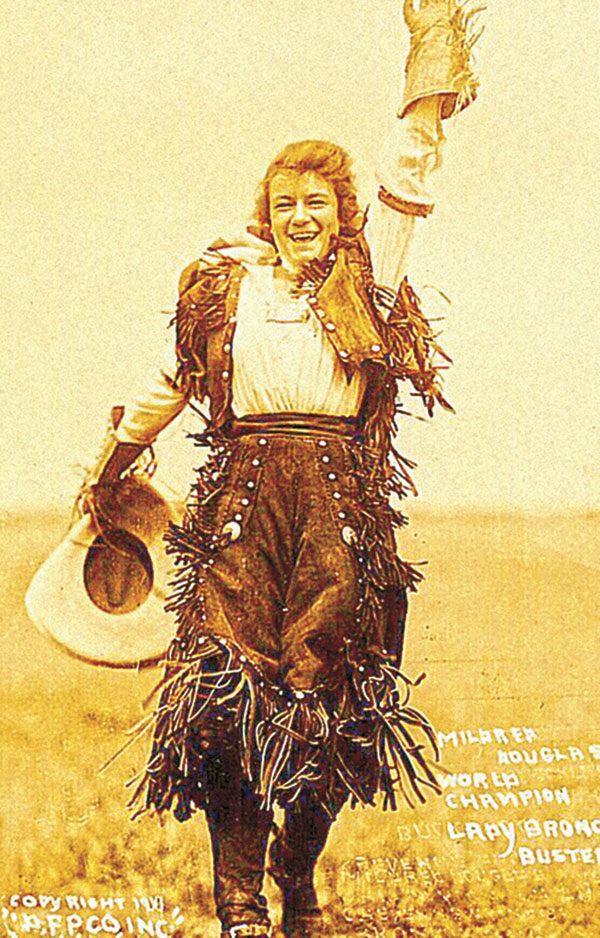 Although King's and Nudie's have long since shuttered their doors, hundreds of artisans and shop owners—on historic Main streets to rural home workshops—are keeping the spirit of the American West alive through their craftsmanship, hard work and dedication to their customers and communities. At True West we consider these men and women our partners in maintaining a bond between our shared past and our present Western history. Their artisanship reflects their passion for Western heritage, and through their work—and your support—they are keeping alive the crafts of boot, hat, spur, tack, jewelry, leather, saddlemaking and forging.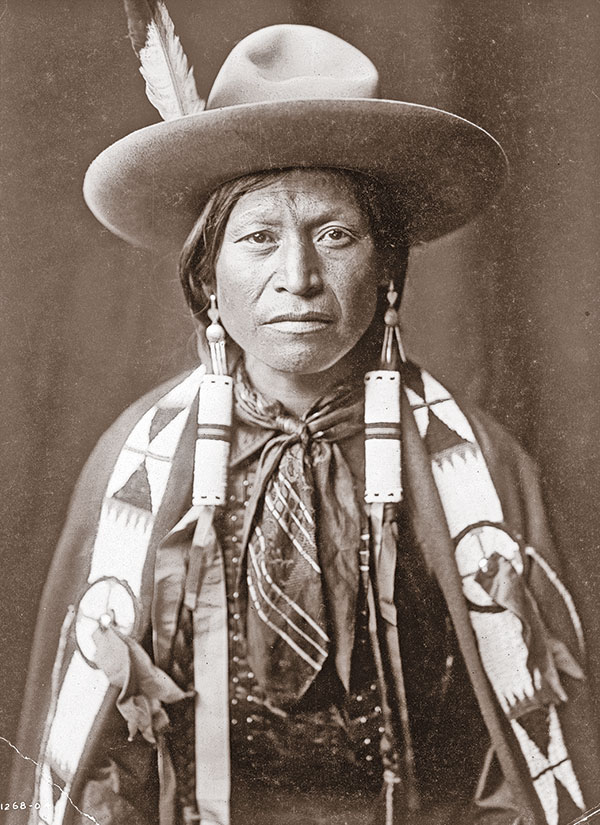 In our 2019 annual Best of the West we honor and celebrate these artisans—and their dedication to crafting the finest in Western wear and tack. We encourage our True West readers to seek out their shops in person when traveling across the West or frequent their shops online. Your support of these small business owners and craftsmen and craftswomen will keep the spirit and heritage of the West thriving. And, whether or not you wear cowboy hats and boots every day for work, or you are buying a custom hat and boots for the first time, getting Western is just the right way to live.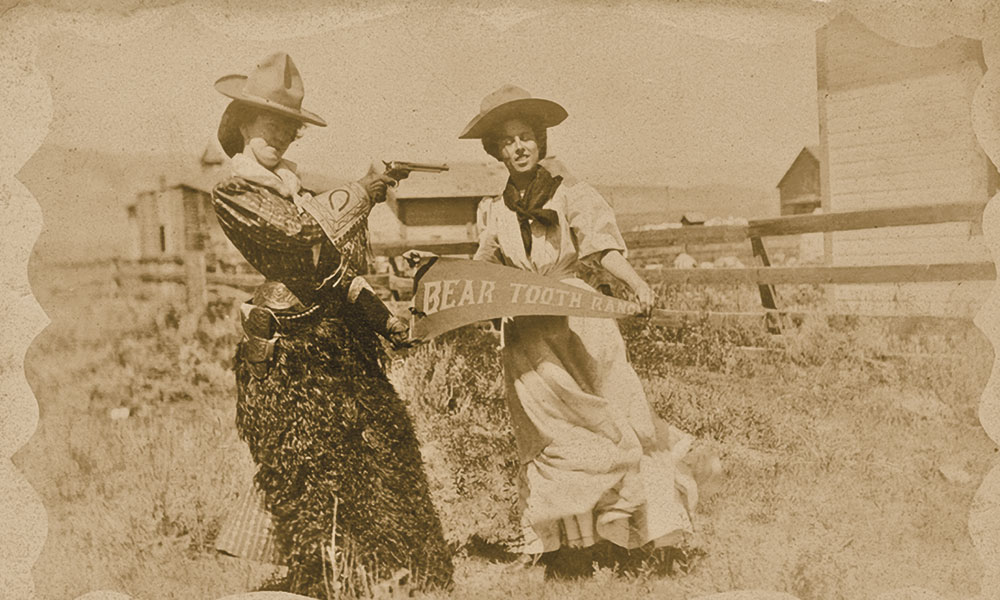 Best Western Bootmaker
Old Gringo, San Diego, CA
The owners of Old Gringo boots started the company in Chula Vista, California, in 2000 with the goal of producing superior, well-designed boots with the best leather craft possible. Old Gringo is famous for its unique Western, retro, vintage, contemporary, rock star and original equestrian designs.
Readers' Choice:
Tie: Lucchese Boots, El Paso, TX, Rockbuster Boots, El Paso, TX
Best Western Hatmaker
Catalena Hatters, Bryan, TX
Catalena Hatters has built its international reputation amidst industry professionals and hat connoisseurs as the best custom handmade felt hat maker in the world by making every hat by hand, one at a time. Catalena Hatters is also famous for its felt hat restoration services and deep inventory of the best straw cowboy hats.
Readers' Choice:
TIE: O'Farrell Western Hats, Santa Fe, NM, Knudsen Hat Co., Golden Gate, CA
Best Western Clothing Maker
Recollections, Hawks, MI
Specialists in Victorian (including Civil War, Old West and pioneer) and Edwardian era designs, Recollections also has a wide variety of styles from the Revolutionary War/Georgian and Regency eras, the Roaring 20s, and 1950s, too. It offers a full selection of hats and other accessories to help the customer complete their fashion goal.
Readers' Choice:
Miller Ranch, Denver, CO
Best Period Western Clothing Maker
Patricia Wolf, Smithville, TX
For three decades, Patricia Wolf has been a pioneer in the Western lifestyle industry, specializing in apparel, fashion accessories, and home and ranch décor. Women and men who love ranch living, horses, and Western heritage admire Wolf's Western Americana theme.
Readers' Choice:
TIE: Recollections, Hawks, MI, Scully Leather, Oxnard, CA