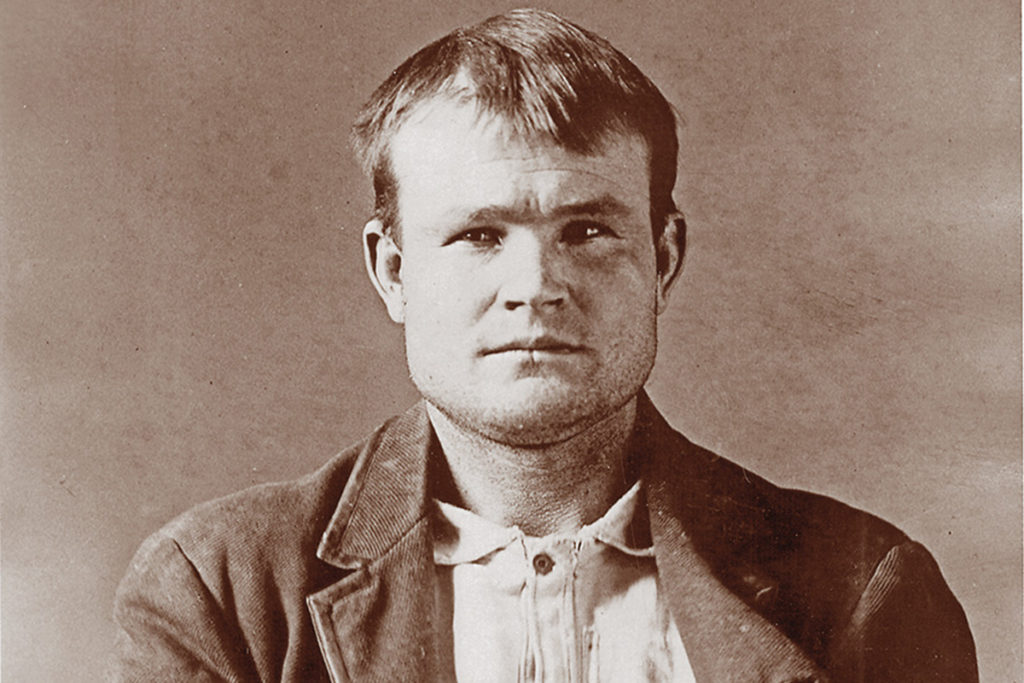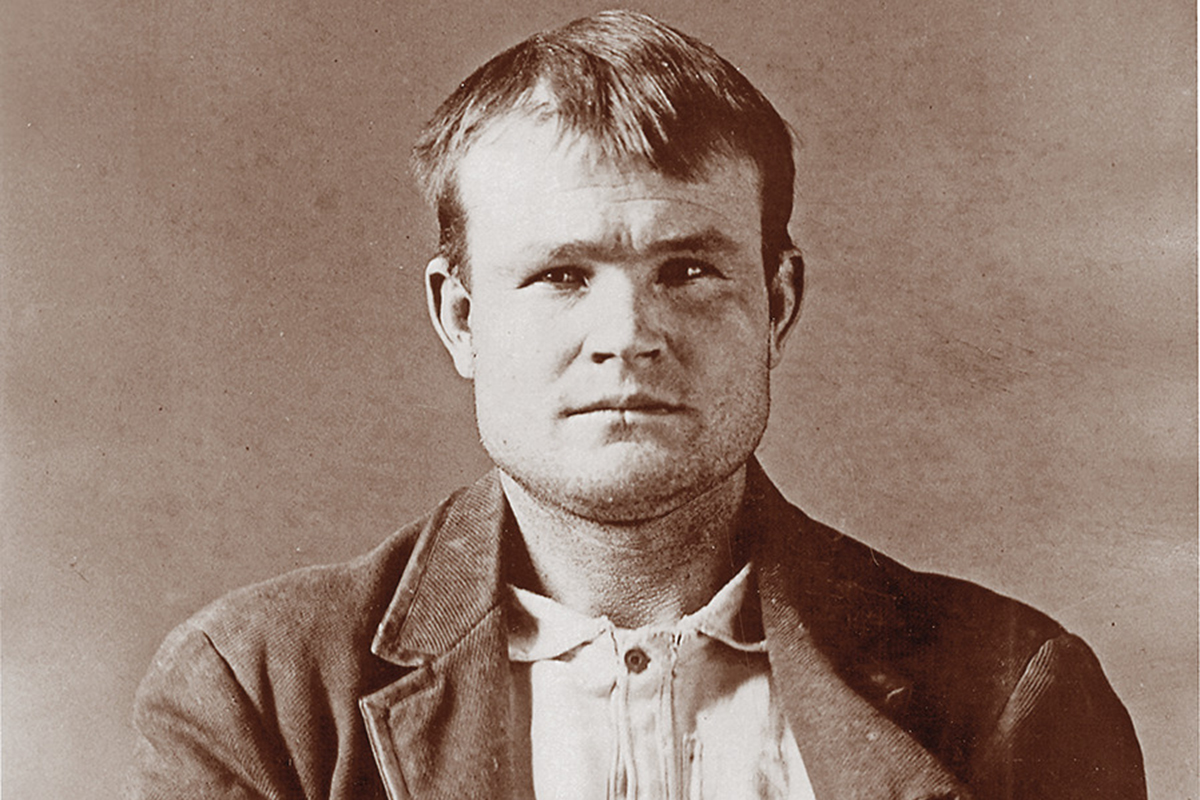 June 24, 1889, was a big day in the life and career of Robert "Bob" LeRoy Parker. He and two—maybe three—accomplices dipped into big-time crime when they held up a bank in Telluride, Colorado. If the name Bob Parker doesn't sound familiar, then let's try his better-known alias: Butch Cassidy.
Telluride made sense as the target of Butch's first stickup. He moved to the town in 1884, when he was just 18, employed to haul ore down from the nearby mountains. During the winter months, he turned to cowboying in Wyoming and Utah.
In 1887, Bob/Butch made a new friend: a fellow Utah Mormon named Willard Christianson, going by the name of Matt Warner. The two partnered in a horse-racing operation and made some significant cash—which they promptly blew in the saloons and other dens of iniquity. Within a few months, they teamed up with Warner's brother-in-law, Tom McCarty. He had a long list of crimes to his name, including horse and cattle theft (and maybe a train holdup).
In the early spring of 1889, the trio was dead broke and looking for a quick score. At the end of March, they may have extorted $21,000 from a Denver bank, although evidence linking them to the crime is anecdotal. But what is certain: the three turned their attention to Telluride that summer.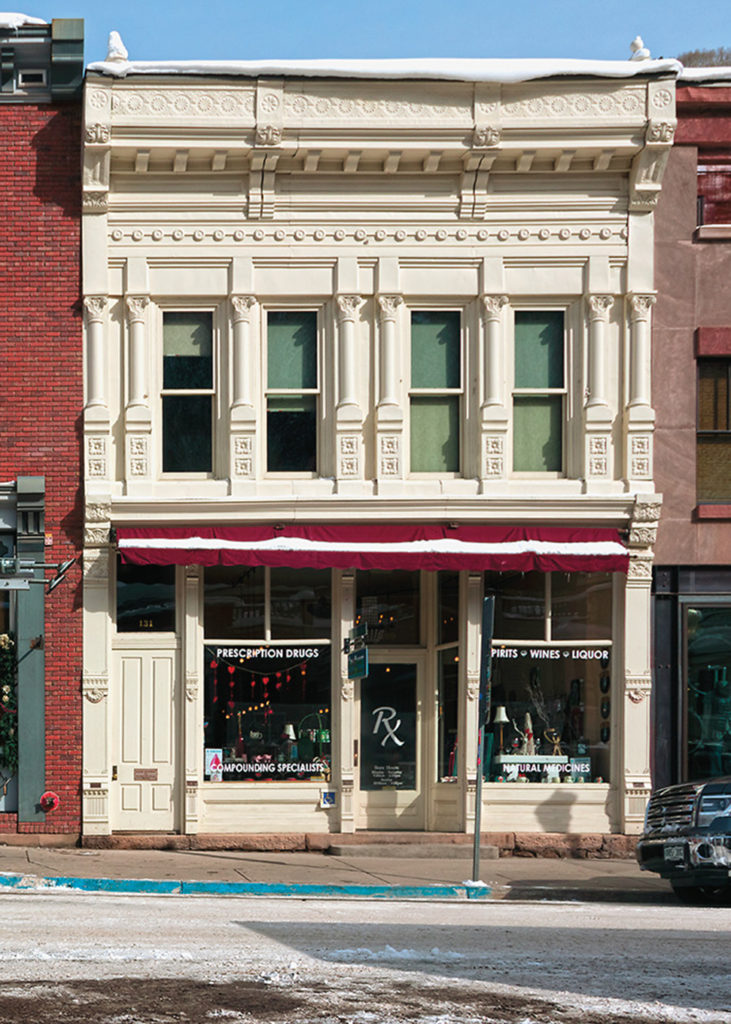 The job was a classic, a blueprint that The Wild Bunch would follow many times in the years to come.
Butch stayed in town for several weeks, casing the San Miguel Valley Bank. McCarty and Warner stayed some miles away, making other preparations (like making money bags for carrying the loot). All three of them were in Telluride on Saturday, June 22, 1889, hitting the bars and having a good time during the weekend.
Witnesses said that four men rode into town that Monday. It's not clear who the fourth man was. Speculation centered on the Sundance Kid or Bob Parker's little brother, Dan—although McCarty and Warner later denied there was another participant.
One man entered the bank just after noon and threw down on the cashier, the only person in the bank. Two other robbers came in to collect the money; the fourth may have been holding the horses outside. The outlaws then headed slowly out of town, seeking to avoid notice—until they got near the Telluride limits, when they began yelling, firing their pistols and spurred their mounts. It's believed they got just over $20,000.
The boys headed southwest toward Cortez, about 70 miles away. A posse trailed them, but the outlaws had set up a relay of horses to speed their trip. After losing the lawmen, the fugitives spent about a week near Cortez, then took a circuitous route to Brown's Park in northwest Colorado, a trip of more than 400 miles. There, another posse caught wind of them. Butch and company headed to Robbers Roost in Utah, a 300-mile ride.
Matt Warner later recounted that a small posse chased them into the Roost. The lawmen were out of water and in danger of dying of thirst. The outlaws took them captive—and made sure they got water before sending them on their way to civilization. According to Warner, he and Butch and McCarty made the local sheriff take his pants off, unsaddle his horse and then ride the animal back home. The boys got quite a laugh out of that.
Eventually, the boys ended up in Wyoming, around the Hole-In-The-Wall. Butch was likely involved in livestock theft over the next few years. He also did 18 months in the state pen on a controversial charge of stealing a horse.
But he didn't dive back into major crimes until August 13, 1896, when he joined with Elzy Lay, Bub Meeks and Harvey Logan in robbing the bank at Montpelier, Idaho. The Wild Bunch was born.