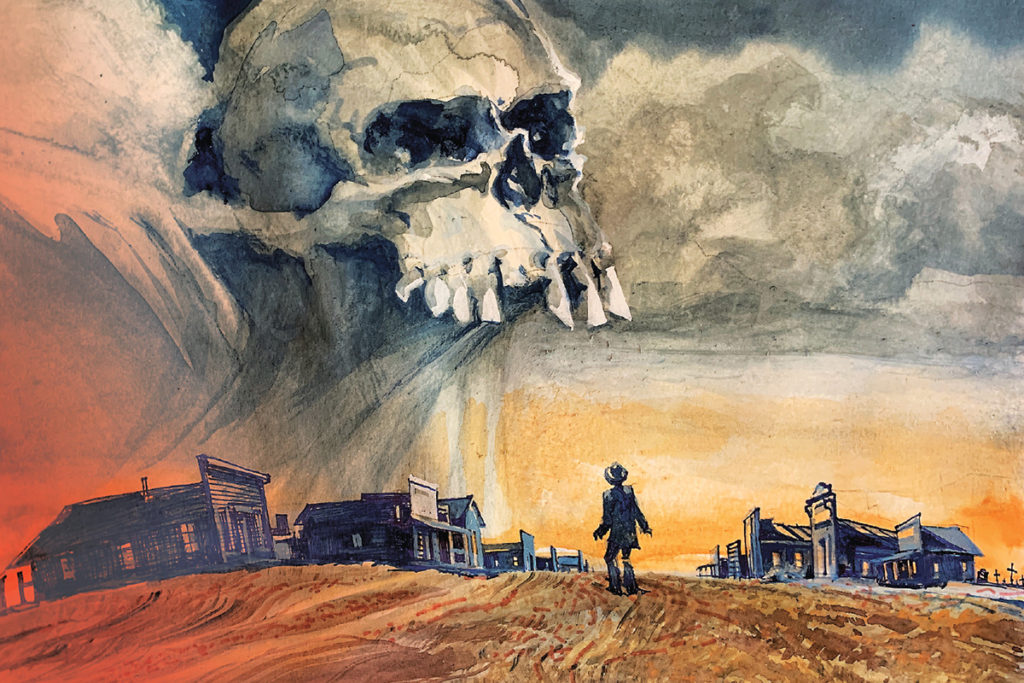 According to an excellent book, The Great Influenza by John M. Barry, the deadliest plague in history—1918-1919—started in Haskell County, Kansas, and one man, Dr. Loring Miner, knew firsthand about it, because many of his patients were dying, but no one would listen.
He issued a warning, published in Public Health Reports to alert health officials to this new outbreak and it is the first reference to the outbreak on public record.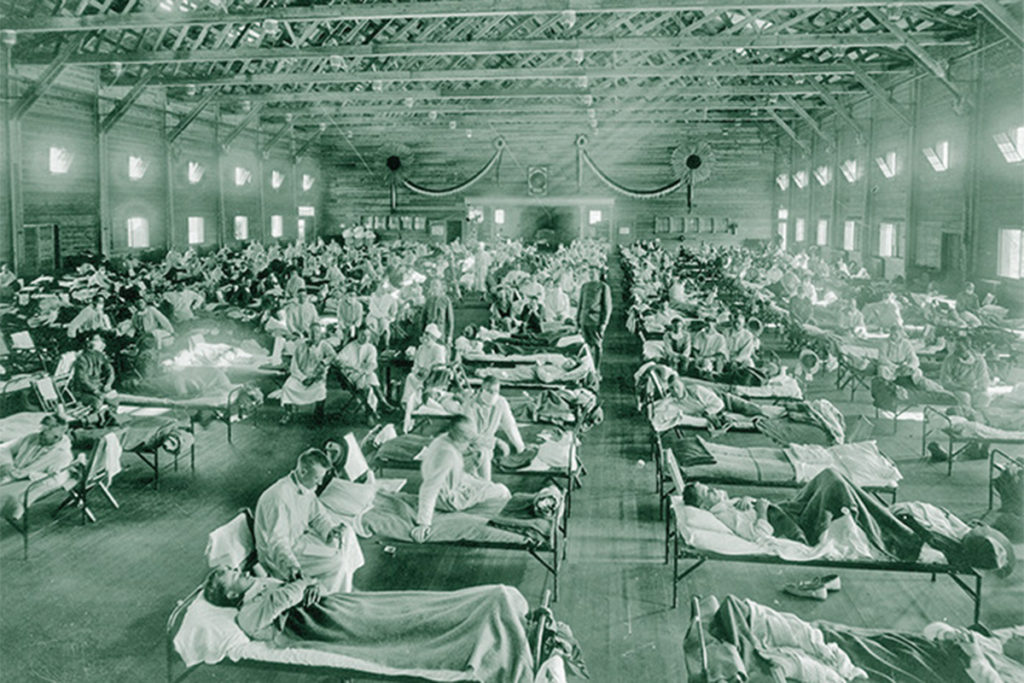 And then, in March of 1918, the disease disappeared. The schools reopened and the locals went back to work. And everyone turned their attention to the war in Europe.
A young soldier named Dean Nilson came home to Jean, Kansas, on leave from Camp Funston, which is in the Fort Riley, Kansas, military reservation. The fort held, on average, 56,000 troops. After his leave, Nilson returned to Camp Funston, and within a short time 1,100 men were sick and admitted to the post hospital.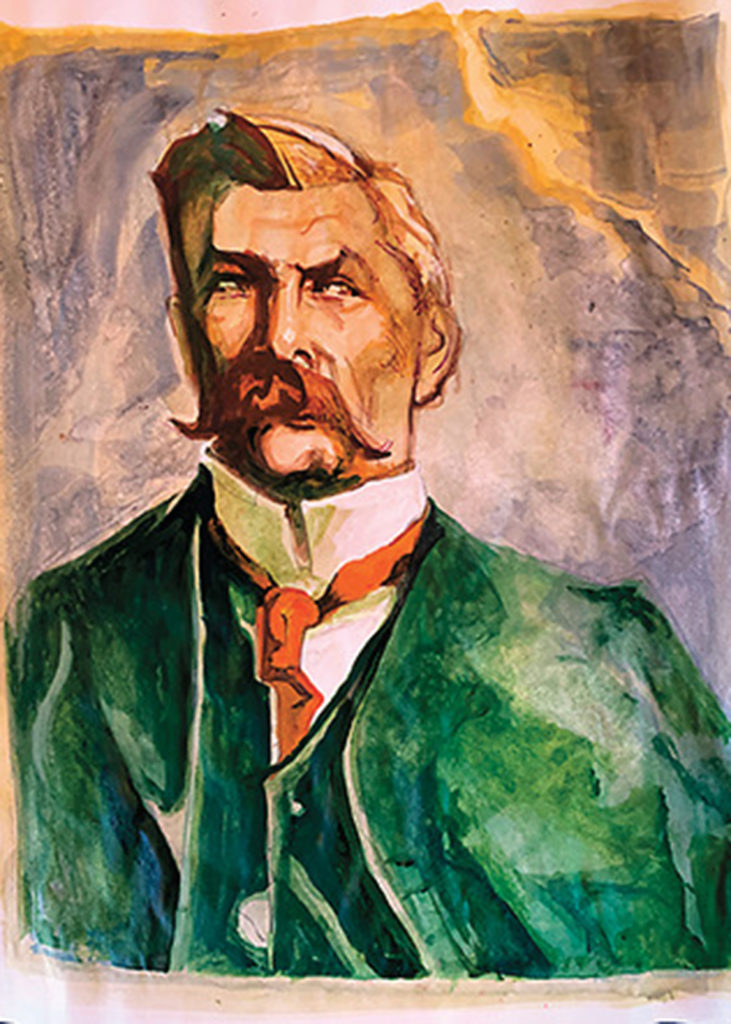 Many others didn't show symptoms and were shipped overseas and that's when the numbers go off the charts, with the lowest estimate of the pandemic's worldwide death toll being at 21 million and some now estimate the number is at least 50 to 100 million deaths.
One Kansas frontier doctor tried to warn everyone, but they weren't listening.
–Bob Boze Bell