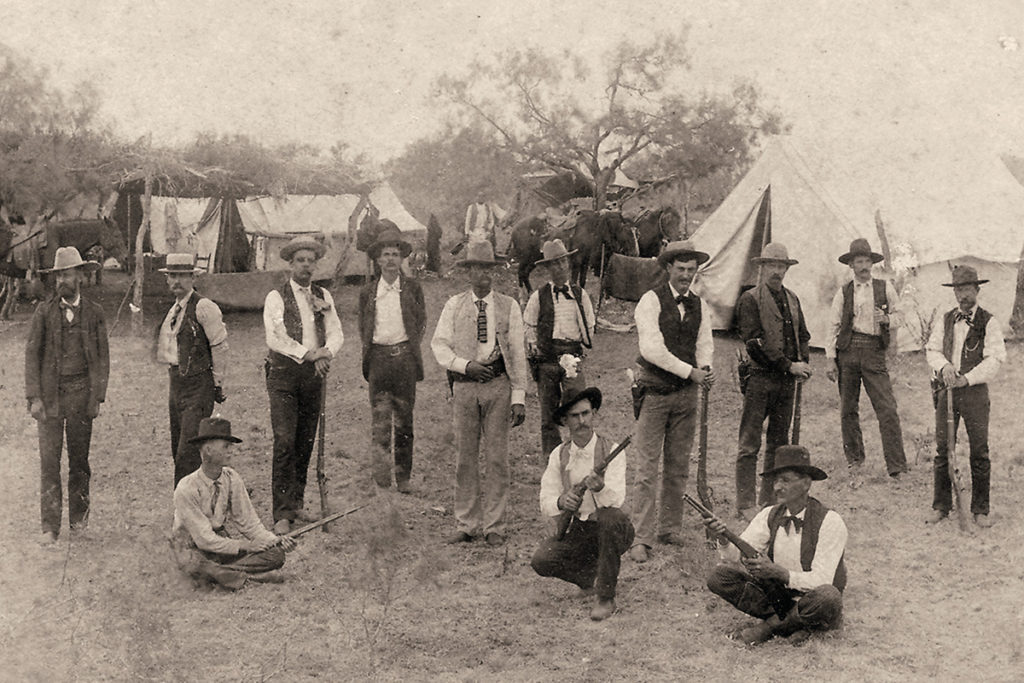 During the 1820s the province of Texas was an ideal place for spreading terror. Comanche raiding parties swept down from the Great Plains to kill settlers or anyone who got in their way, and to kidnap women and children. The vastness of what is today Texas was a problem for the Mexican government. Moses Austin came up with an idea: colonize the area with Americans from the southern states, providing history with "The Old 300" families who were brave enough— or foolish enough—to leave the security of their homes in the South to forge a new life in this great frontier.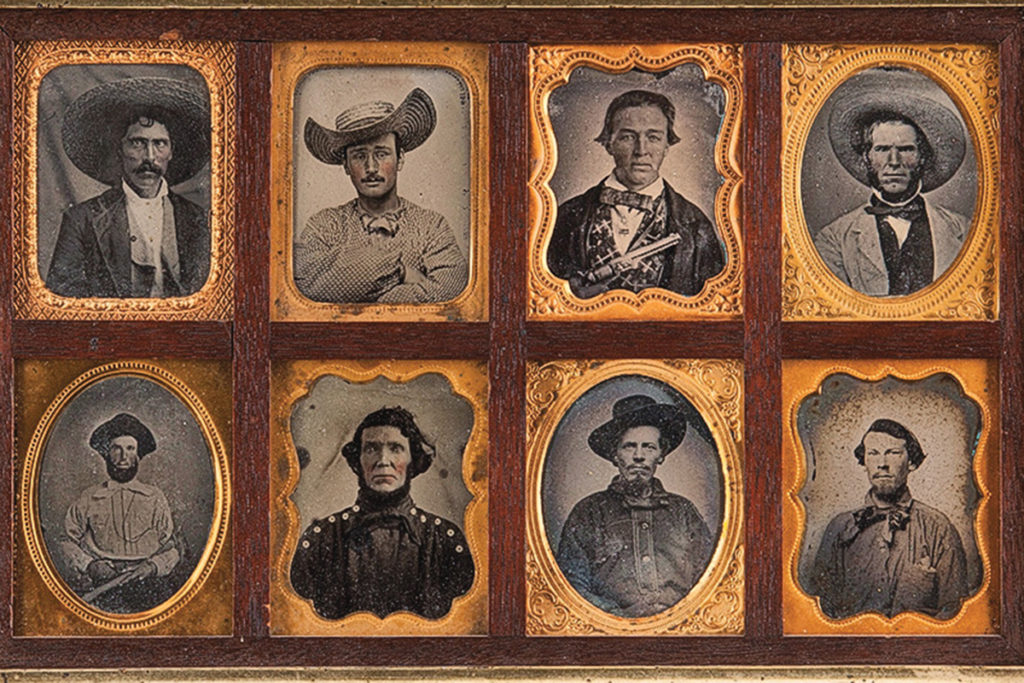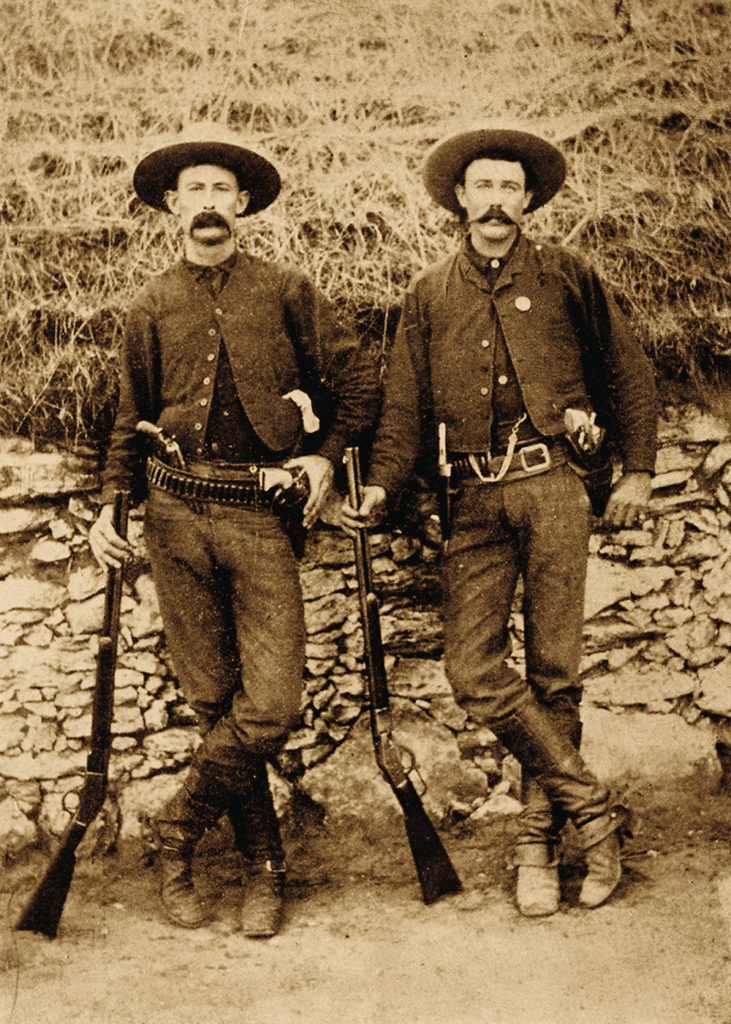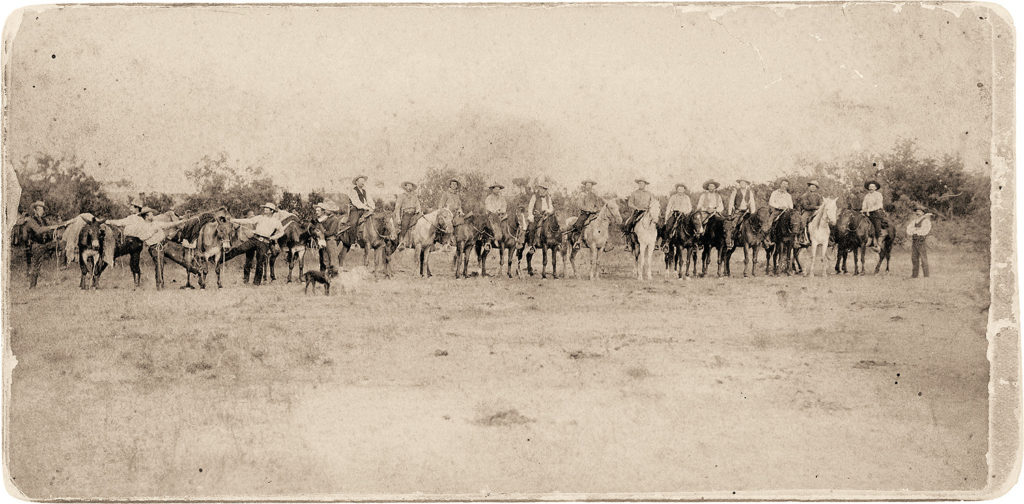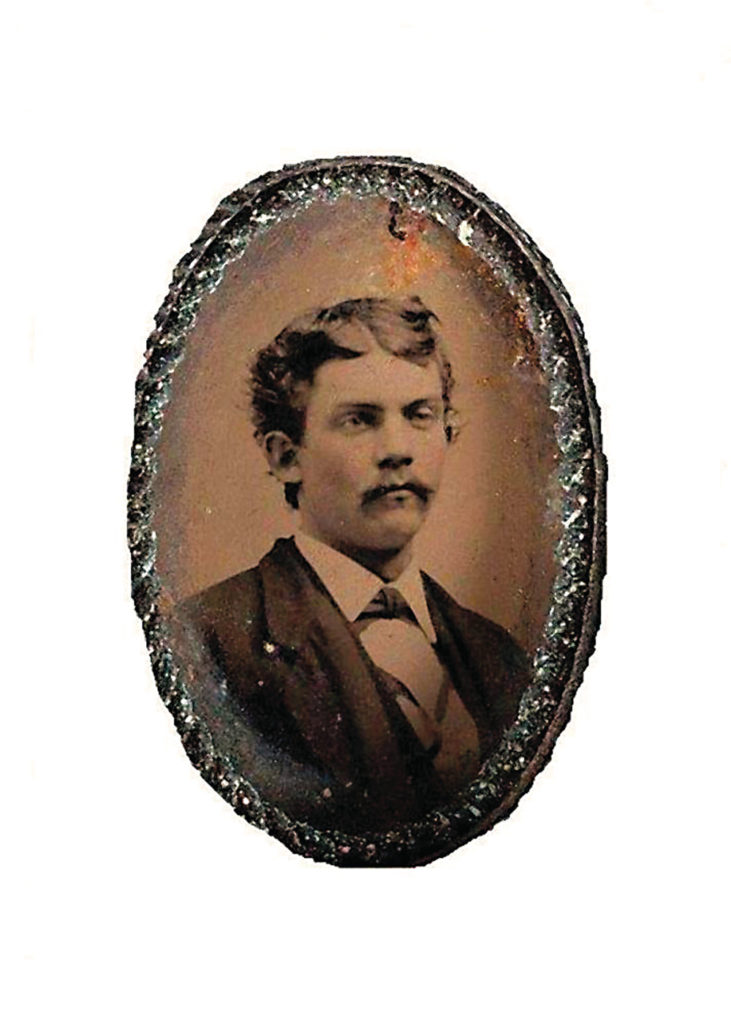 In 1823 Stephen F. Austin employed ten men to do an impossible task: protect the early settlers. This marks the beginning of the iconic Texas Rangers. John "Jack" C. Hays, Sam Walker, Ben McCulloch, John B. Jones, Frank Hamer… these are just a few of the names which have become familiar to all. Men such as these became the mold for others to follow. Today the Texas Ranger is recognized throughout the world as the symbolic figure of the quintessential peace officer.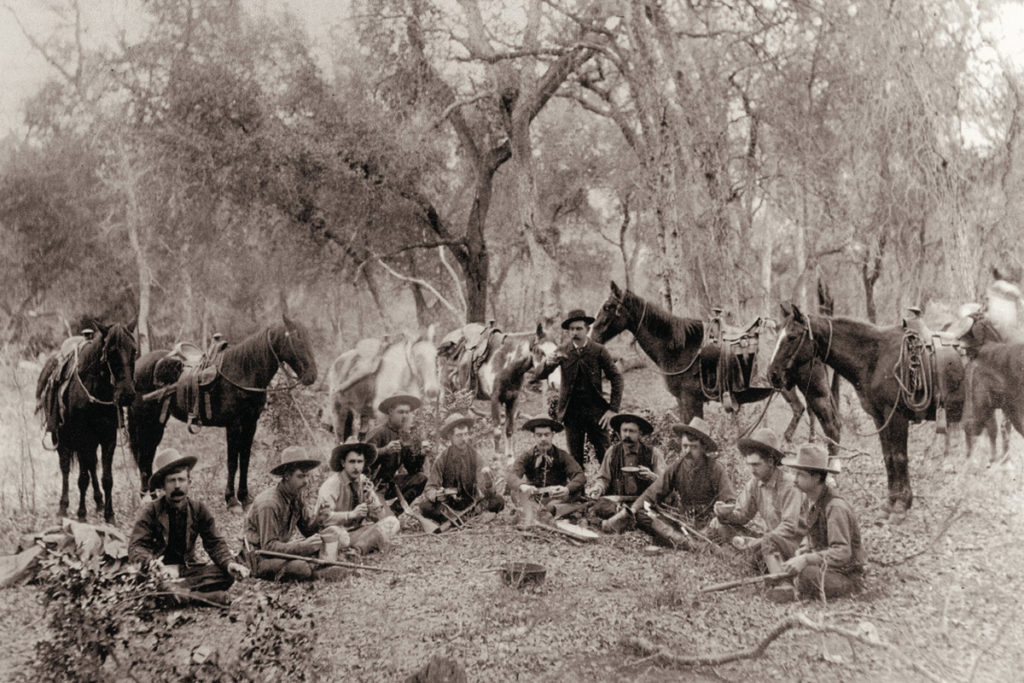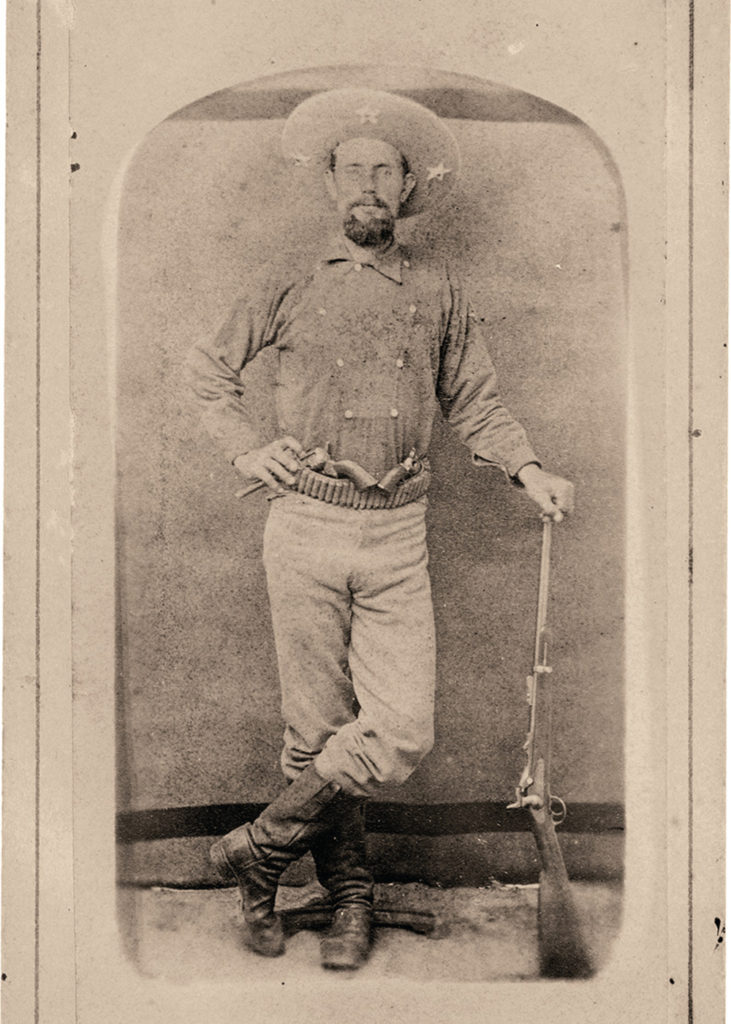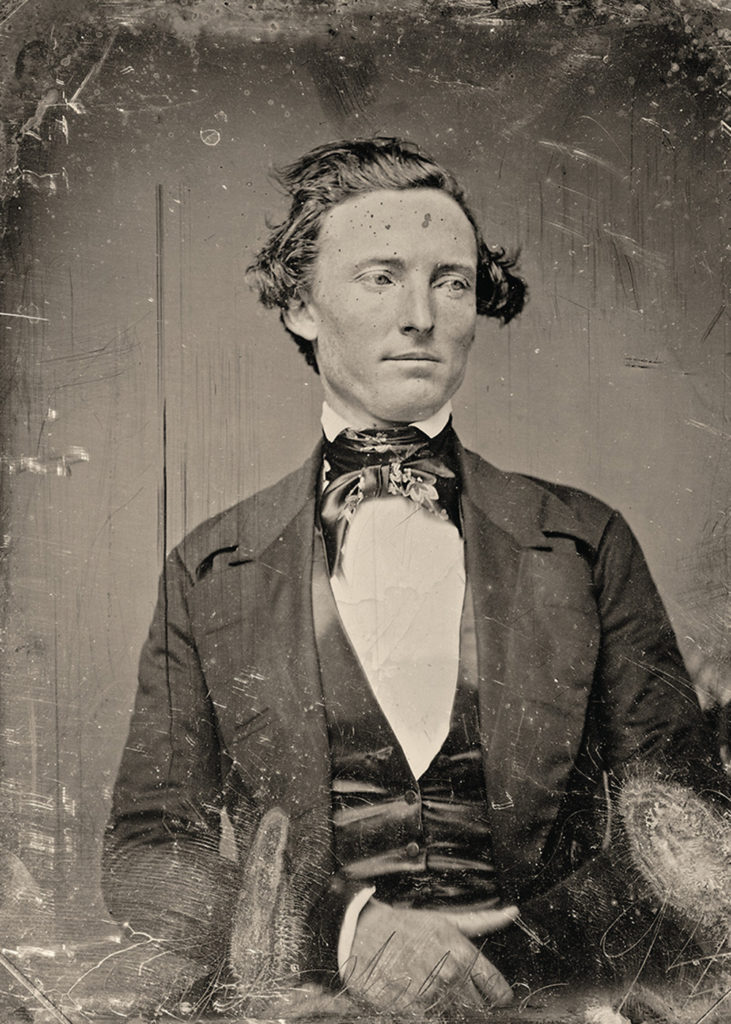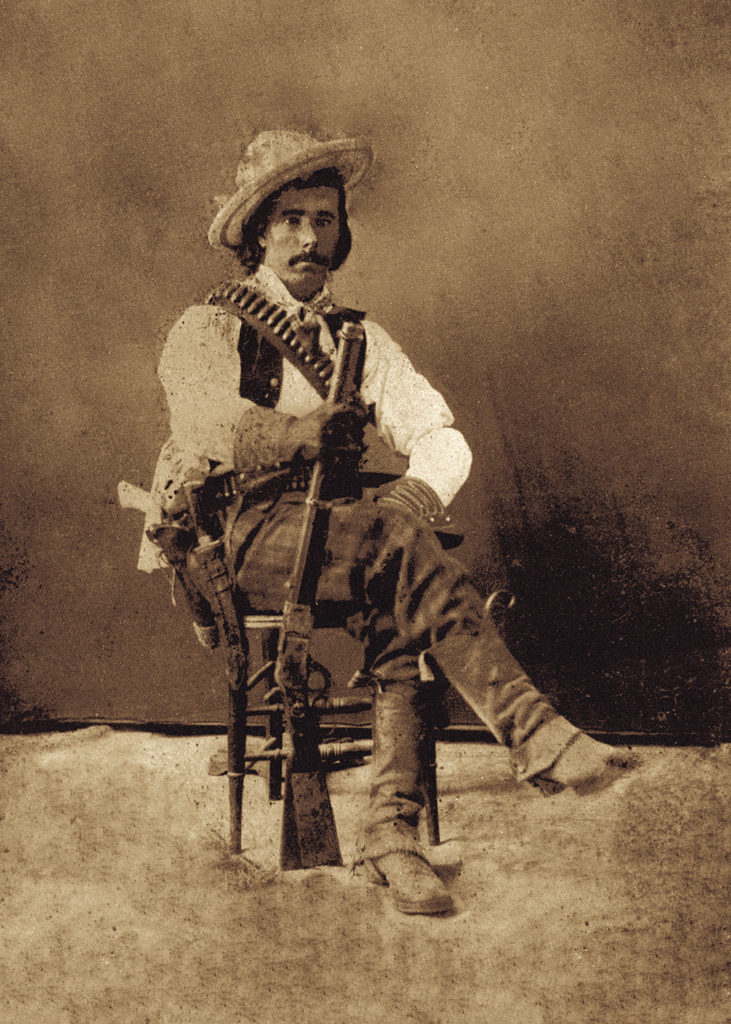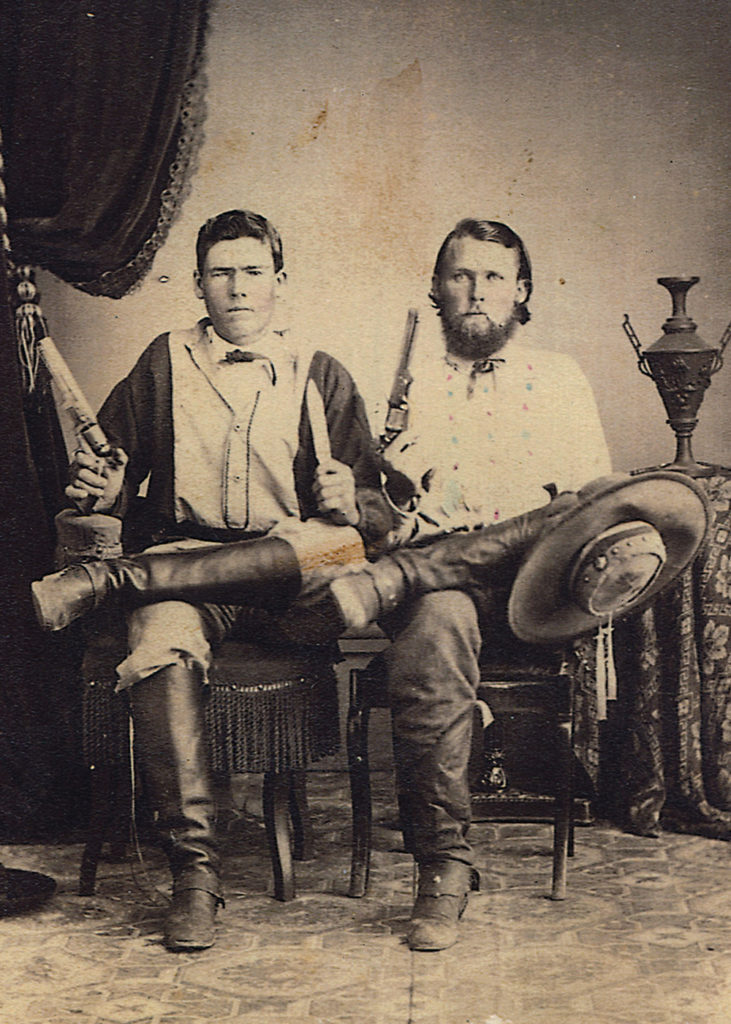 Few Texas Rangers have come from Texas…and one who gained fame was from North Carolina: Jesse Lee Hall, born in 1849. After the Civil War, adventure drew him to Texas, where he became a lawman first in Grayson County, then in Austin. He gained fame as a lieutenant under Capt. Leander H. McNelly. He then was made captain. His philosophy was the same as his first captain: get the job done, no matter what. His targets were thieves and murderers of all types, on either side of the
Rio Grande.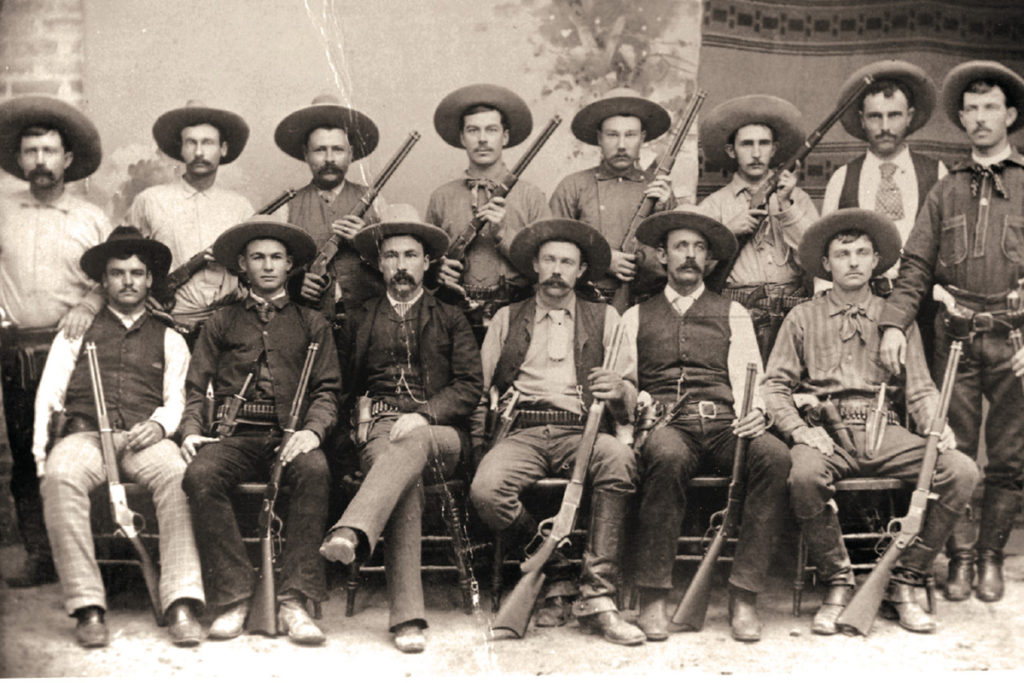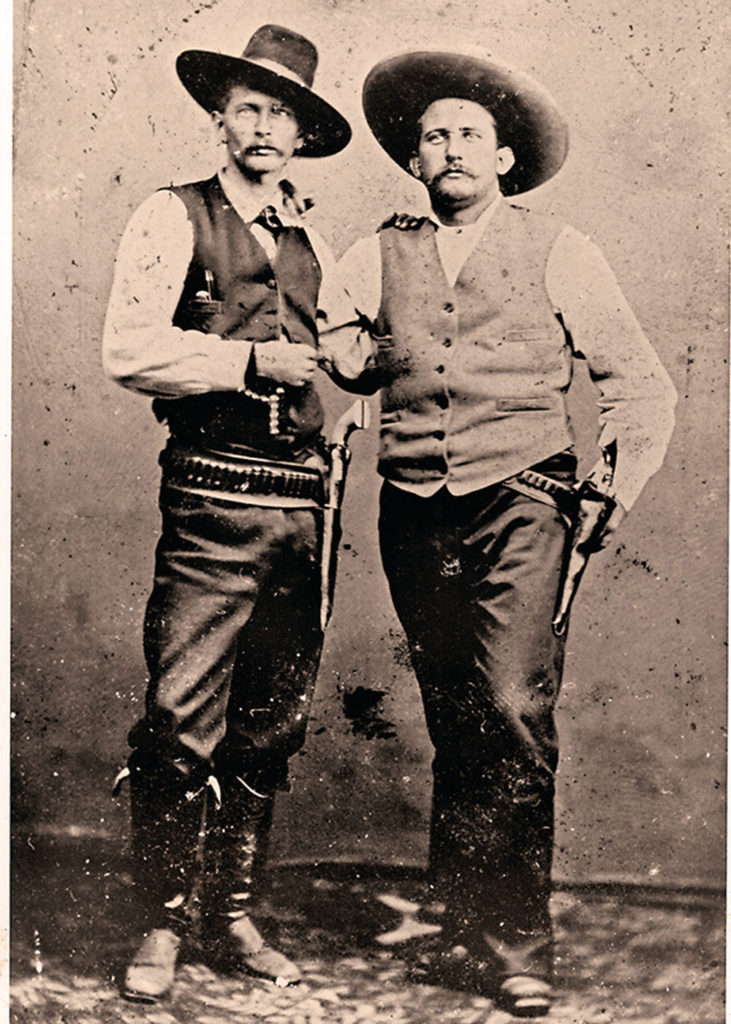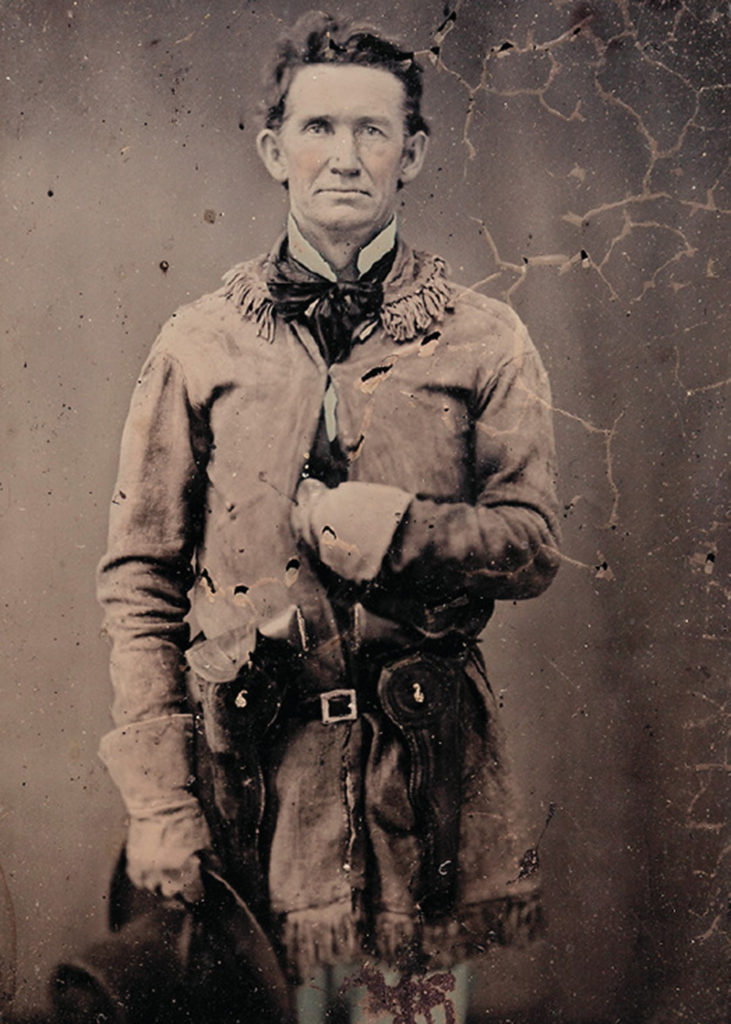 From 1875 to 1880, Hall was a ranger. He fell to no outlaw's bullet, but to the heart of a young woman who insisted he resign from the Rangers if he wanted her hand in marriage. He didn't insist on her becoming a Texas Ranger's wife. If he had, he may have become one of the "Four Great Captains" along with John R. Hughes, Bill McDonald, James A. Brooks and John H. Rogers. Or he may have fallen to an outlaw's bullet as Capt. Frank Jones.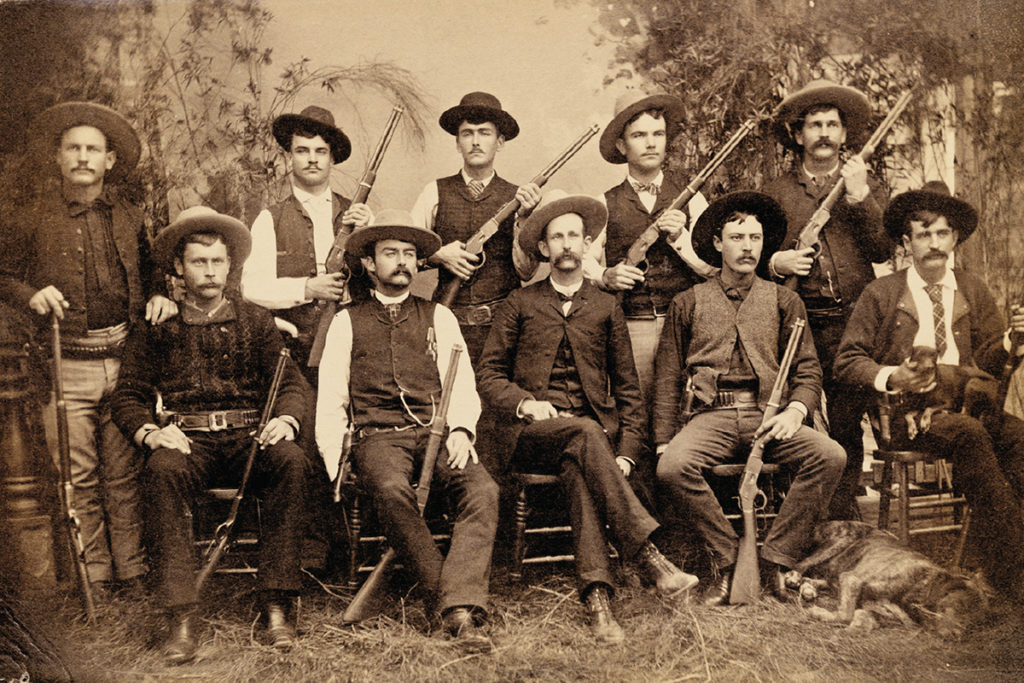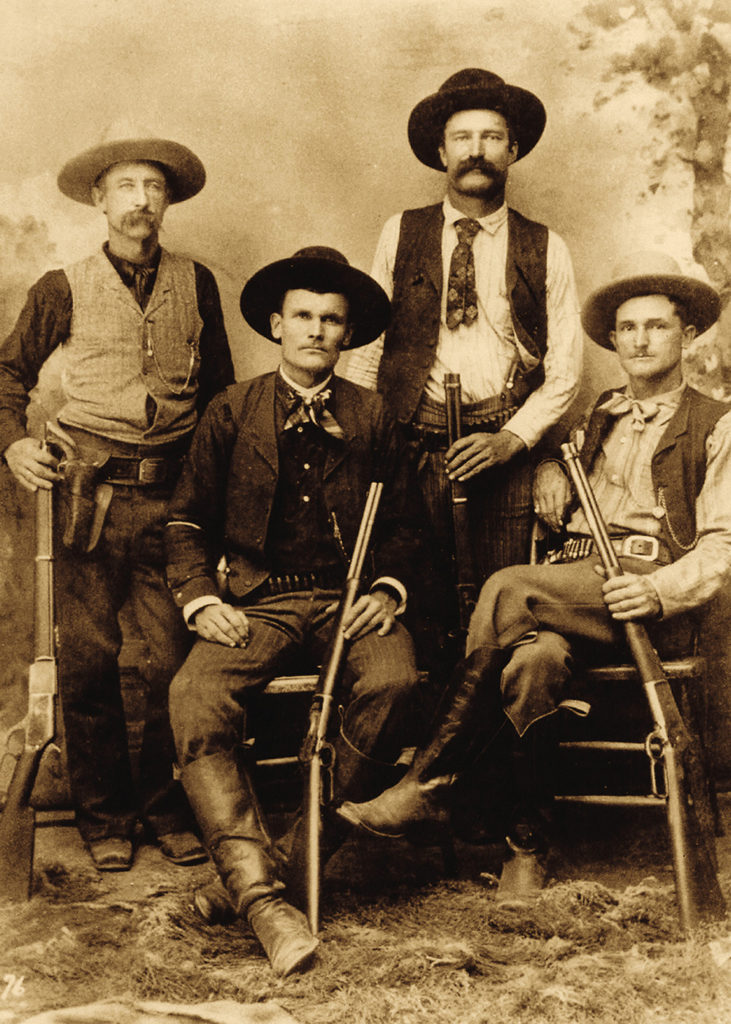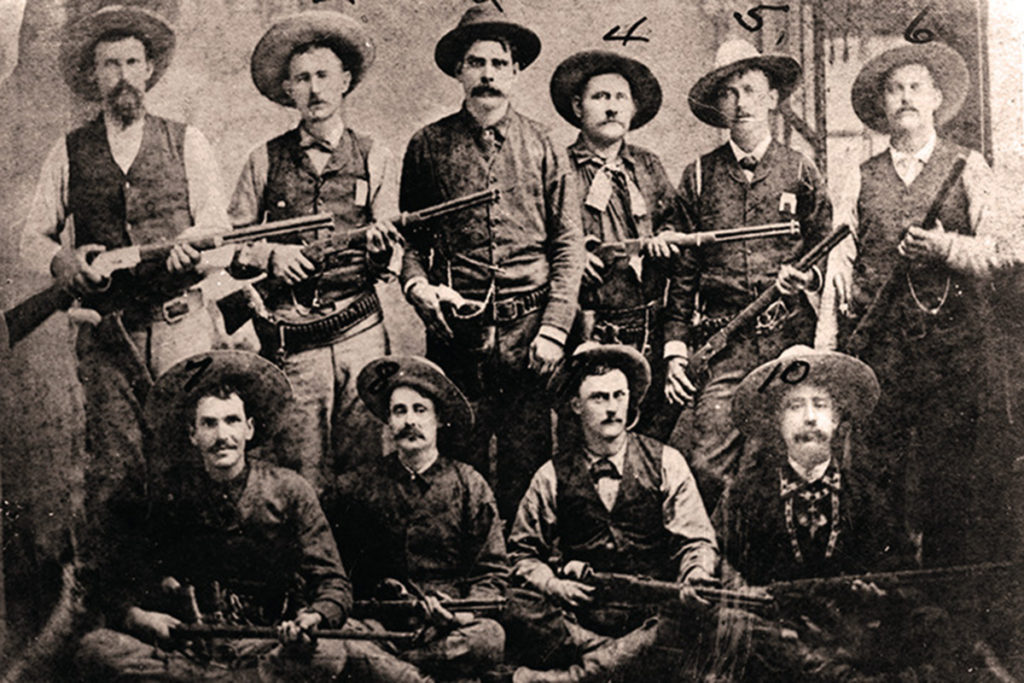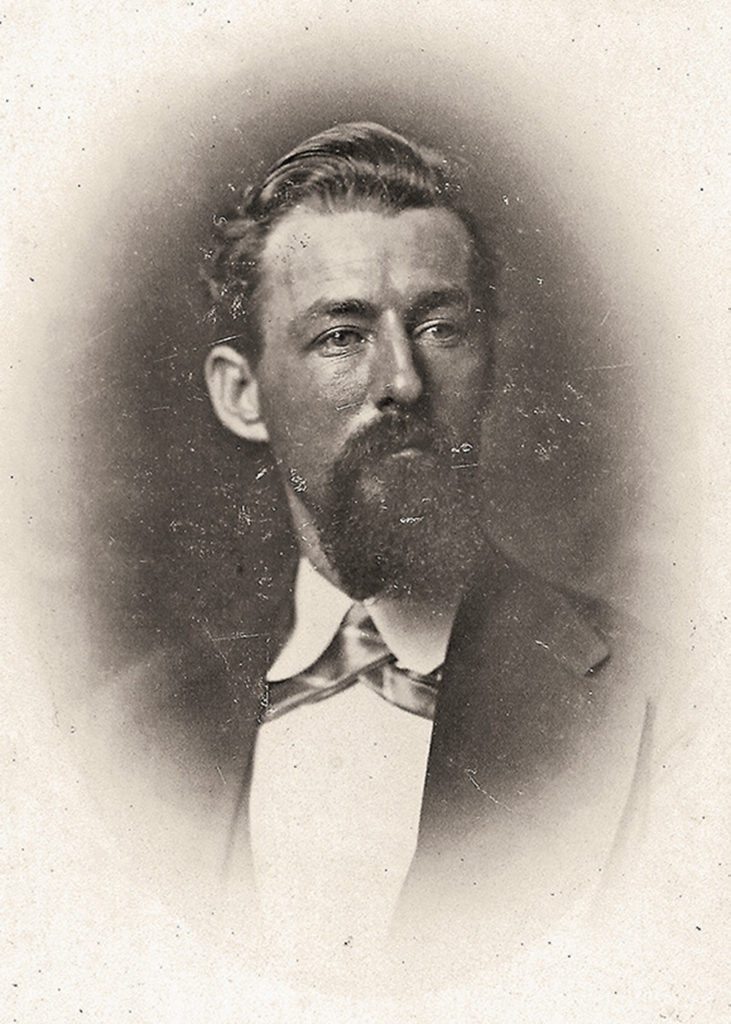 Hall resigned from the Rangers and eventually served during the Spanish-American War and later in the Philippine Insurrection. Wounds suffered in battle there forced him to leave the service. He died in 1911 and is buried in the National Cemetery in San Antonio.
Chuck Parsons' works focus on the real Texas Rangers and the outlaws they chased. His biographies of Wes Hardin, Jack Helm and John R. Hughes established him as a quality researcher. His latest book is Texas Ranger Lee Hall: From the Red River to the Rio Grande (University of North Texas Press, 2020).