Our readers remind us of the variables and vagaries of historic truths, "well-established" facts, headlines and historical photographs.
Historic Saloons, Hotels and Lodges
I appreciated the stuff you printed about Montana in the May 2023 issue. And it was entirely accurate, even without my assistance. Kudos! But in the "Hey, Bartender!" feature   you totally left out beautiful Lincoln, Montana, which is rife with them! Such as The Boot Licker, The Wheel In, Lambkins 7Up Bar & Casino, The Wilderness Club and The Montana Club & Casino; while in the historic lodge feature you left out the Sleepy Woman Springs Resort Lodge! But that's okay, as we have a five-year waiting list as it is.
—Merle Vines (Owner-General Manager, Sleepy Woman Springs Resort Lincoln, Montana)
We need to visit Lincoln! Send us some photos from the Sleepy Woman and your favorite watering holes!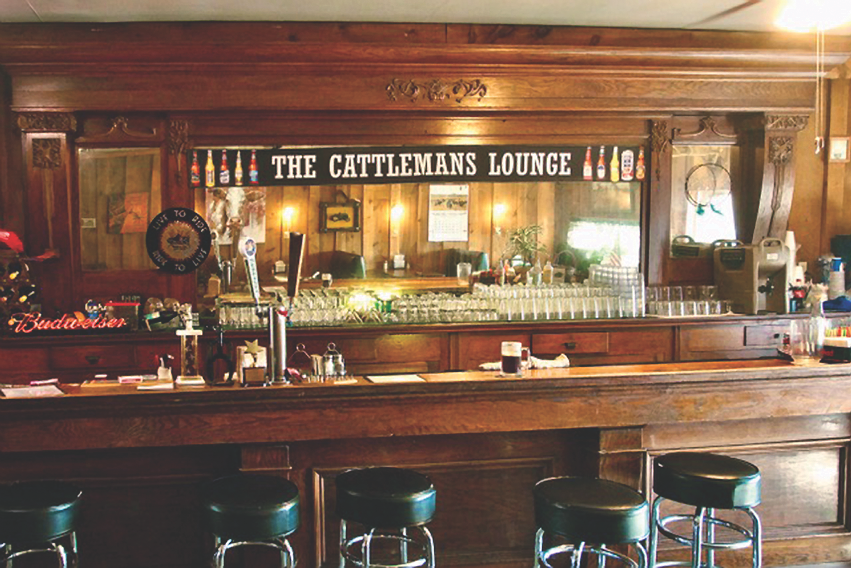 Greatly enjoyed the "Hey, Bartender!" feature in the May 2023 issue. I am suggesting some other bars that fit the bill, and recommend for folks looking for history and a good drink and meal: College Inn, Douglas, Wyoming: Built in 1906, it's everything an old Western bar could provide! Buckhorn Bar and Parlor, Laramie, Wyoming: Excellent back bar, which features a bullet hole from the gun of a disenchanted fellow who took a shot at his ex from across the street.  Stoneville Saloon, Alzada, Montana: In the middle of the prairie. Scene of famous Valentine's Day Shootout at Stoneville, 1884. Pioneer Bar, Virginia City, Montana: Attractive old back bar, rustic interior, built in the 1880s. Buffalo Bar, Idaho Springs, Colorado: One of the most beautiful back bars that I have seen. I am looking forward to travelling to many of the saloons that you have listed. —Jerry Swedlund (Denver, Colorado)
Looks like the editors need to plan a road trip.
Your tales of watering holes gone by reminded me of some of my own. I was playing in a group called the Arizona Rangers back in the '80s. Many of the places we performed in no longer exist. Some burned to the ground. Such was the fate of the Bryn Mawr Inn at the east end of Pine Valley as well as the Horsehead Saloon south of Deckers. The Will O' the Wisp west of Pine Junction caught fire and was saved from total destruction, but it never opened its doors after that.  —Rex Rideout (Conifer, Colorado)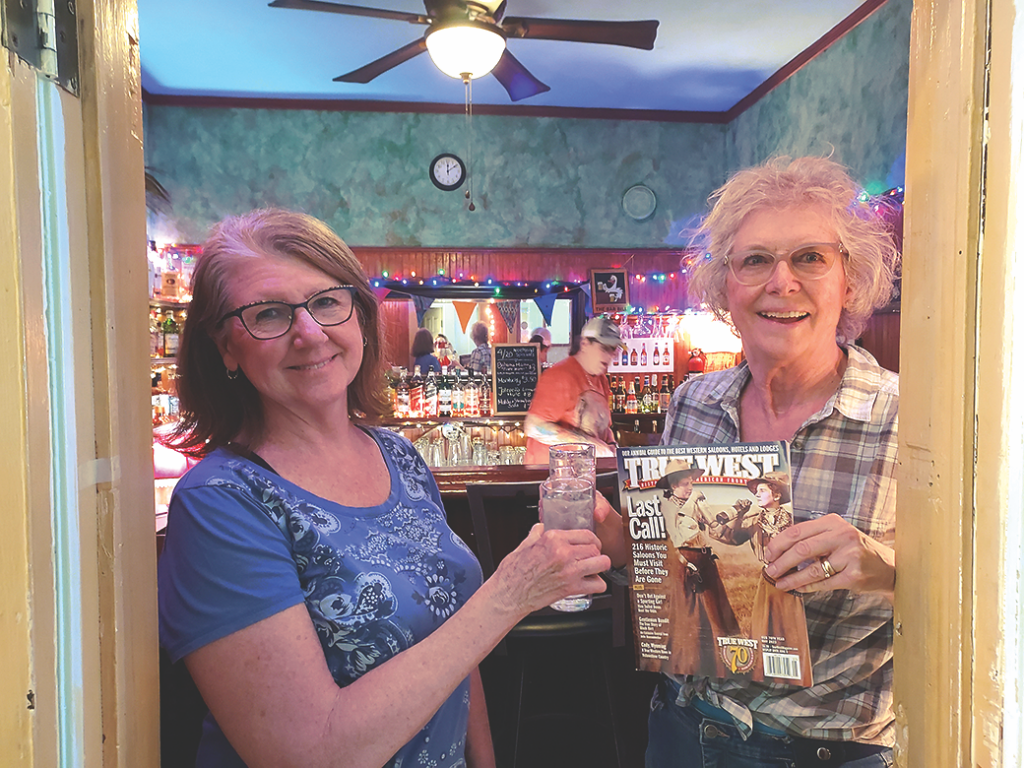 Smallest Saloon in the U.S.?
Darlene Harshberger (above, right), wife of True West's Art Director Dan Harshberger, sent us a photo of a saloon we left off our list of great Western bars: Room 4 in the Silver King Hotel, Bisbee. She says it has "four bar stools, a couple of chairs, a complete selection of spirits and the friendliest hosts! My sister Debbie Willis (above, left) and I were there early so it was not crowded. It might hold a dozen people at maximum. Definitely a quirky little tourist attraction worth seeking out."
Who knew? We are ready to go to Bisbee!
Golden State Saloons
I suggest including Heinold's: First and Last Chance Saloon in Oakland, California, next time. —Dave Moore (Monrovia, California)
Missed! Kernville Saloon, Kern County, California, Cold Spring Tavern, Santa Barbara County, California (a stagecoach stop in the 1800s). —Jeff Mitchell (Bakersfield, California)
Looks like TW needs to take a trip to the Golden State. My good friend Joel Eliot, director of horsemanship at The Orme School in Mayer, Arizona, also told me that I left out Cold Spring Tavern. I'm ready to cowboy up and visit Kern County! —SR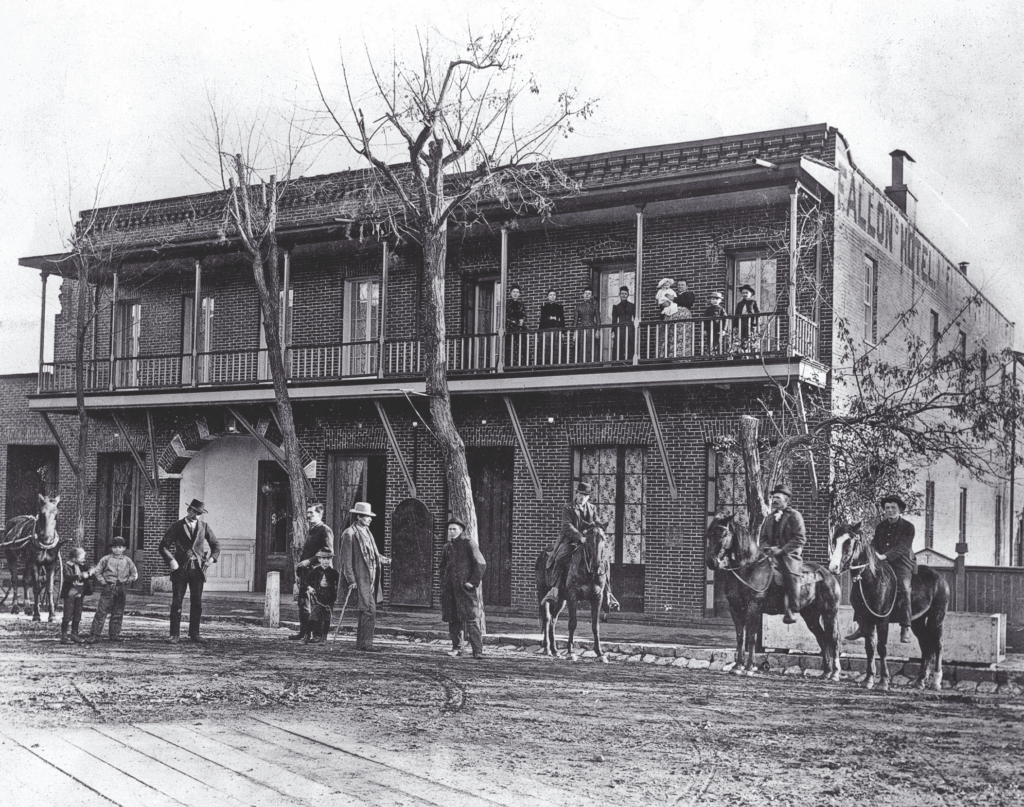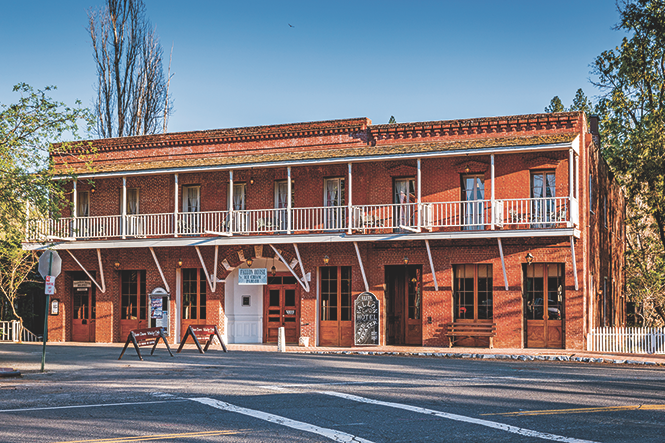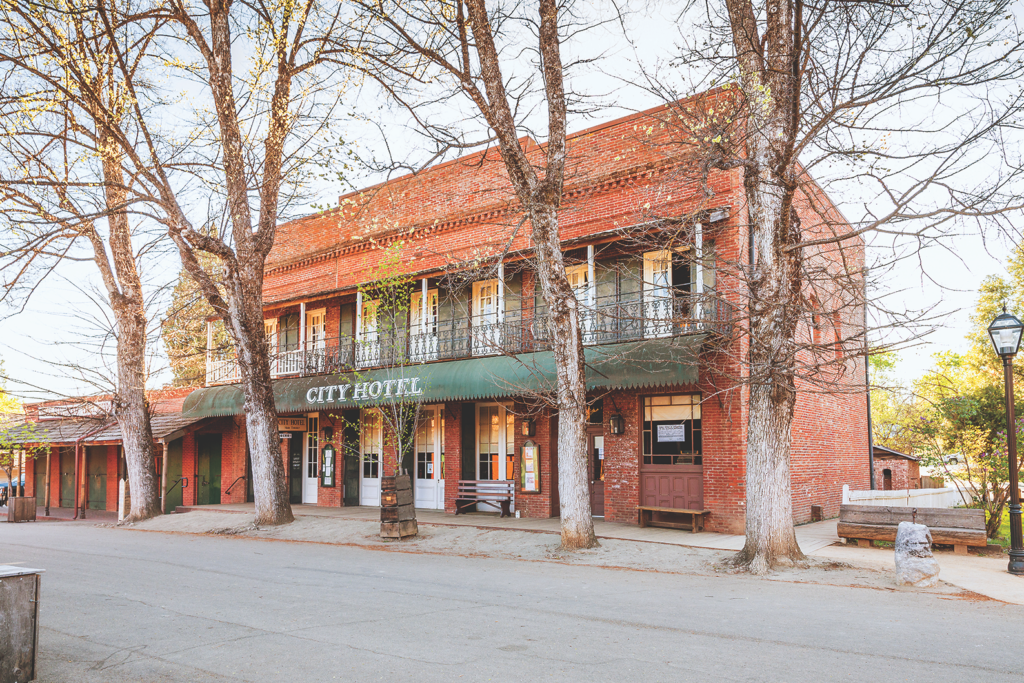 Corrections
In the July/August 2023 "Shooting Back," contributor Lynn Downey's name was misspelled. Our apologies. On page 25 of the May 2023 feature "Hey, Bartender!" the Hawaii Wranglers Steakhouse & The Saddle Room address was incorrect; it should be: 9852 Kaumualii Hwy, Waimea, HI 96796.