To The Point
From The Blog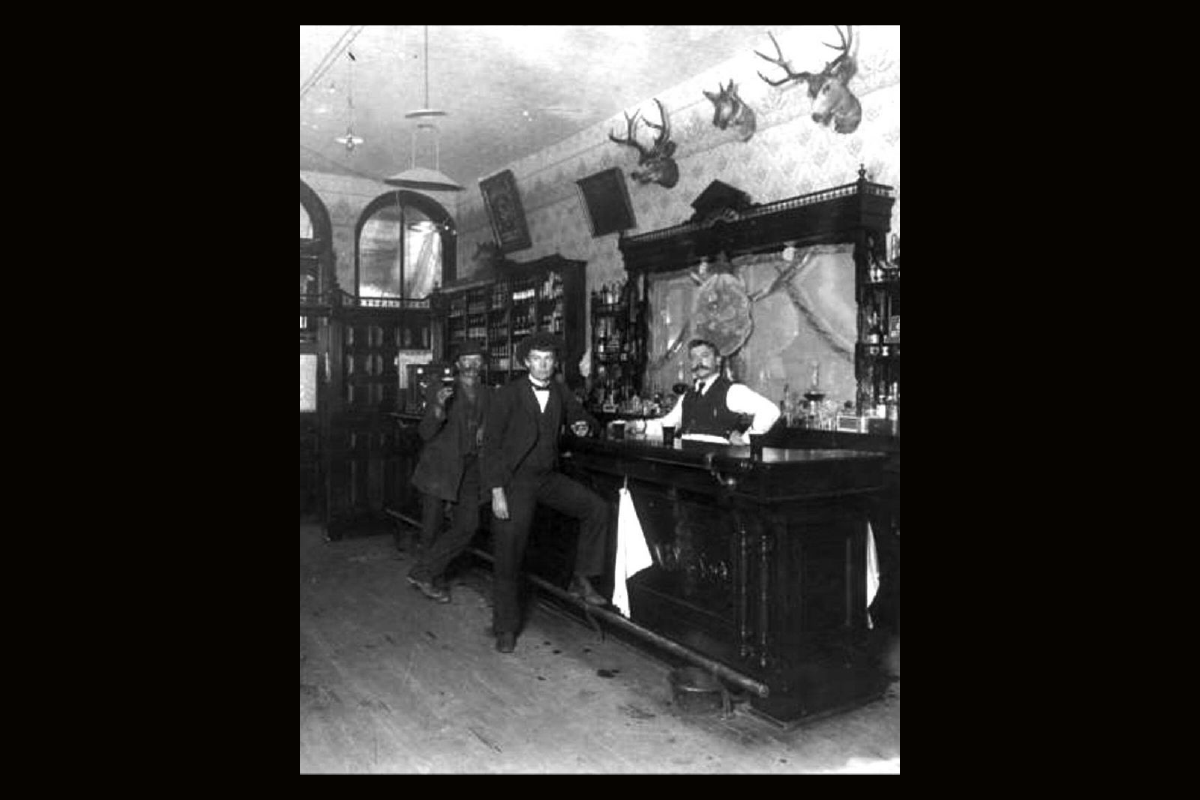 A saloon might also be known as a "watering trough, bughouse, shebang, cantina, grogshop, and gin mill." The first saloon […]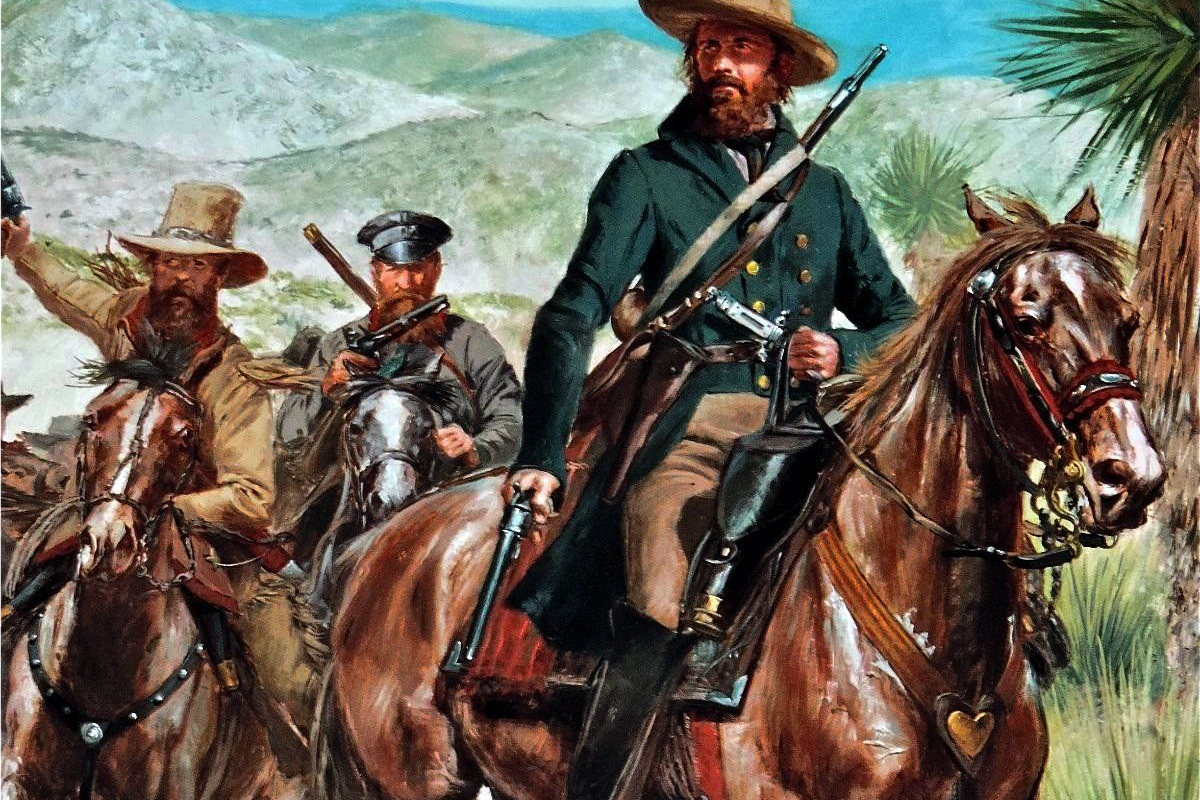 Their reputation of the mounted Texans was so great, Walker's Rangers, along with those of fellow-Texans, Colonel Jack Hays and […]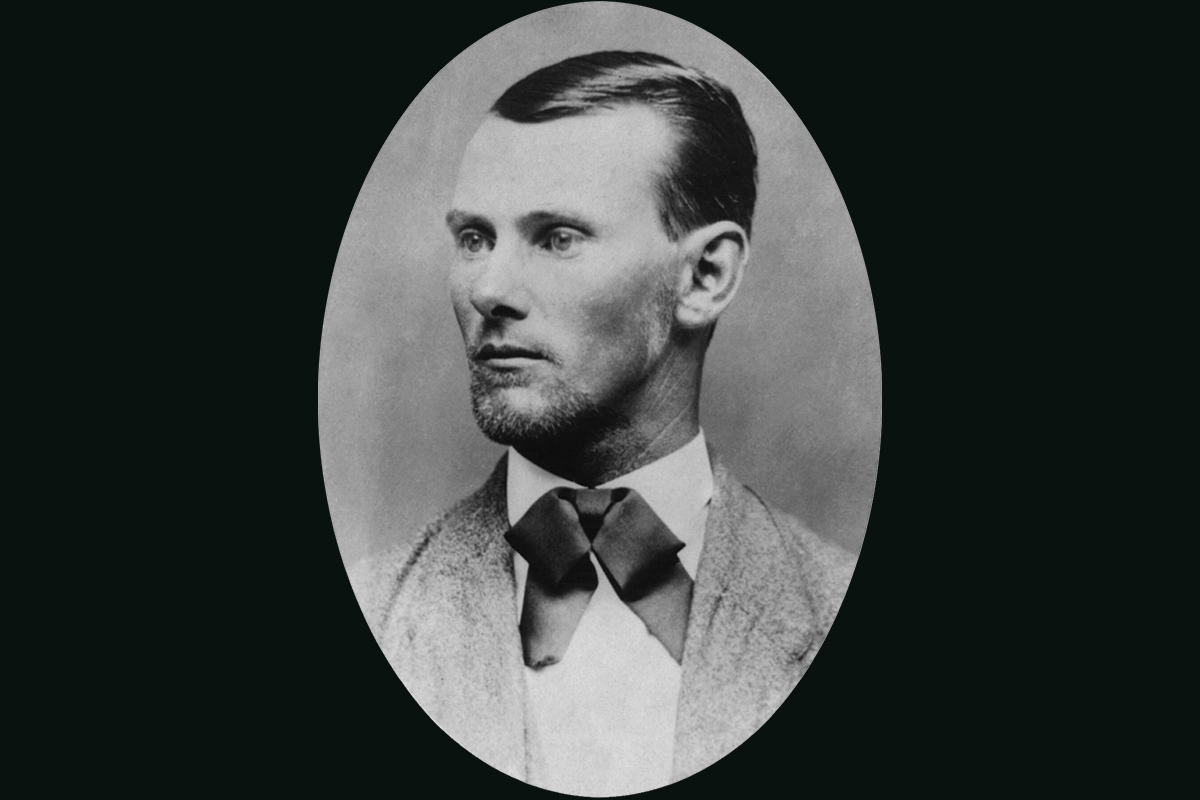 A James Gang member couldn't turn himself in. Jim Cummins was not the most enthusiastic member of the James-Younger Gang. […]
Western Books & Movies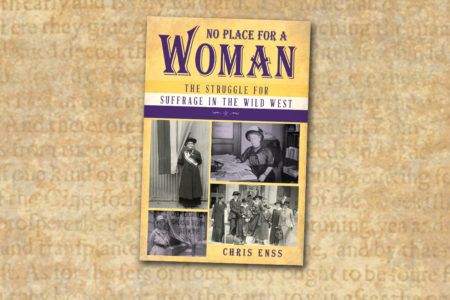 Chris Enss's take on woman suffrage in the West in "No Place for a Woman"; a new Spillane-Collins noir Western; the Civil War out West; and women on the range.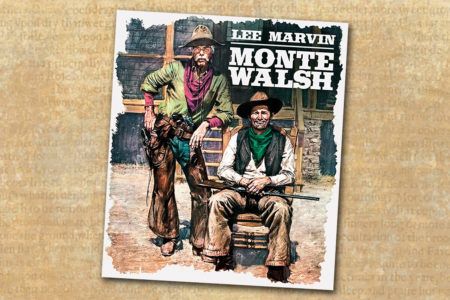 Now, more than ever, it's time to rediscover your favorite Westerns and enjoy recent productions that keep the Old West alive in film and television.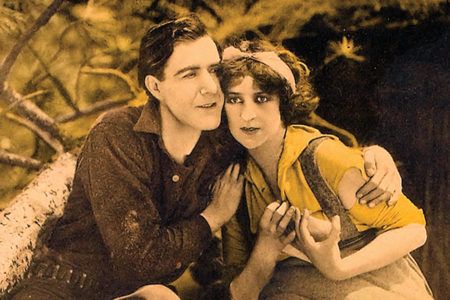 Women may love Westerns, but only a handful have directed one.