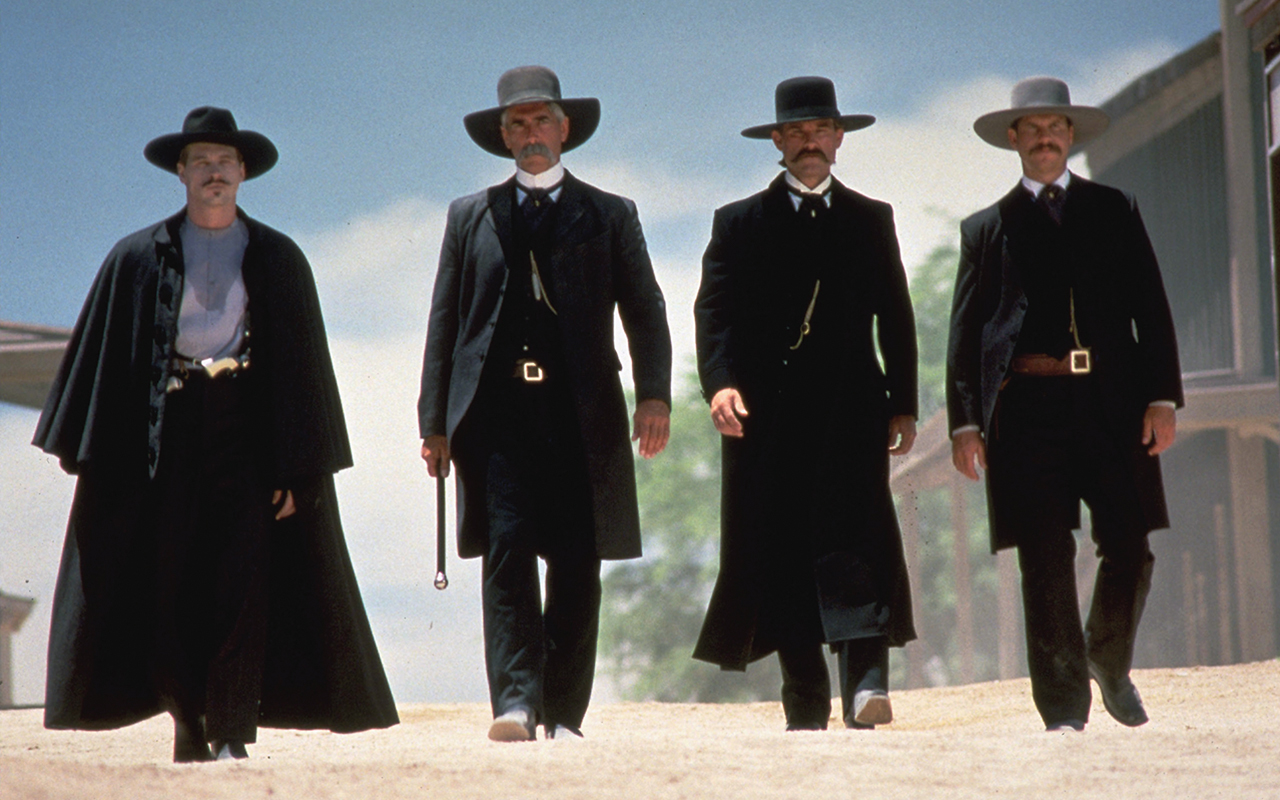 North American companies, from Stetson to Shiloh Sharps, make it easy for you to wear and enjoy the Old West clothes, hats, boots, firearms, leather, tack, wild rags and historic glasses worn by the movie stars on the Silver Screen.
A century ago, early Western stars Tom Mix, Buck Jones, William S. Hart and others inspired a Roaring Twenties cowboy look in iconic American fashion. Working cowboys, buckaroos and vaqueros defined the clothes, tack and tools required for hard work. Everything the cowboy owned, from his spurs to his pistol, from his hat to his boots, was necessary for his work—and his survival.
Today, more than 150 years since John B. Stetson invented the cowboy hat, North American and international artisans and manufacturers have made it easier than ever for the Western cinema fan to own the same clothes, hats, leatherwork, wild rags, eyeglasses and firearms used and worn by the greatest Western film stars in their most iconic roles.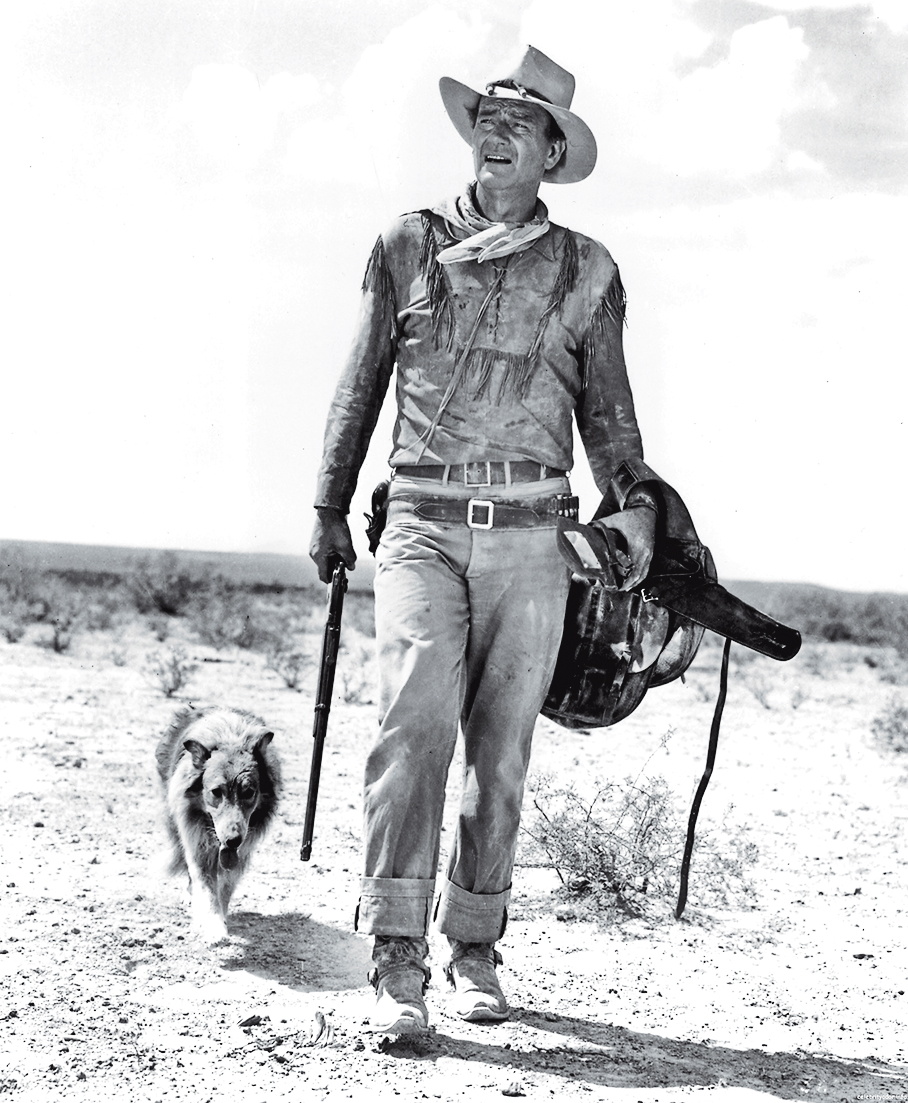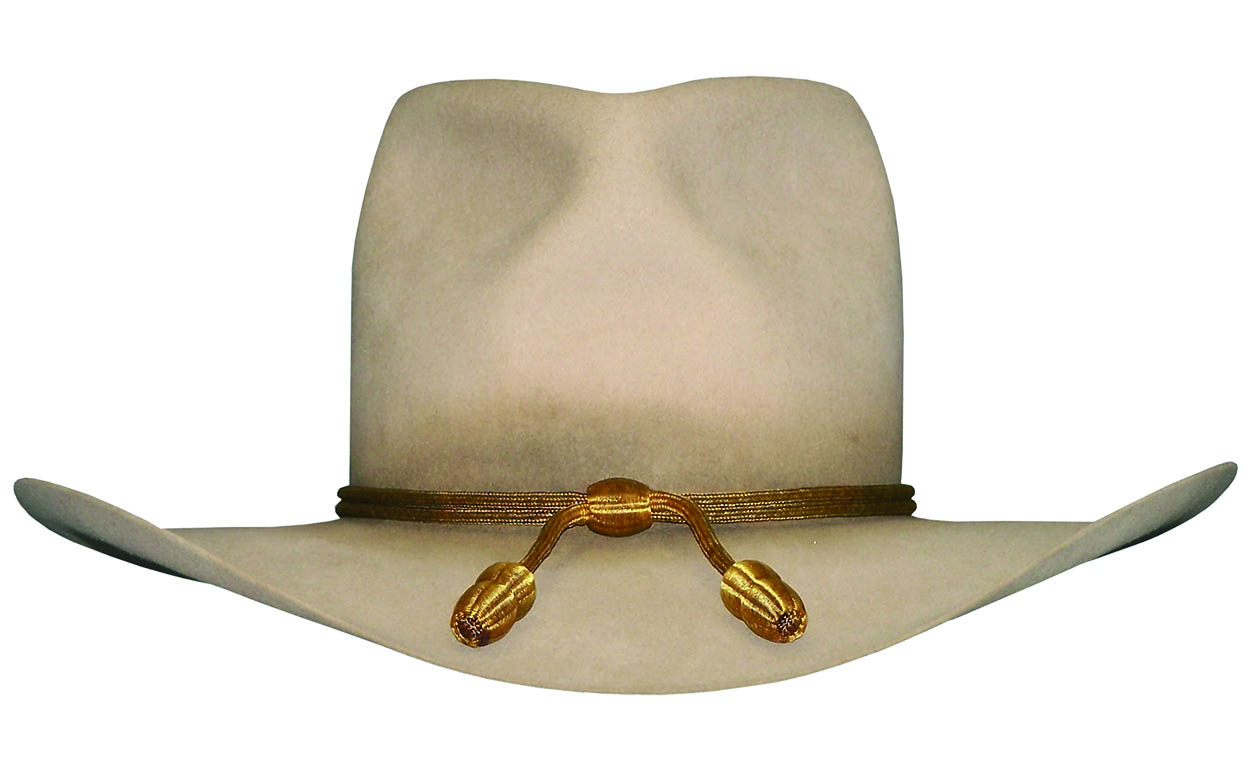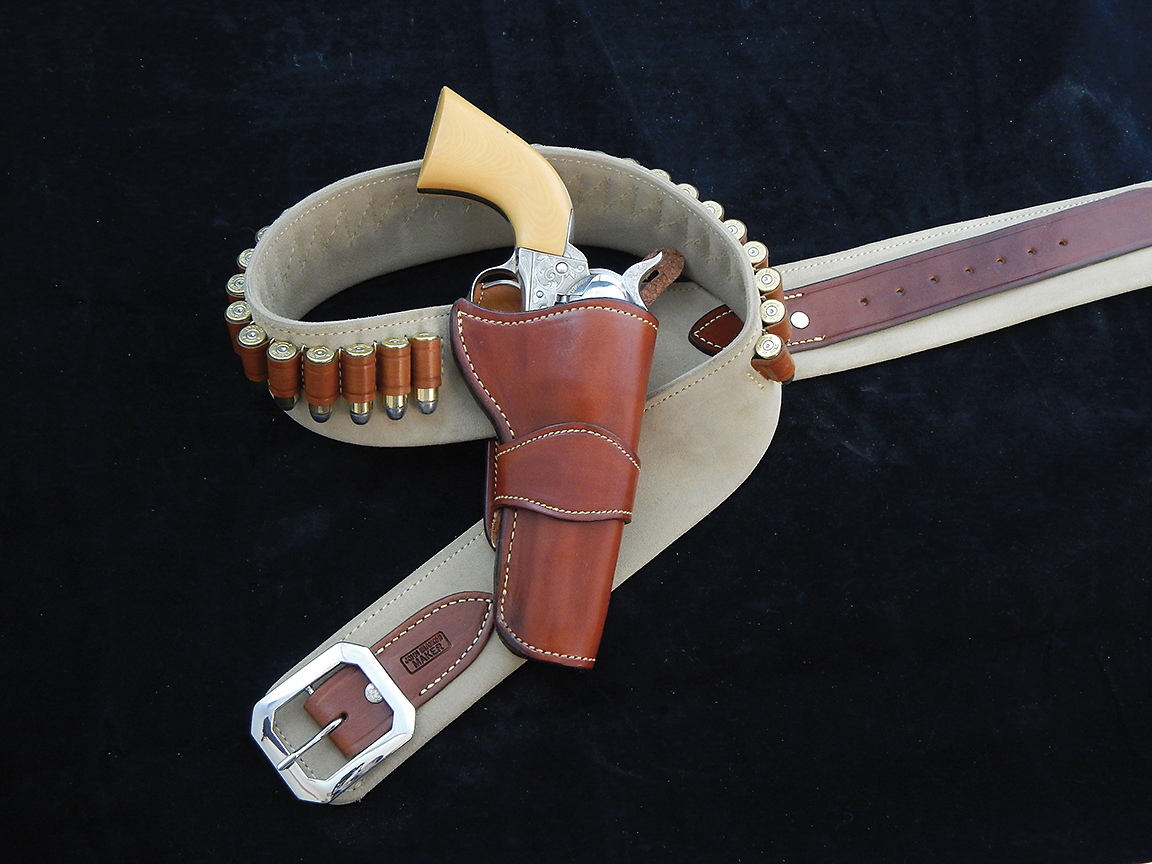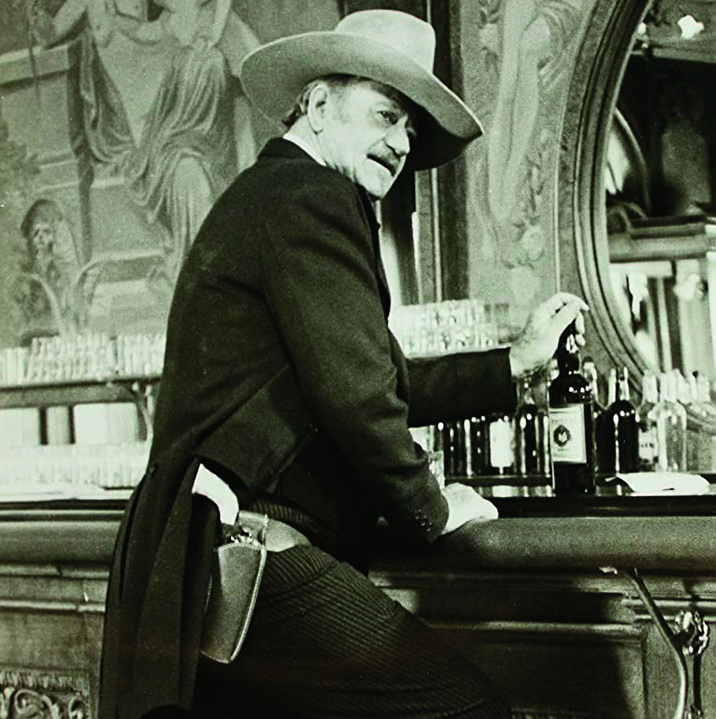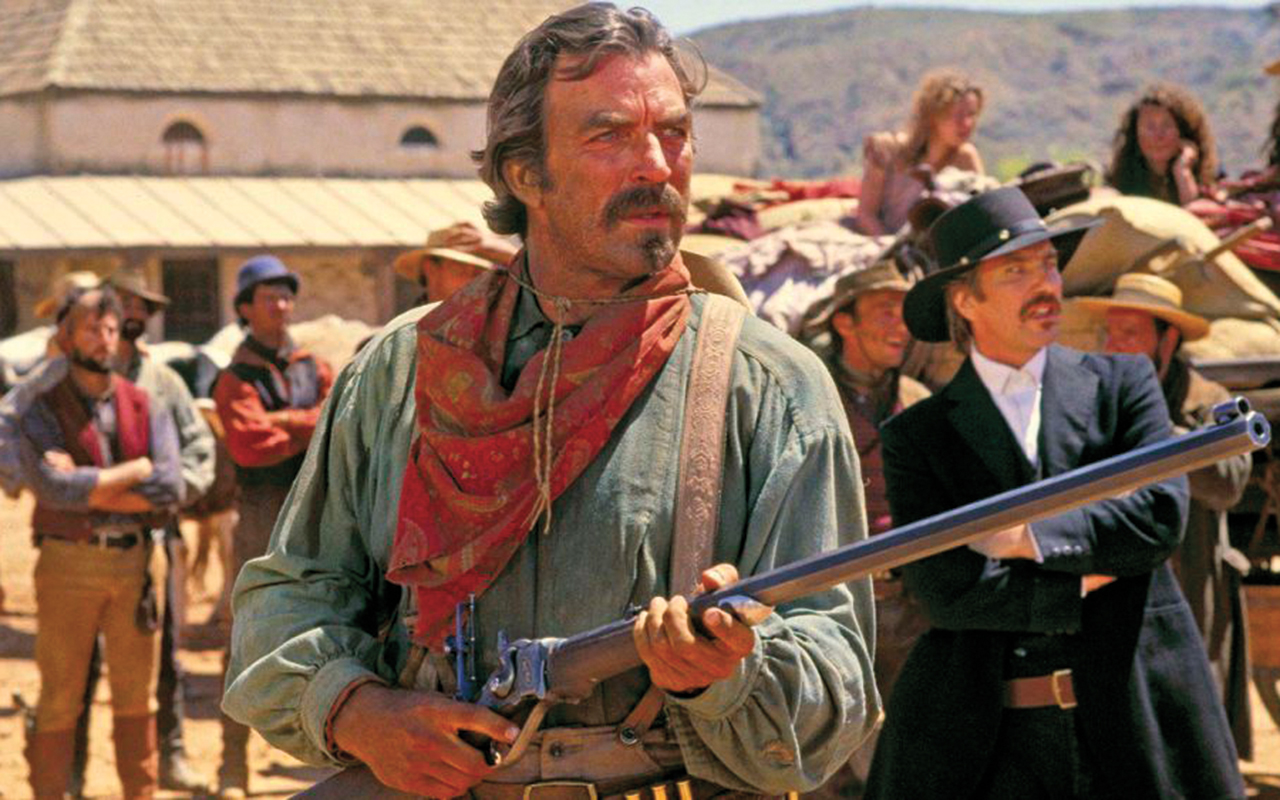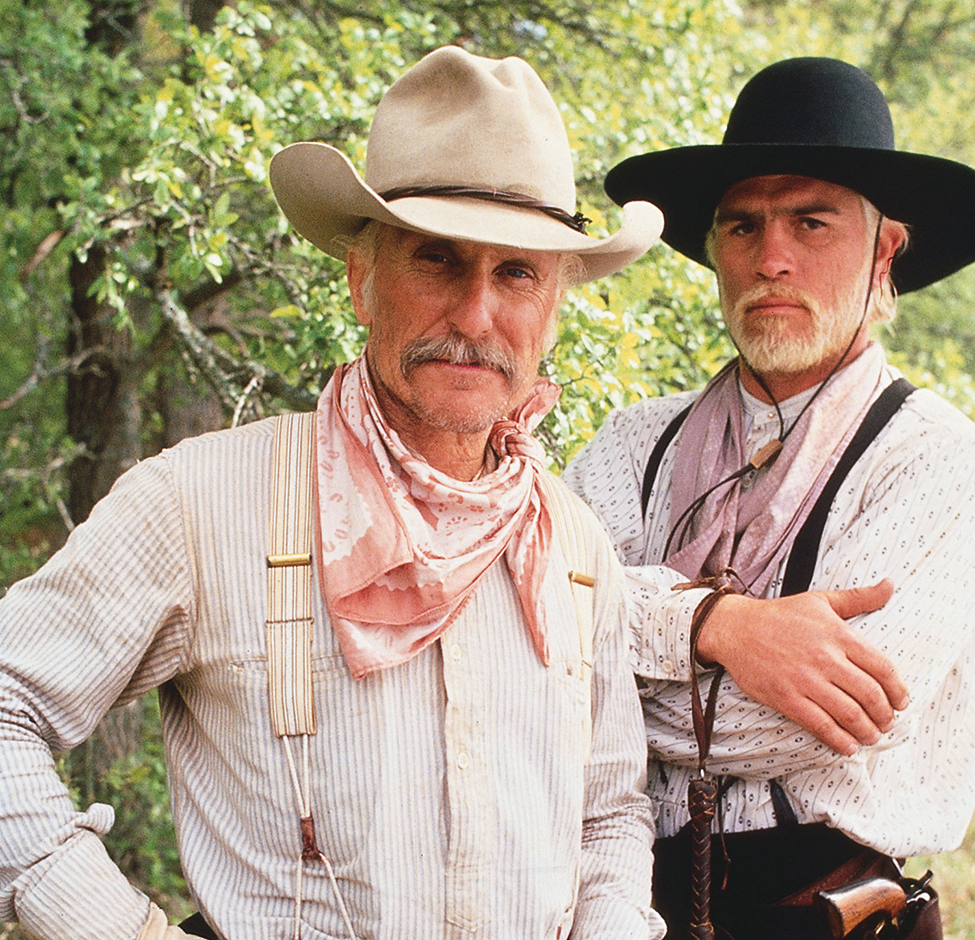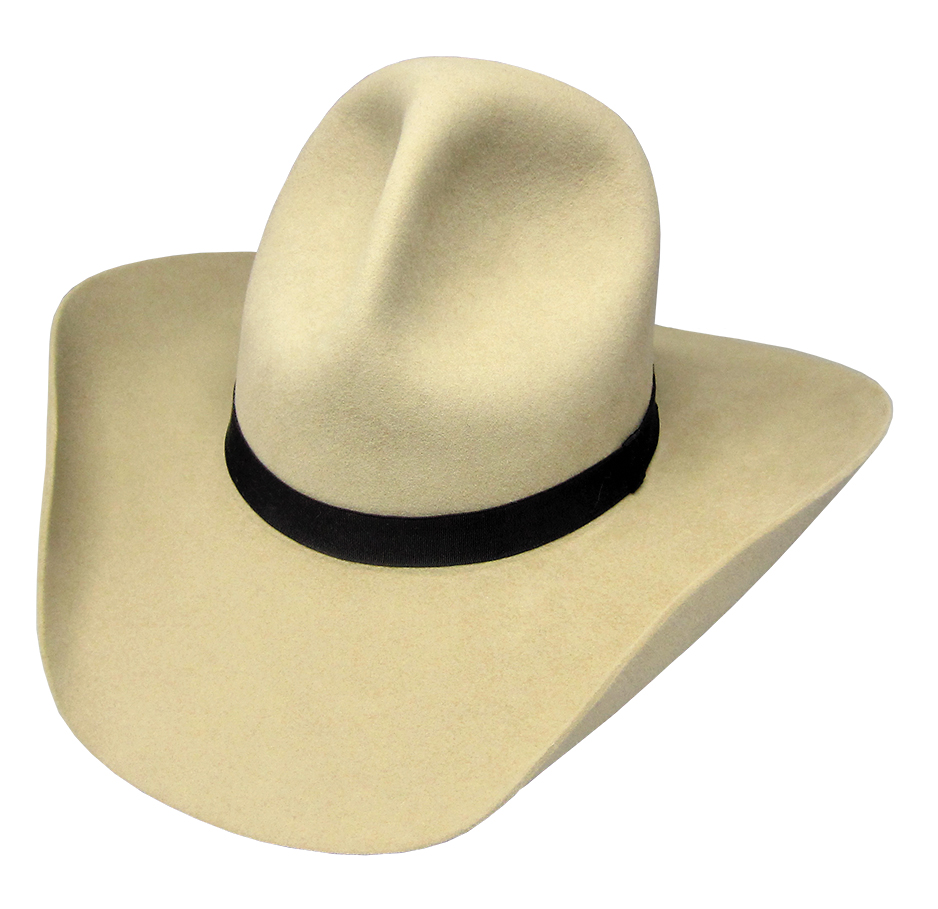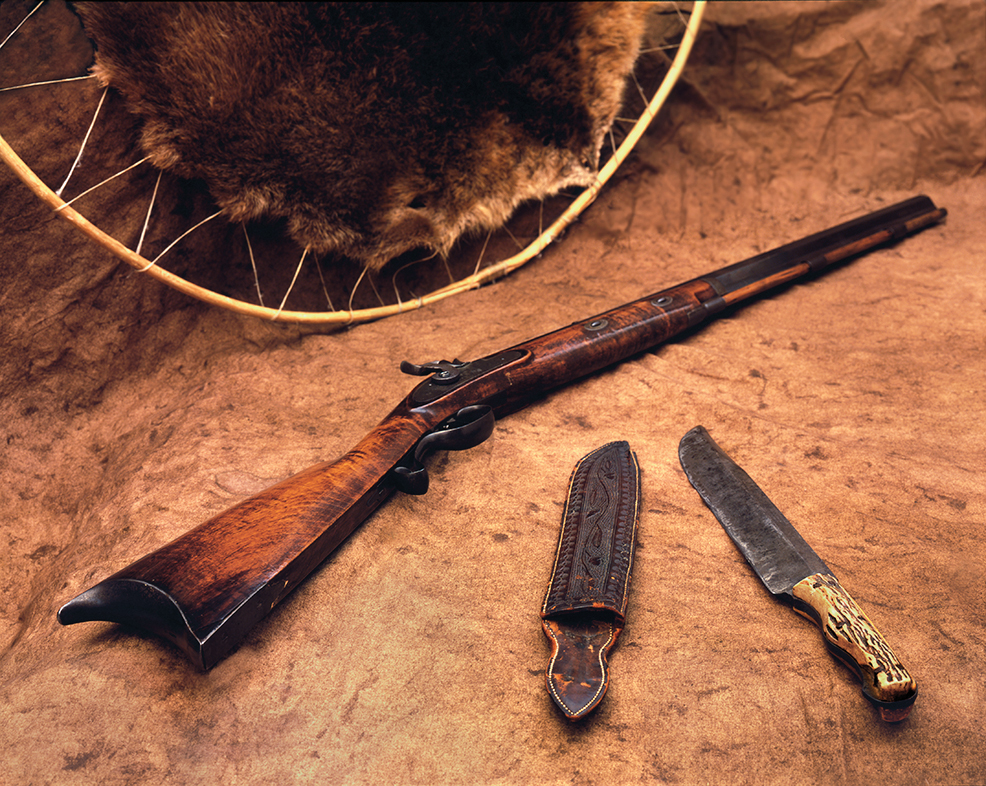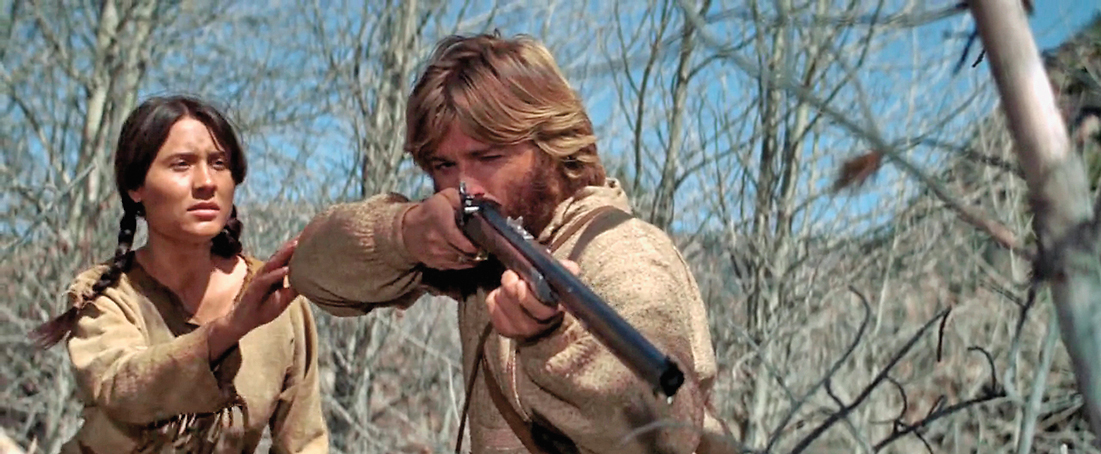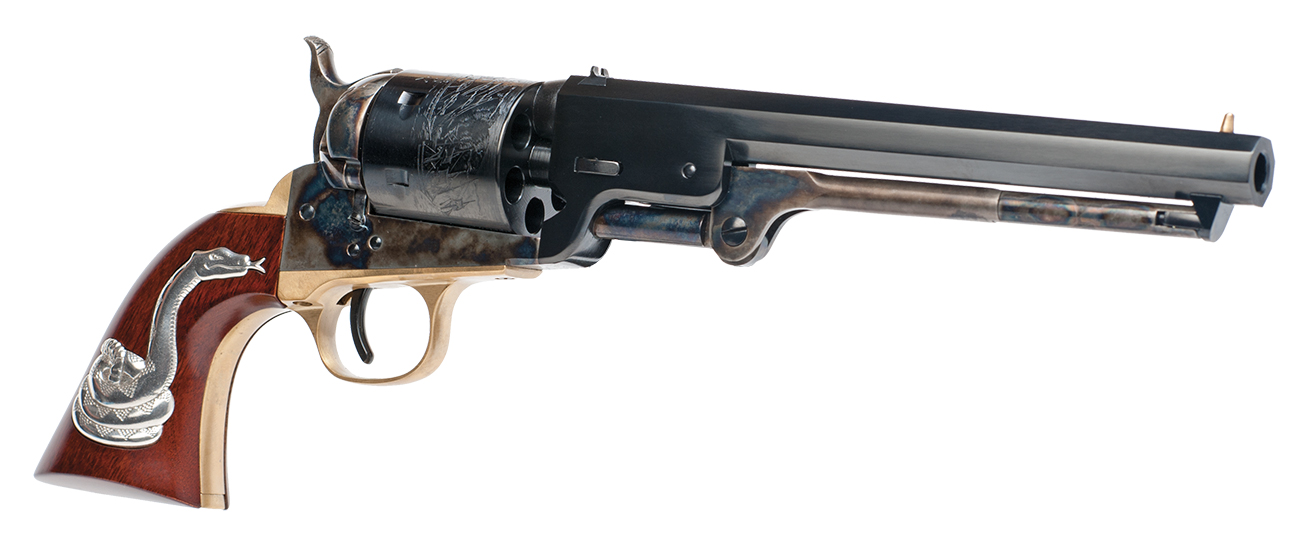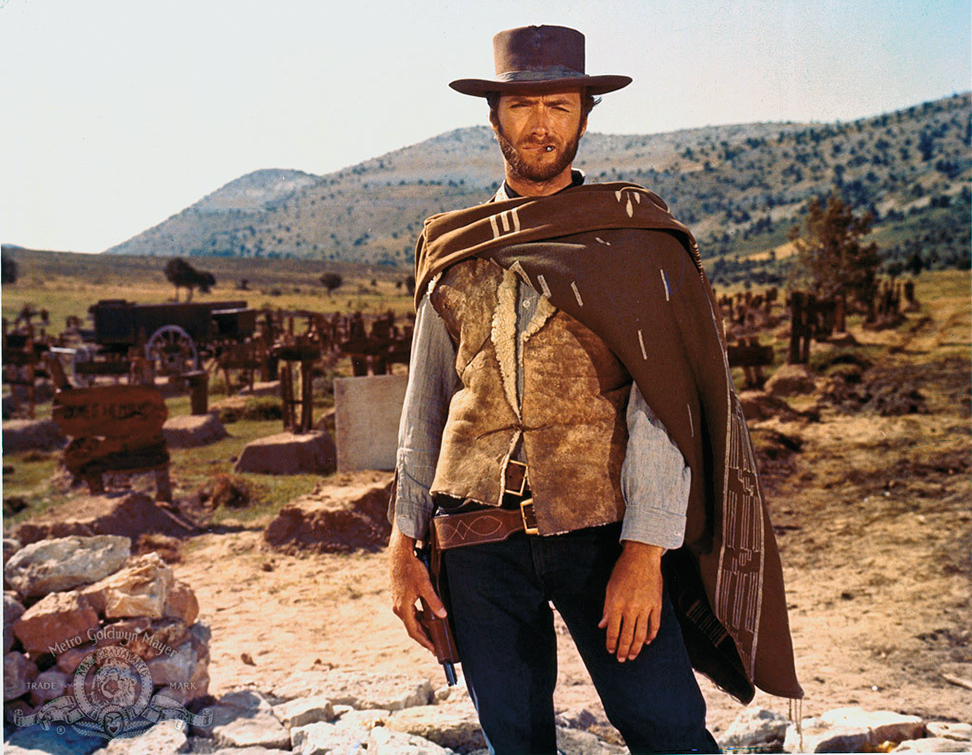 Historic Spectacles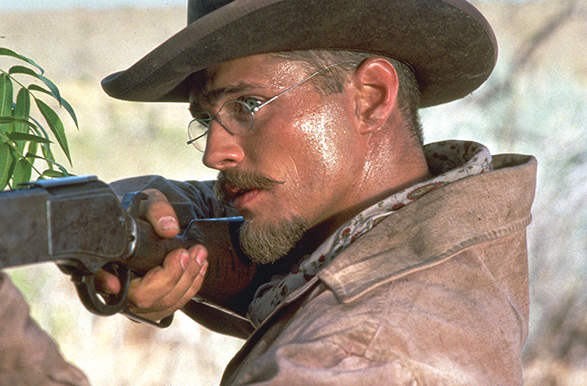 Historical re-enactors seek out the most accurate clothing and accessories for their attempts at interpreting the past for themselves and their organizations. The Historic Eyewear Company of Vail, Arizona, has been providing historically authentic spectacle frames for American Frontier, Victorian Era, Civil War and Old West aficionados since 2004. Founders Thomas and Doreen Valenza sell mid-1830s to 1900 period-correct eyeglasses, with ophthalmic corrections as needed.
In the movies and  television, many actors who require vision correction in real life have chosen to be propped with historically accurate spectacles in their Western productions, including Gene Hackman in The Quick and the Dead and Unforgiven and Saul Rubinek in Unforgiven. Recently, the producers of the Broadway production of Hamilton had all the spectacles for the show made by Historic Eyewear.
If you are seeking the right pair of historic eyewear for your re-enactment costume or for day-to-day use, contact the Historic Eyewear Company at HistoricEyewearCompany.com.