If all of the cowboys in True West and other publications made their livelihood by sitting in the saddle on horseback, why do I never see any photos showing bowlegged cowboys?
Larry Doehling, Surprise, Nebraska
I believe the "bowlegged" cowboy is more of a cartoonish myth that looked good on a postcard. My uncle was a cowboy in Western Colorado all his life and wasn't bowlegged. I've been bowlegged for a few minutes after 10 hours in the saddle, but I don't think I've ever seen one for real.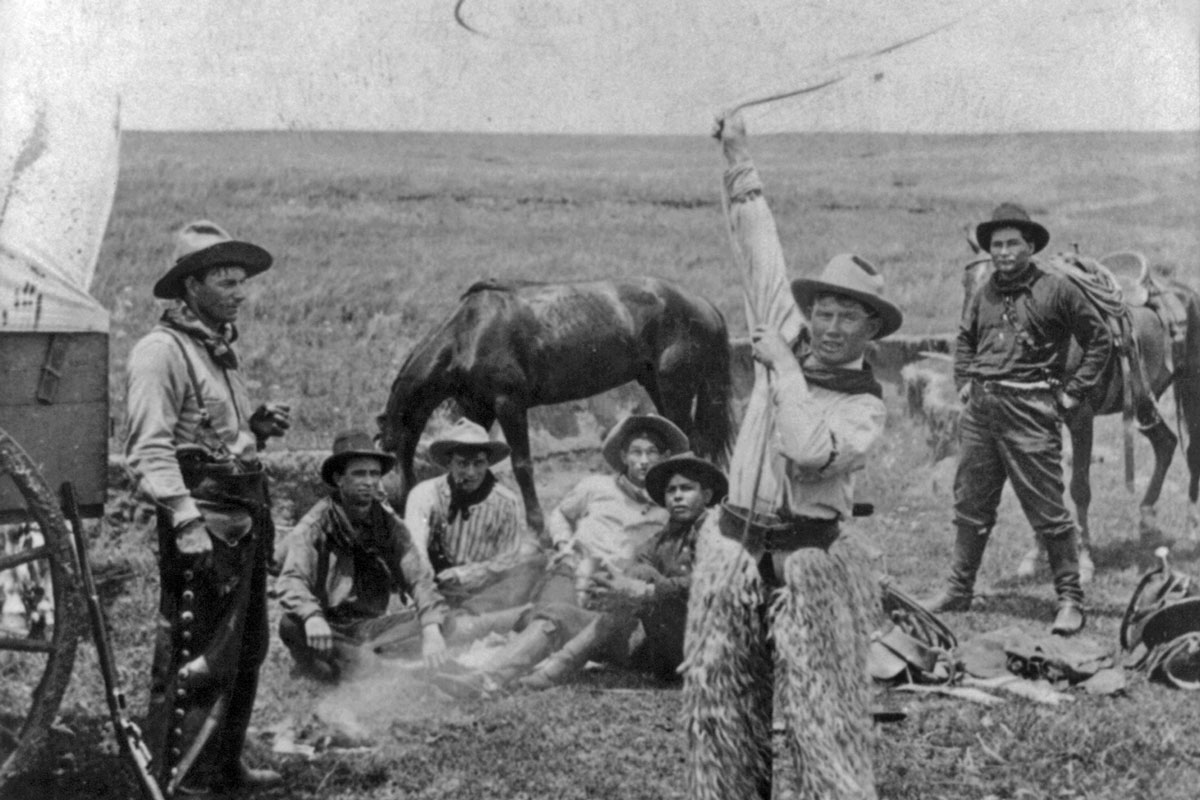 Were there really wagon masters on wagon trains? If so, what type of authority did they have?
Russell Kaldenberg and Judyth Reed, Trona, California
Emigrants heading West usually had a wagon master who knew the trails and had experience getting safely through the trials and travails of the trip. He had the same authority as a ship's captain. It was the wagon master's job to maintain discipline, and that was the key to surviving the trip.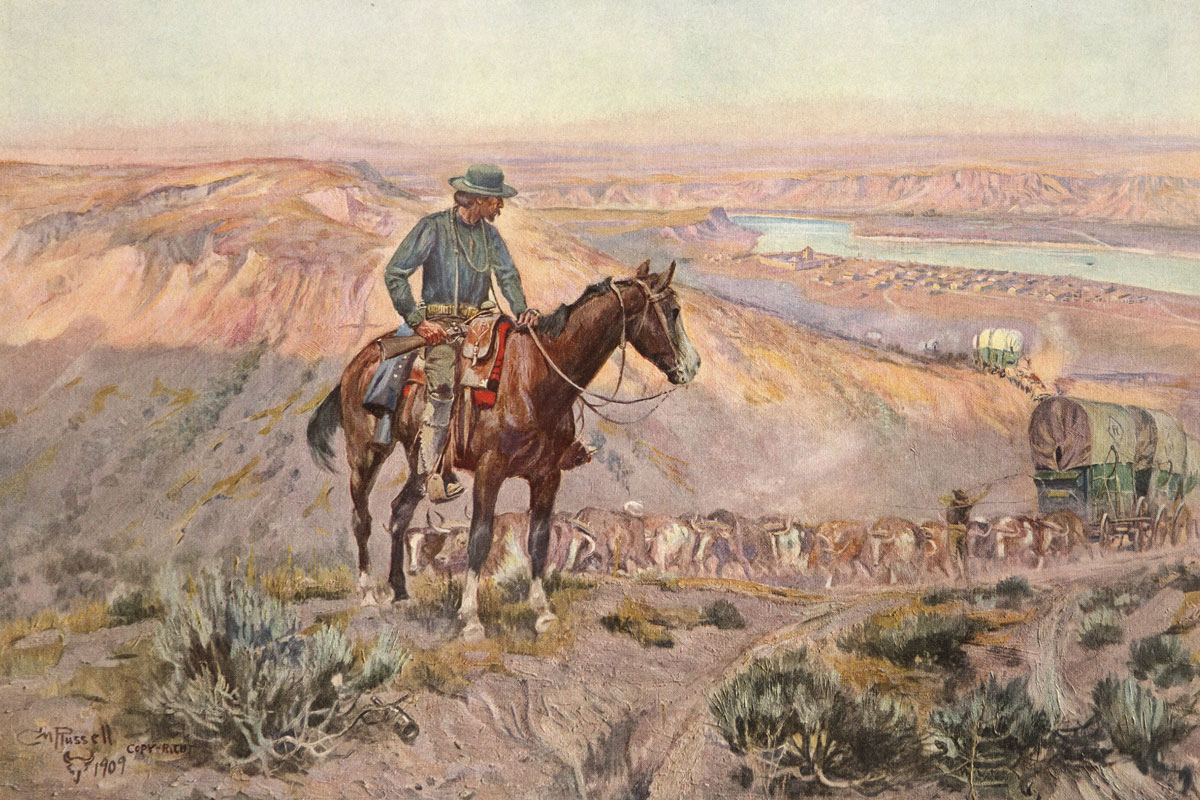 Who were John Sontag and Chris Evans?
Douglas Johnson, St. Paul, Minnesota
Evans and Sontag were a couple of notorious California train robbers. For a while, they were joined by Sontag's younger brother, George Contant. They were basically folk heroes— guys who stood up against the powerful railroads—until they killed three lawmen. At that point, the law got hot on their trail. Contant was caught and sent to prison, but the other two stayed on the outlaw trail. A posse led by Marshal George Gard caught up with the suspects just north of Visalia at a place called Stone Corral. On June 11, 1893, a fight broke out. Sontag was mortally wounded and died a few weeks later. Evans lost an eye and part of his left arm from gunshots, but he managed to escape. Ultimately, he was corralled in 1894 and spent 17 years in prison. George Contant got out of jail in 1909 and wrote a "crime does not pay" book. Exactly when and where he died are unknown.
I read in a book that the Vulture Mine would have had even more gold recorded except for "high-graders." Who are they?
Greg Williams, Apache Junction, Arizona
A high-grader is someone, usually an employee, working in a mine who steals high-grade ore and sells it. For example, he might stash a chunk of ore in his lunch pail, or in his clothes, take it home that evening, and process it himself or sell it. A high-grader's counterpart in the cow business is a hired hand who puts his own brand on the boss's calves until he accumulates a herd of his own. Some say the old Dutchman, Jacob Walz, acquired his "lost treasure" highgrading ore from the Vulture, the richest lode gold mine in Arizona history, but that's doubtful. Mine owners took measures to counter high-graders by having changing rooms where employees left their work clothes at the mine.
Did Apaches really torture male captives to death?
Gary Gatlin, Show Low, Arizona
The Apaches were a very diversified, complicated group made up of many clans and bands. Like all groups, they were each a universe within a universe. Some of them took scalps and some didn't. Some raped women captives, while others didn't. Some were truthful and others (think Geronimo) were untrustworthy. Long before the Anglo-Americans came West, the Mexicans and Apaches fought a long, brutal war. Women on both sides were usually enslaved or sold as slaves. Young children were usually adopted into the captive group or sold as slaves. Male captives on both sides were tortured and killed. During the 1830s, Mexicans placed a bounty on Apache scalps, and the Apaches retaliated in kind. When the Americans gained control of the Southwest in the 1840s and 1850s, they forbade slave-trading but that wasn't always successful. So, were male captives tortured to death? Yes—but not on a consistent basis, and not by all Apache bands.