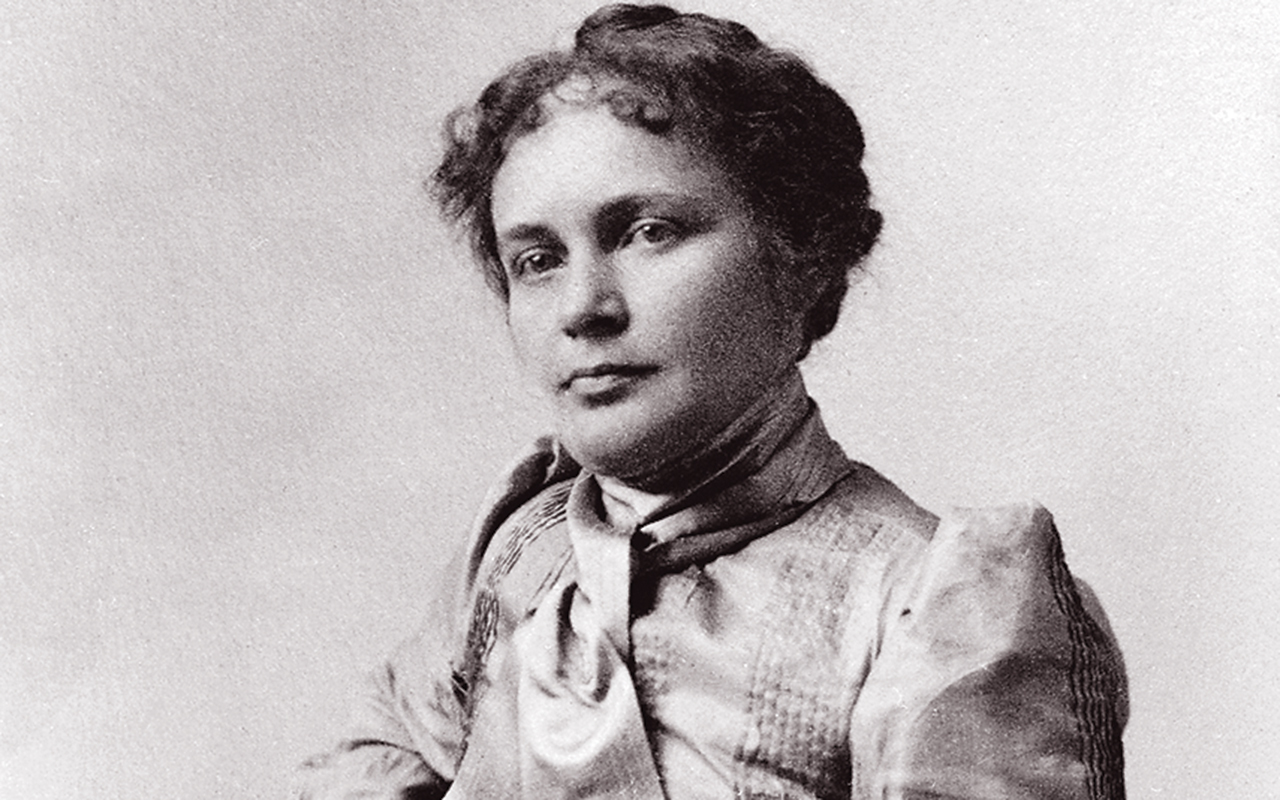 Sharlot Hall wasn't just "a woman ahead of her time"—writer, poet, historian—she was at the center of important chapters in Arizona history.
The most famous is the Sharlot Hall Museum in Prescott, called the "crown jewel" of Northern Arizona museums. It's an educational and cultural center, with monthly living history events showcasing life on the frontier. The centerpiece is the 1864 Governor's Mansion that Sharlot restored and made her home for the last 16 years of her life. She filled it with artifacts she collected for years from Arizona pioneers.
Today the museum has 11 exhibit buildings—six of them historic—and 40,000 artifacts that continue Sharlot's passion for her beloved Arizona.
But her legacy is so much larger.
Arizona and New Mexico can thank Sharlot Hall that they're separate states. Before her powerful poetry and blazing boosterism, President Teddy Roosevelt planned to combine both territories into one state. It was 1906 and Arizona was horrified—New Mexico approved, but then, Santa Fe was to be the capital. Sharlot penned a defiant poem praising Arizona that was reprinted and put on every congressman's desk. Eastern papers said it was the tipping point that killed "jointure."
Three years later, in early 1909, the Arizona Territorial Legislature created the office of official historian. The job was custom-made for Sharlot, who'd already spent 15 years gathering pioneer histories and artifacts—on her own time and on her own dime. But there were two problems: Sharlot was a woman, and she was a Republican in a territory controlled by Democratic men. When the job went to a man, the women of Arizona threw a fit—they didn't care about Sharlot's sex or her politics, but insisted the most qualified person should get the job.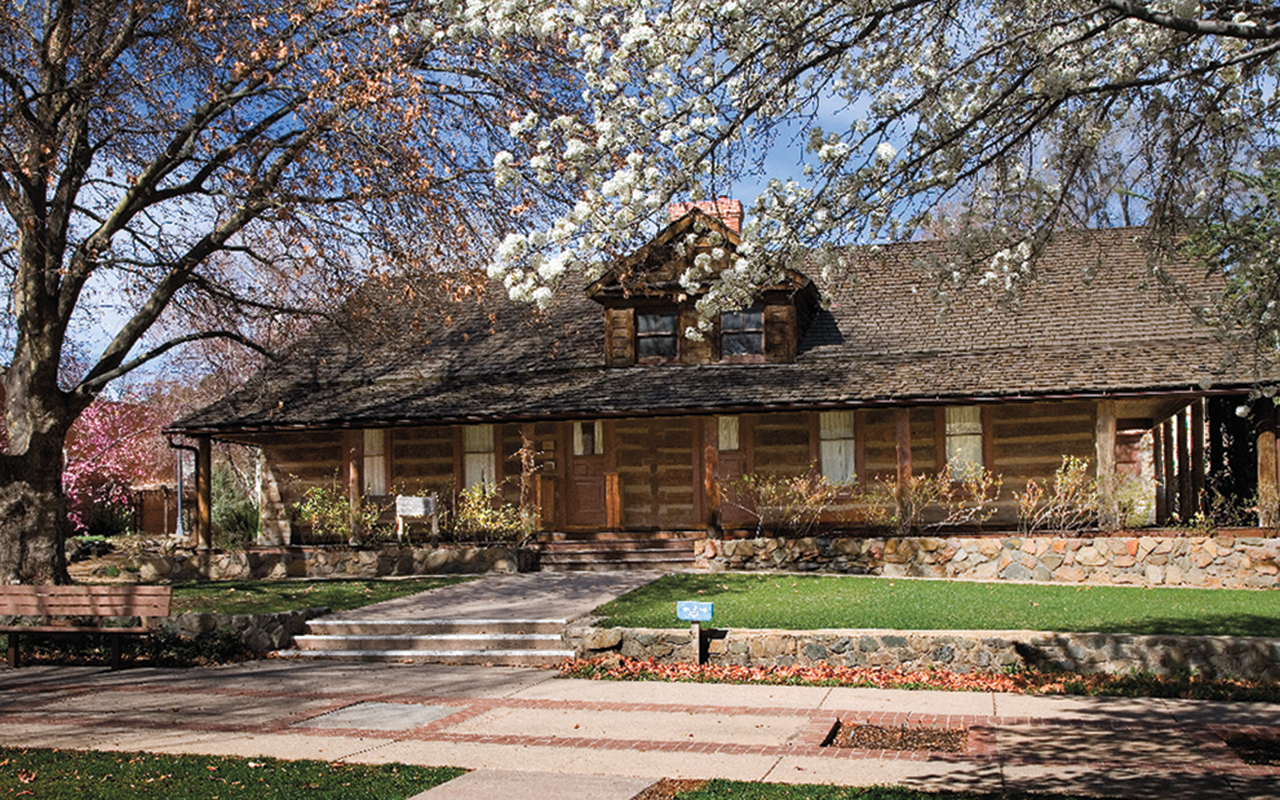 A couple months later, the new Republican President William Howard Taft appointed a new Republican governor of the Territory, and Richard Sloan immediately fired the man and installed Sharlot. That made her one of the first women in the nation to hold public office.
She was the territorial historian until Arizona became the 48th state on February 14, 1912. The first governor was Democrat George W.P. Hunt. He didn't let Sharlot keep the job, but gave it to a man.
But this wasn't the only mean-spirited thing Hunt did to Sharlot, who he clearly saw as "too uppity." He had been chairman of the Constitutional Convention in 1910. The women of Arizona—fighting for the vote for more than a quarter century by then—helped pack the convention with progressives with the goal of getting woman suffrage in the original constitution. But Hunt didn't repay their hard work, and refused to add votes for women. Historians now say this was "payback" for Sharlot holding the historian job—petty politics, circa 1910.
From grand to petty, Arizona history has many chapters on Miss Sharlot Hall.
Jana Bommersbach has earned recognition as Arizona's Journalist of the Year and won an Emmy and two Lifetime Achievement Awards. She cowrote the Emmy-winning Outrageous Arizona and has written three true crime books, a children's book and the historical novel Cattle Kate.