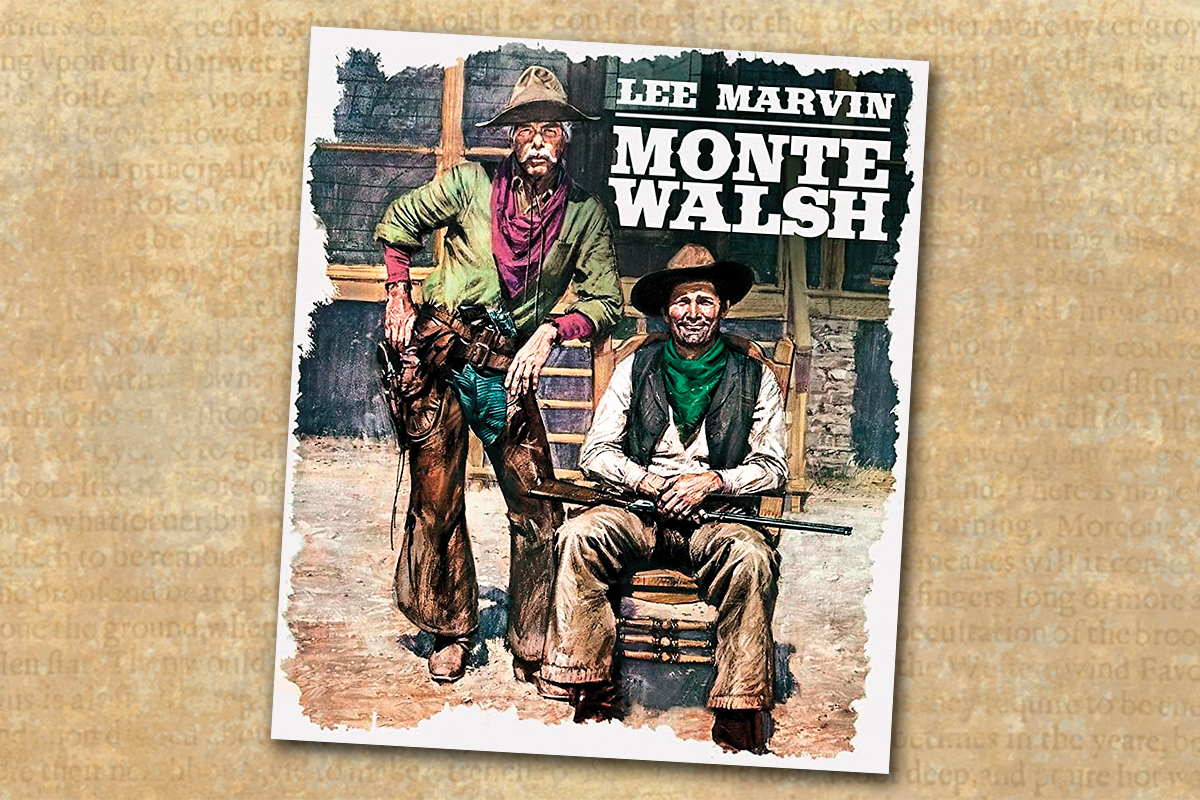 With extra time at home during the ongoing pandemic, True West's editorial staff thought it would be fun to share with readers our favorite Western movies and television series—including recent productions streaming over your favorite channels, as well as some great online sources for hard-to-find classics.
Fans of Western film and television can vouch for the fact that there seem to be more choices than ever on cable and streaming services. Yet, when scrolling through the thousands of titles on your favorite on-demand network, you might suddenly discover yourself in some sort of deja-vu rerun of being at a 1990s video store with thousands of titles staring back at you, and none appealing enough to rent.
Luckily, the Western fan stuck at home can escape the television-streaming blues and rediscover the fun of building a personal home collection of hard-to-find Western film and television. Here are five film distributors/retailers we recommend perfect for curing the "Stay-at-home-I don't have a Western-to-watch-Blues":
The Criterion Collection
A pioneer in state-of-the-art film remastering, The Criterion Collection has saved hundreds of films worldwide since it was founded in 1984. Early collectors of laser-discs will remember early Criterion film restorations, but today Western fans will discover on DVD and Blu-ray masterpieces such as Stagecoach (1939), Red River (1947), 3:10 to Yuma (1957) and One-Eyed Jacks (1961). Criterion is also the only one of the five companies to host its own subscription streaming service with more than 2,000 movies to watch digitally for $11 a month or $100 a year.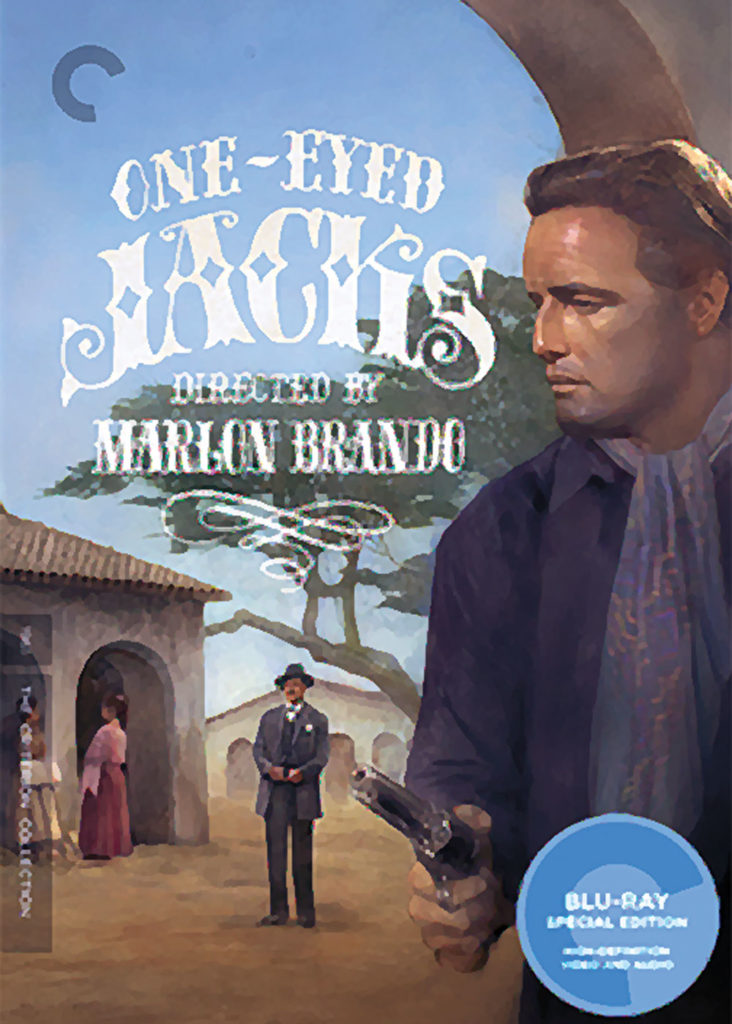 Kino Lorber
Founded in 2009, Kino Lorber is internationally acclaimed for its restoration and distribution of film classics under the Kino Classics and Kino Lorber Studio Classics' banners. Western film fans will discover a broad selection of DVD and Blu-ray titles to choose from including Rawhide (1950), Monte Walsh (1970) and Junior Bonner (1972).
Mill Creek Entertainment
One of the nation's largest distributors to retail outlets of DVD, Blu-ray and digital streaming entertainment, Mill Creek offers 40 titles including Lonesome Dove (CBS, 1989). The Minnesota company's also offers Buffalo Gals, Bonanza, The Lone Ranger, The Greatest Western Heroes (a 12-DVD set) and The Definitive TV Western Collection with 600 episodes.
VCI Entertainment
Film, serial, B-movie and television fans worldwide owe a great thanks to Bill Blair, the visionary film buff from Tulsa, Oklahoma, who more than 60 years ago founded United Films, a 16-mm film distributor. Today, VCI Entertainment is still a family enterprise that shares its passion for film history as one of the largest retailers of B-movie Western double features, Western serials and hard to find Westerns.
Warner Archives — Western Library
For the Western cinema and TV aficionado, Warner Brothers is synonymous with the genre, especially since Errol Flynn starred in Dodge City (1939), Santa Fe Trail (1940) and They Died With Their Boots On (1941). Warner's popular Western series included Cheyenne, Maverick and Lawman. Later, John Wayne and Clint Eastwood became well-known for their Warner productions, and the studio has lots of the Western duos' best Westerns in DVD and Blu‑ray formats.