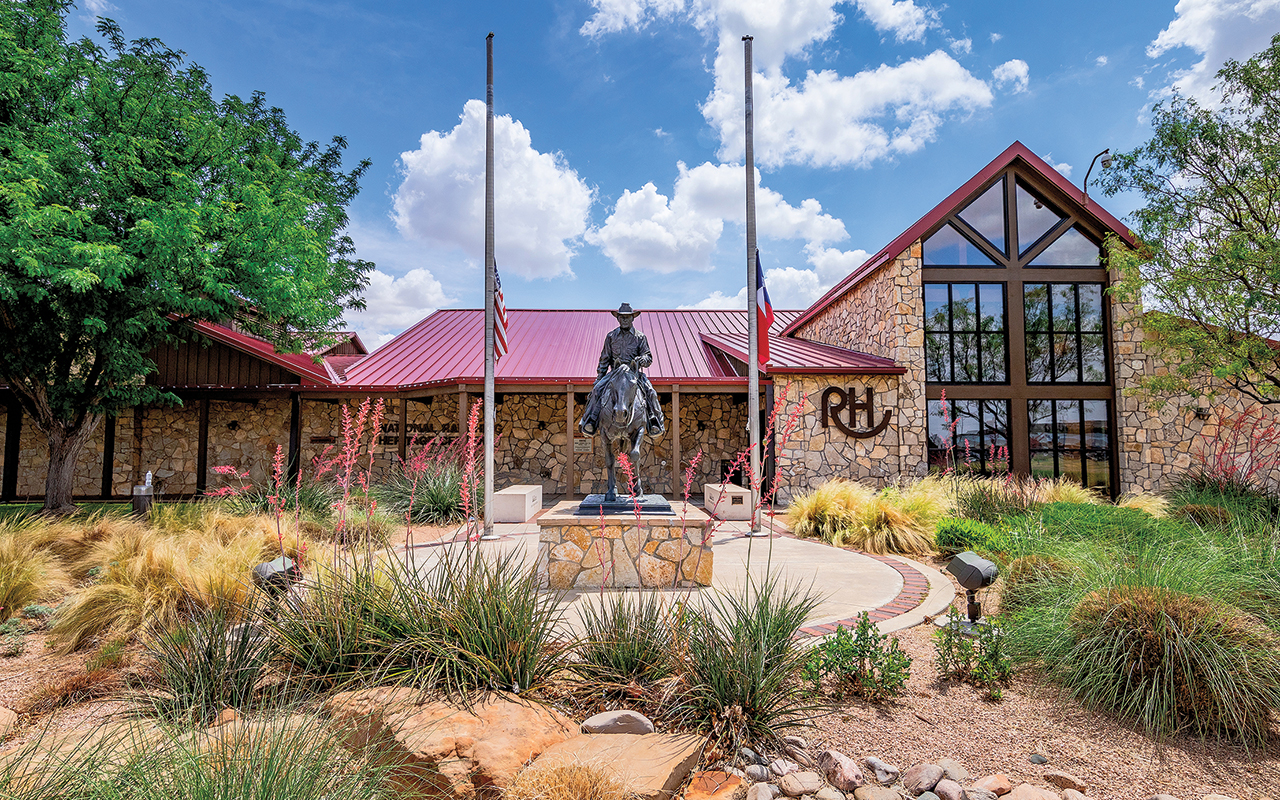 Thomas Saltus Lubbock was a man of adventure and action. He fought for Texas independence and served with a Confederate cavalry unit in the first Battle of Bull Run in 1861. He died of typhus the following year but lives on in the West Texas town named for him at its 1890 founding.
Farming, ranching and the railroad helped Lubbock grow to become the so-called Hub City. Home to Texas Tech University, the high plains community today is a center for art, culture, history and especially music.
"We're far from the dusty Western town of popular image," says Kristie Caviness, director of marketing and communication for Lubbock Economic Development Alliance. "We attract six million visitors a year, but we still feel like a small town. Lubbock is a big city with little-city love."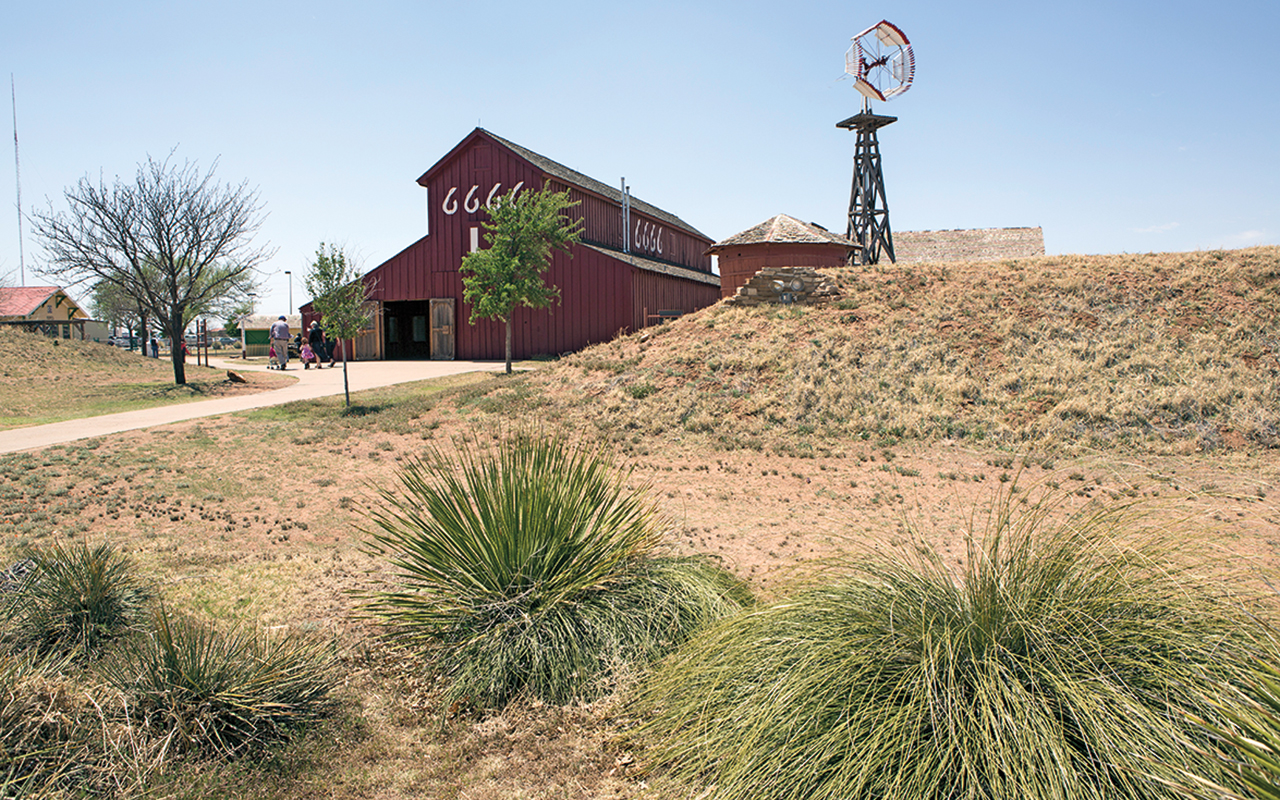 The area's music history traces to rock 'n' roll icon Buddy Holly, born in Lubbock in 1936. The Buddy Holly Center tells his story through an array of memorabilia, from tour itineraries, stage clothes and fan letters to his Fender Stratocaster guitar.
In the foyer, see a replica of Holly's Model J200 Gibson guitar signed by Sir Paul McCartney. Outside stands a large sculpture of Holly's signature horn-rimmed glasses.
"We have live music in bars and restaurants seven nights a week," says Caviness, adding that the Buddy Holly Hall of Performing Arts and Science is expected to open downtown in September.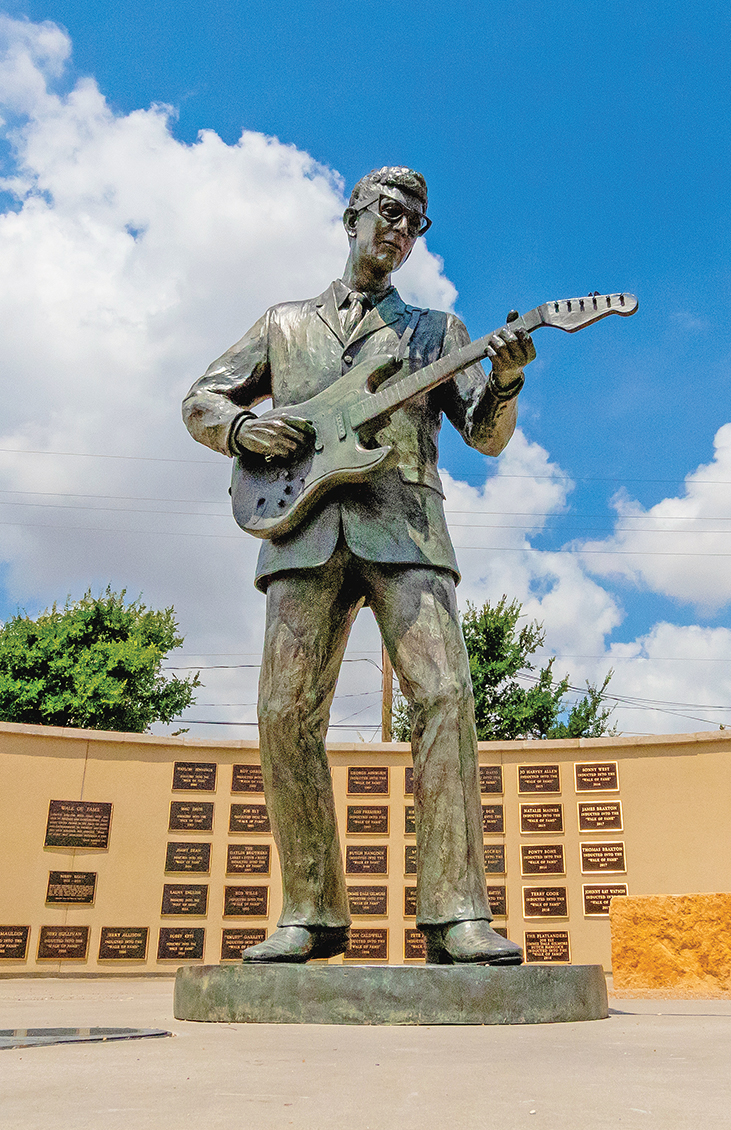 The National Ranching Heritage Center boasts 50 historic structures—dating from the 1780s to the 1950s—that have been relocated, restored and furnished to their time period. Walk the 27-acre grounds, smartphone in hand, to see photos and listen to stories about each building.
The center's 44,000-square-foot museum has an exhibit on Charles Goodnight, the most famous Texas rancher of them all. The saddle-makers' room showcases the work of some of Texas's greatest craftsmen, including Carl Darr, who made 1,586 saddles in his storied career.
On the first Friday of every month, walk downtown's First Friday Art Trail to visit galleries showing the work of talented local artisans.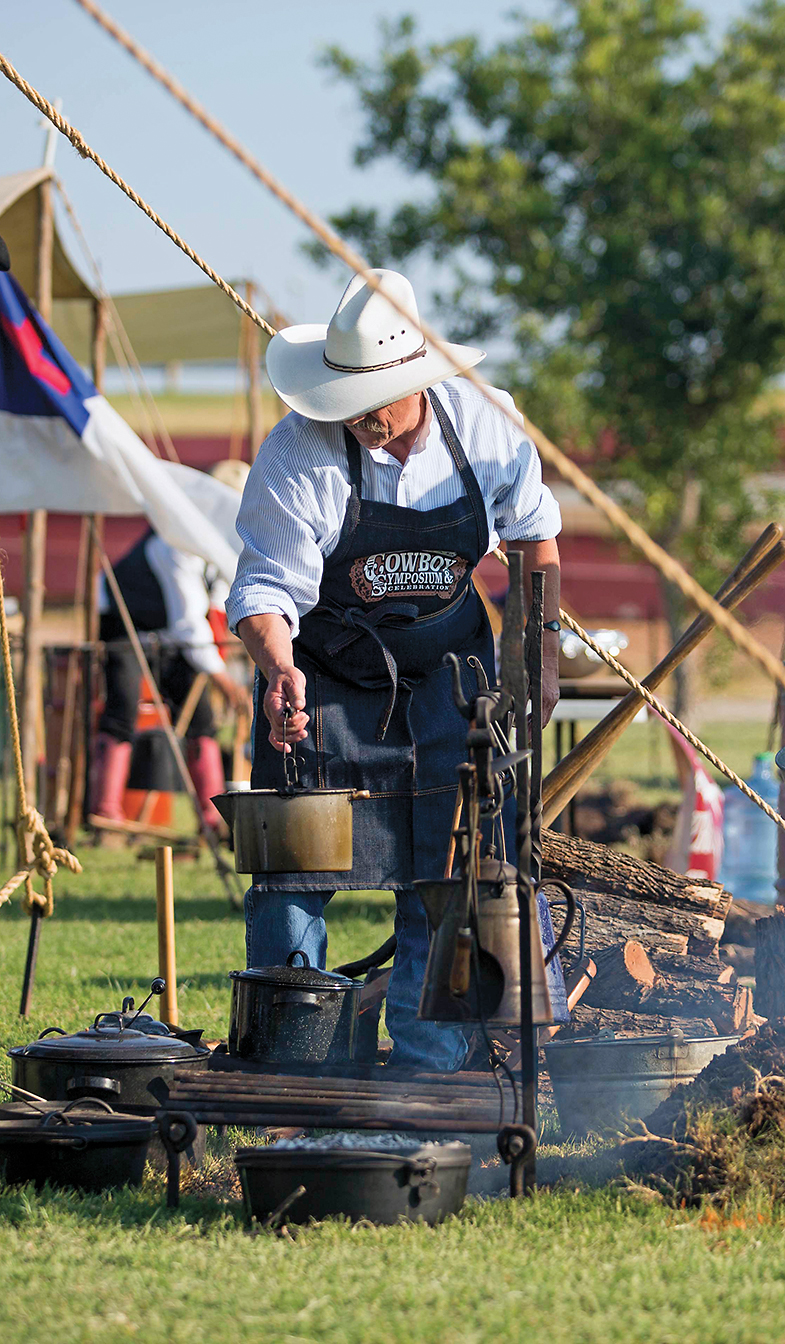 The Caviel Museum of African-American History opens during the Art Trail. Billie and Alfred Caviel operated a pharmacy in Lubbock for 49 years and hoped their building would eventually become a museum. It opened in 2015 and displays artwork and photos that speak to an often-unknown side of west Texas culture.
The Depot Entertainment District features live music at venues like the Cactus Theater, which opened in 1938. Songwriters gather at Blue Light Live every Monday to show their talent, and in October and November, the club hosts a popular singer-songwriter competition.
The joint hops. The goatees alone are worth a look.
West Texas produces 90 percent of the state's wine grapes, which means plenty of wineries to tour. McPherson Cellars hosts patio nights in the warm weather. Sip one of its award-winning wines while listening to, yes, more live music.
At Flint Custom Hat Shop, get your old model blocked and resized, or get fitted for a brand new flat-brimmed straw job. Owner Jared Kesli makes every hat by hand and takes great care with his creations.
The Silent Wings Museum honors World War II glider pilots, most of whom were trained in Lubbock. Watch a short documentary, walk through an interactive gallery to get a feel for combat and peer inside a glider suspended from the ceiling.
In the Davies Gallery at the Museum of Texas Tech University, see an extensive collection of American Indian pottery and hand-made rugs.
Lubbock Lake Landmark explains 12,000 years of human habitation in the area. Take one of its popular night hikes under a star-filled sky through Yellow Horse Draw.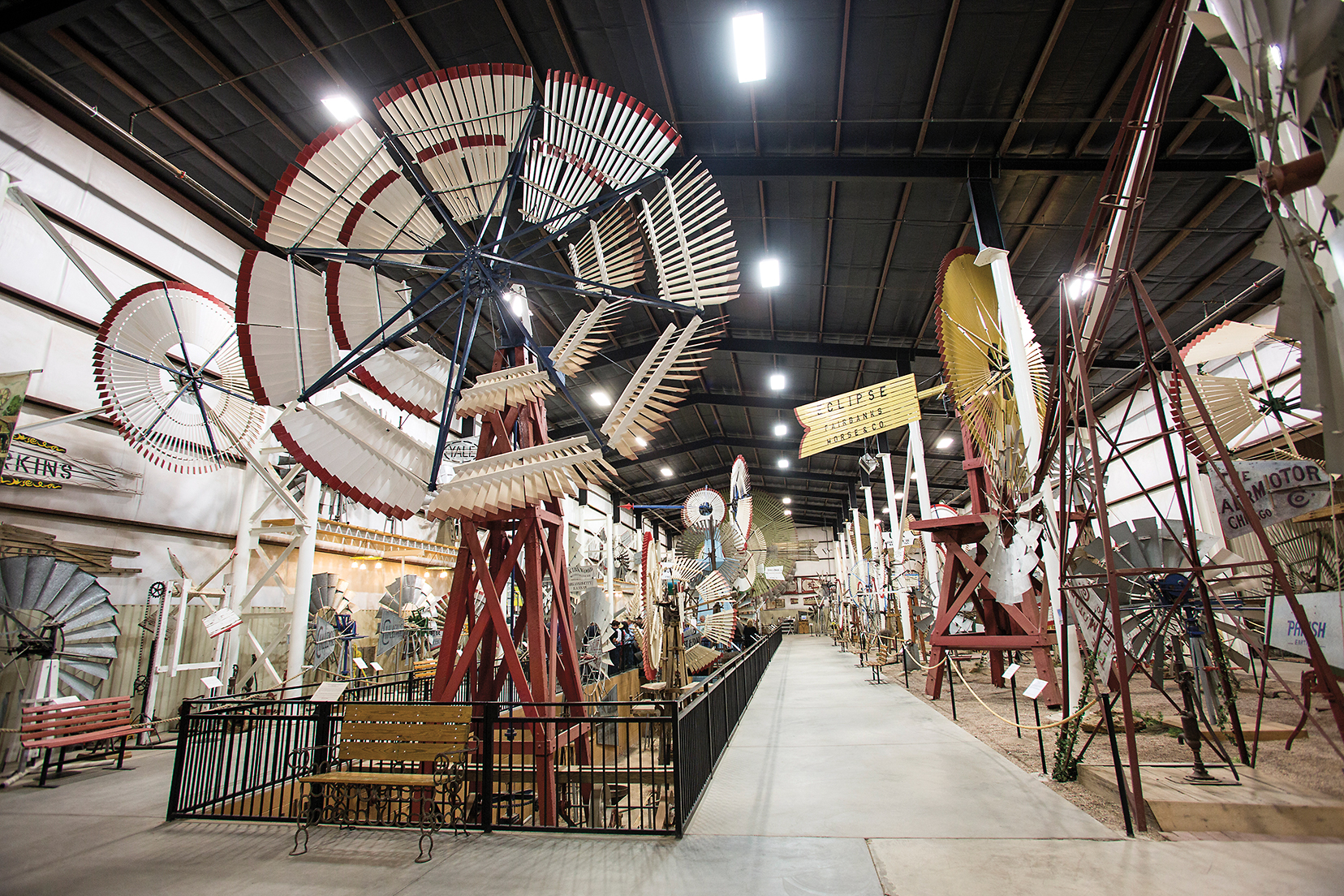 Fun Fact: Buddy Holly co-wrote his 1957 hit song, "That'll be the Day," after hearing John Wayne use the line several times in his classic Western, The Searchers.
Leo W. Banks is an award-winning writer based in Tucson. His newest mystery novel is titled Champagne Cowboys.