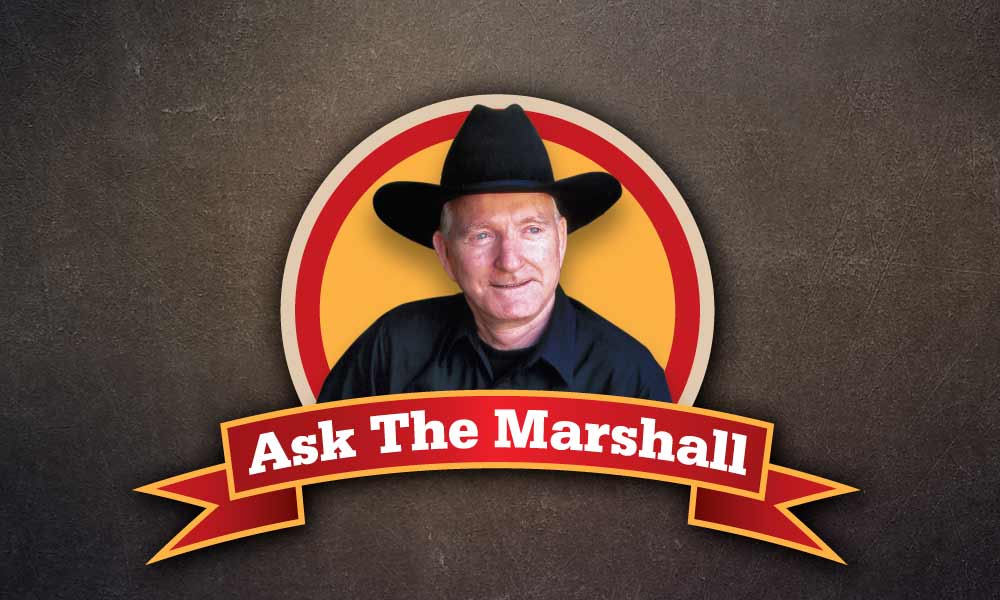 Did Tom Horn kill Willie Nickell?
Brian Madison
Venice, Florida
That's one of the great mysteries. Tom Horn confessed to the 1901 ambush killing of the 14-year-old boy, for which he was hanged in 1903.
But he was drunk when he confessed to lawman Joe LeFors, who had hidden stenographers recording Horn's words—today, his confession would be tossed out of court. In 1993, a mock trial acquitted Horn.
Horn was a hired assassin in the Johnson County War, probably responsible for dry gulching at least three men. He had the disposition to kill Nickell—either by accident or on purpose.
Some of the most respected Horn biographers disagree on the murder. Dean F. Krakel, author of The Saga of Tom Horn, believed Horn shot Nickell in a case of mistaken identity. In Tom Horn: Blood on the Moon, Chip Carlson argues that Horn was railroaded and most likely didn't kill the youth. But Larry D. Ball, author of the recent Tom Horn in Life and Legend, believes he did kill Nickell.
The fact that we lack definitive answers on so many topics makes Old West history so fascinating.
Marshall Trimble is Arizona's official historian and vice president of the Wild West History Association. His latest book is Arizona Outlaws and Lawmen; The History Press, 2015. If you have a question, e-mail him at marshall.trimble@scottsdalecc.edu