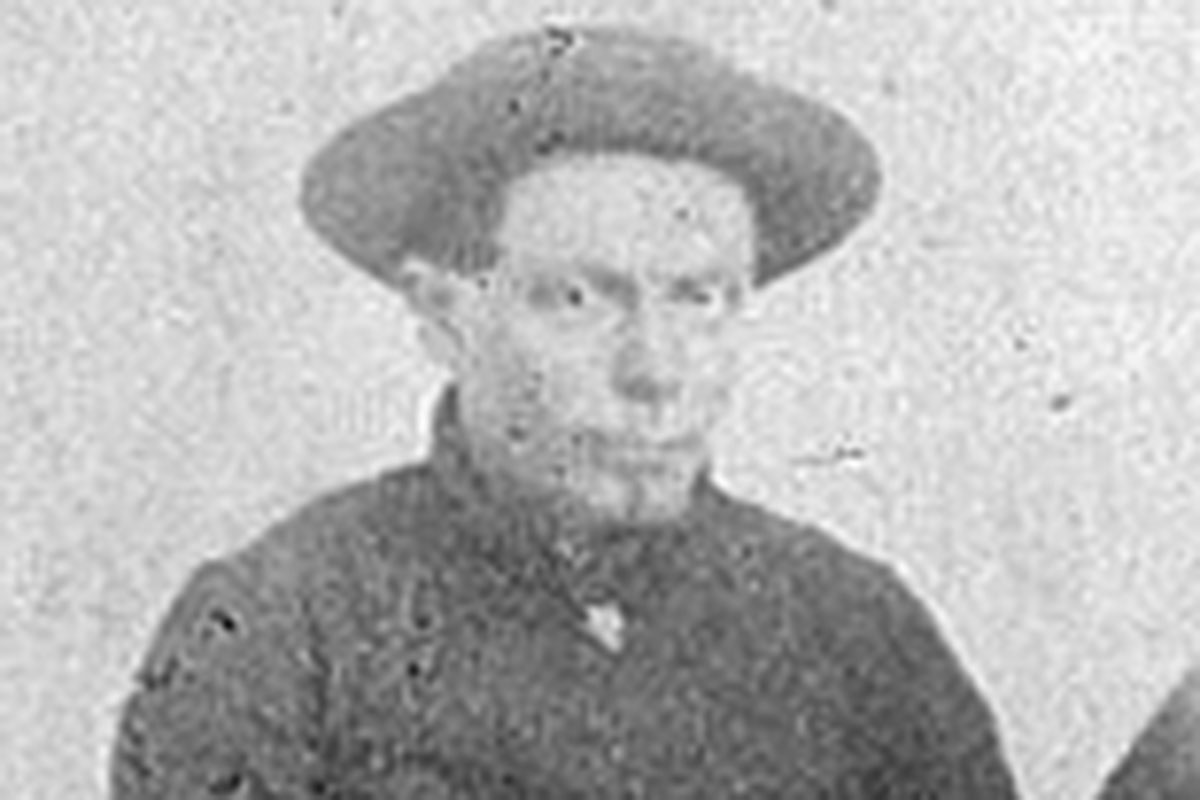 John Reno's love for luxury put him in a prison cell. Reno and associates burglarized the
Daviess County, MO treasury in November 1867—and came away with $22,000. He
made his way back to Indianapolis, where he and his girlfriend took up residence at the
Palmer House Hotel, the city's most exclusive address.
But one of his pals was caught and gave John up. Reno was easily arrested in his hotel
room a couple of weeks after the robbery. He did 11 years in the Missouri state
penitentiary.
Mark Boardman is the features editor at True West and editor of The Tombstone Epitaph.