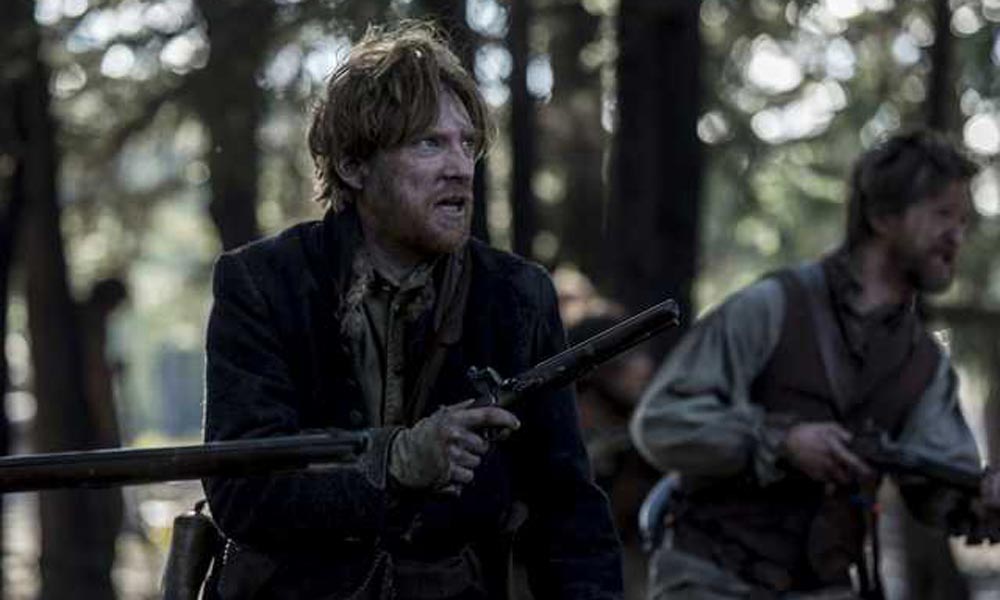 Actor Domhnall Gleeson is probably best known to Western fans as Captain Andrew Henry in The Revenant.  He abandons a wounded Hugh Glass in the wilderness—and is the source of Glass' desire for revenge that powers the mountain man to find civilization again.
The Irish actor had a minor role in the 2012 version of True Grit playing Moon, a kid "on the scout" who is killed by his partner when he rats on his gang.
For others, Gleeson is known as Bill Weasley in the Harry Potter movies and General Hux in the recent Star Wars series.