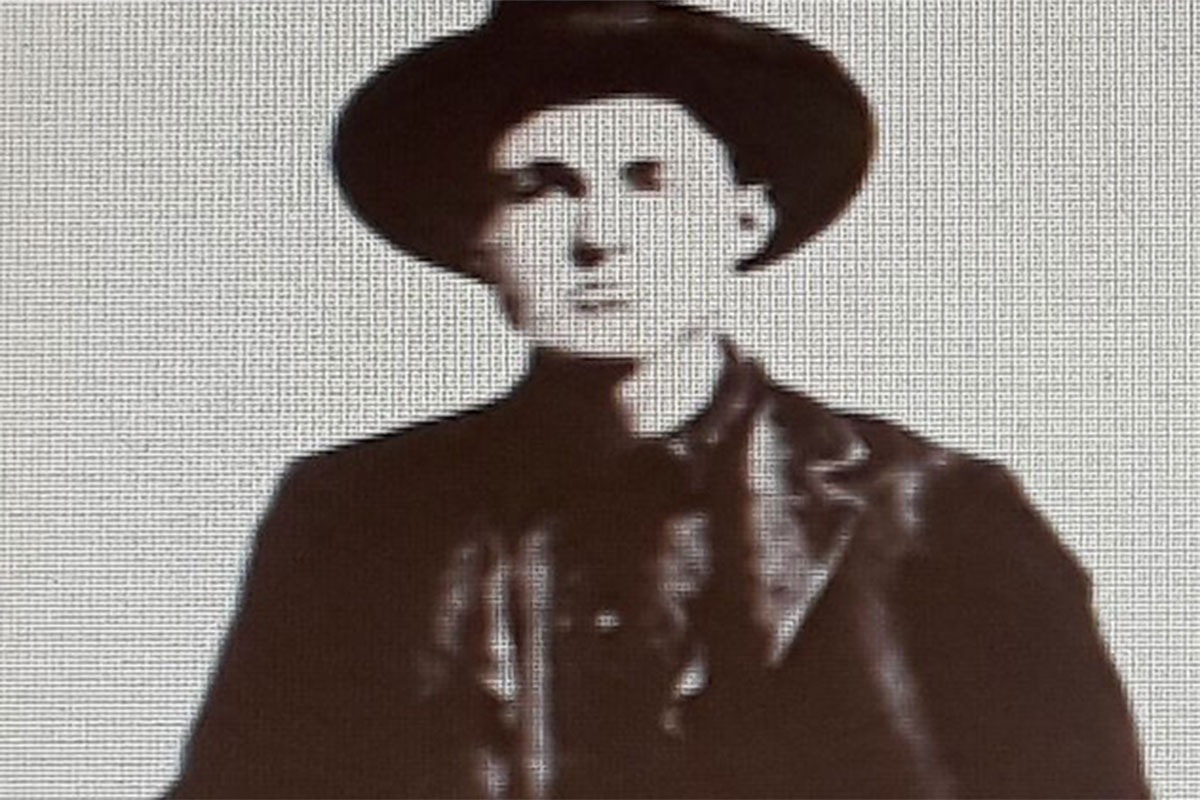 Dan Clifton—alias Dynamite Dick—was a key member of Bill Doolin's outlaw gang in
the 1890s. He was involved in safe cracking, robbery, and rustling. In 1896, Clifton and
Doolin were both jailed for their crimes, but they broke out and went back to the outlaw
trail.
On December 4, 1896, Clifton was hiding out in a farmhouse near Newkirk, Oklahoma
when a couple of deputy U.S. marshals showed up. A gunfight led to Dynamite Dick's
death—although some said he wasn't the man killed in the shootout.
Mark Boardman is the features editor at True West and editor of The Tombstone Epitaph.