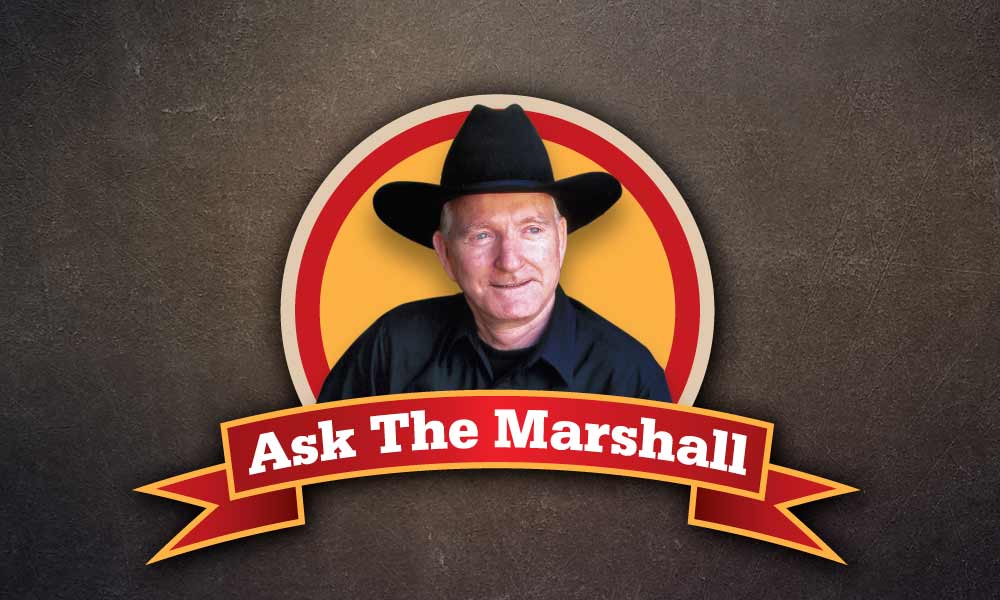 Who repaired the telegraph lines if they were down and how long did it take to fix them?
Vance Rowe
Gloversville, New York
Western Union had crews stationed along the line to make repairs. Cutting a line was a common practice by outlaws after a bank robbery. Indians also took them down, sometimes because they were spooked by the humming sound of the wires.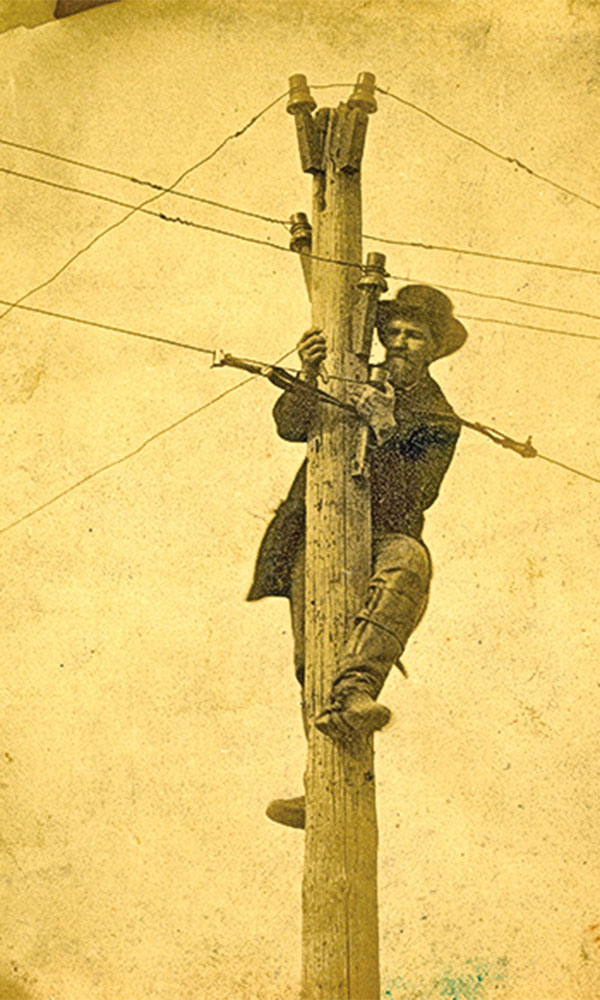 In some cases, the Indians would cleverly cut a line in a remote area and then tie the ends together with leather and put it back up. This made the Signal Corps' crews' search for the severed line more difficult.
The time it took to repair the damage depended on weather, dangers and luck—but, generally, they got the telegraph up and running within a day or two.
Marshall Trimble is Arizona's official historian and vice president of the Wild West History Association. His latest book is Arizona Outlaws and Lawmen; The History Press, 2015. If you have a question, write: Ask the Marshall, P.O. Box 8008, Cave Creek, AZ 85327 or email him at marshall.trimble@scottsdalecc.edu.