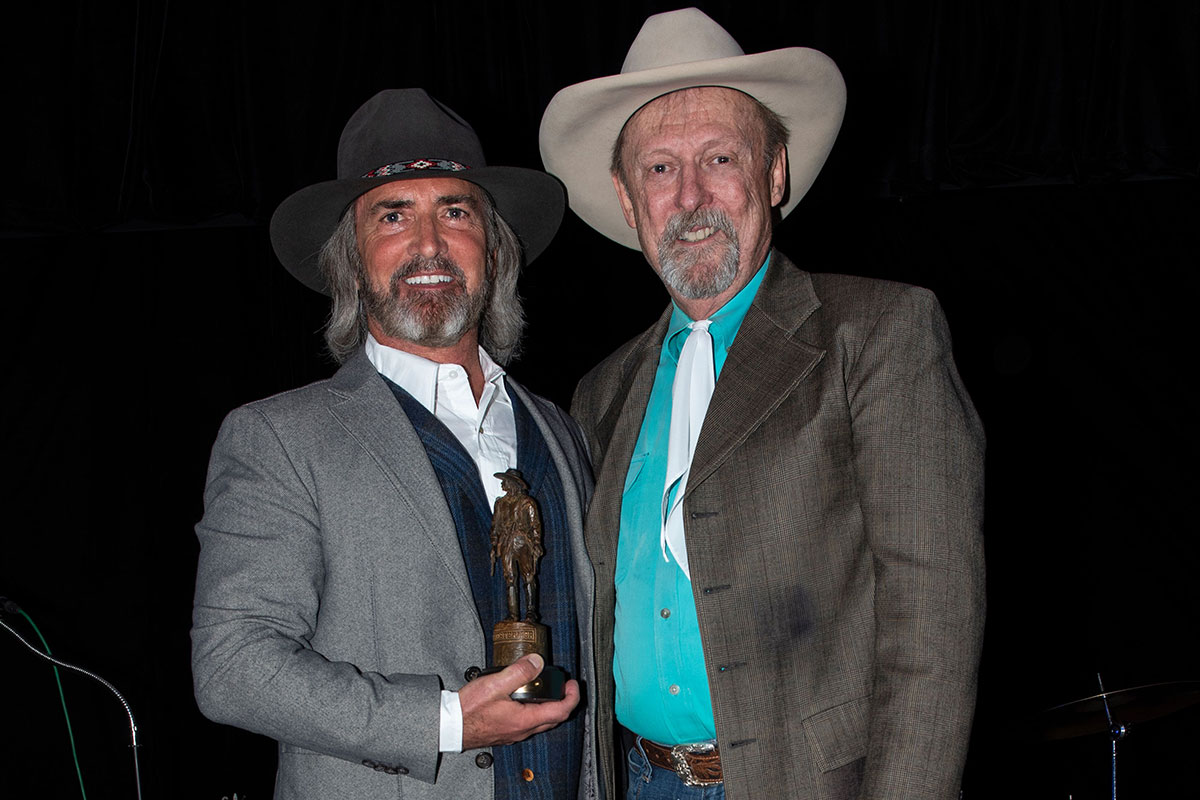 Here's a dilemma for an editor: what happens when three solid historians go head-to-head  on a subject, and disagree? Well, in this case, our new editor, Stuart Rosebrook decided to run all of the contradictory and opposing evidence from Robert Utley, John Boessenecker and John Fusco, and let you, the reader, decide for yourself. It's a very bold move. Normally, we would attempt to get all the versions to align and massage the differences, but not this time.
There's an old tennis saying: "Go to the net, or stay behind the baseline. Don't get caught in the middle." Well, you won't catch Stuart in the middle, because this issue goes right to the net. At Stuart's urging, we blew out the entire editorial well and went wall-to-wall with the biggest names in the biz.
These are heavyweights going at it, toe to toe. And, while they don't always agree, you can sense the passion all three of them have for the subject at hand.
I'll guarantee you one thing: if you read this issue and then watch the Fusco-written Netflix movie, The Highwaymen, you will not only have a solid idea of what really happened, but you will know where the bodies are buried, so to speak. Enjoy.
Point taken.

For a behind-the-scenes look at running this magazine, check out BBB's daily blog.