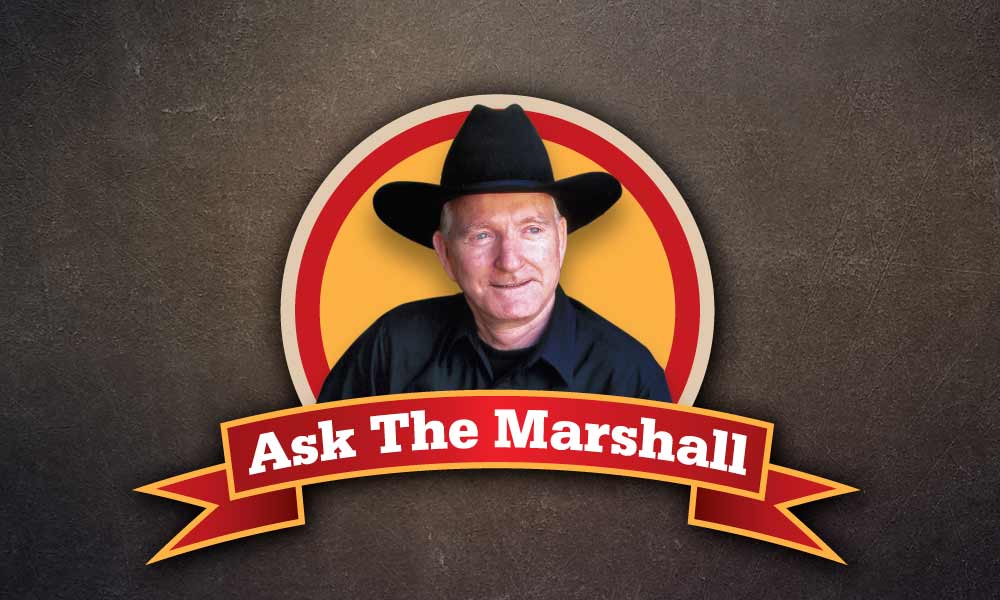 In the September 2018 issue of True West, the excellent article on the James-Younger Gang's attempt to rob the Northfield, Minnesota, bank doesn't say who shot cashier Joseph Heywood. Who did it?
Dr. Ron Nierenberg
Marietta, Georgia
There are different opinions about who was in the bank. Marley Brant, a noted Younger brothers authority, says Frank and Jesse James and Bob Younger entered the bank, while Bill Stiles (Bill Chadwell), Jim Younger and Charlie Pitts provided cover at the bridge. Cole Younger and Clell Miller were in the street for crowd control. But the late Ted Yeatman, an expert on the James boys, says Pitts was in the bank with Frank James and Bob Younger, and Jesse was outside. Descendants of the three bank tellers, Joe Heywood, Frank Wilcox and Alonzo Bunker, agree with Yeatman.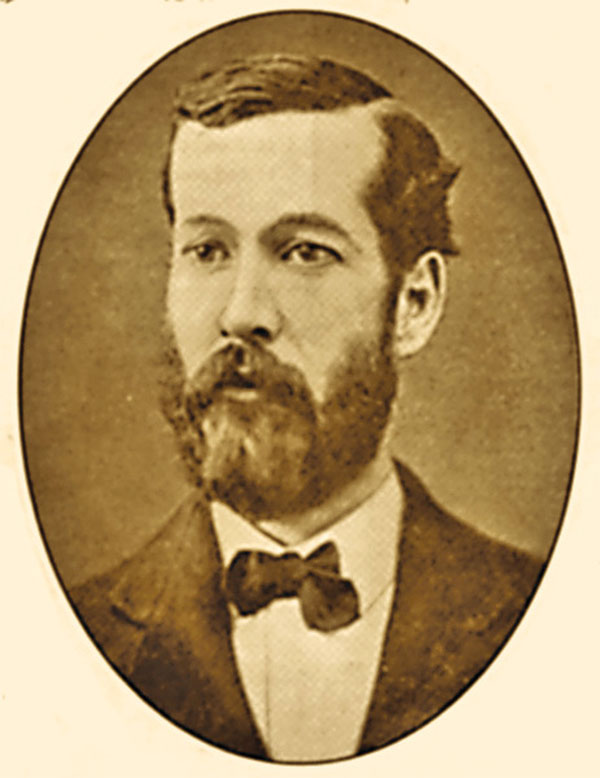 As for who shot Heywood, Cole Younger supposedly identified the killer as the man who rode a dun horse. Frank James reportedly rode such a horse that day and it's generally accepted that he fired the fatal bullet. But the evidence remains sketchy today.
Marshall Trimble is Arizona's official historian and vice president of the Wild West History Association. His latest book is Arizona Outlaws and Lawmen; The History Press, 2015. If you have a question, write: Ask the Marshall, P.O. Box 8008, Cave Creek, AZ 85327 or email him at marshall.trimble@scottsdalecc.edu.