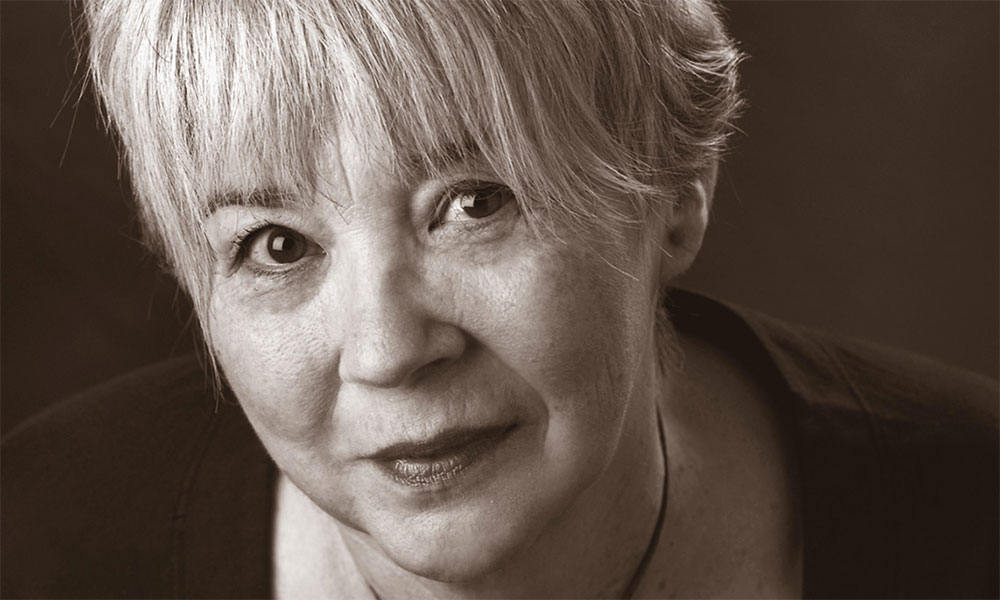 As a kid I saved up six hours of babysitting money every week to pay for one hour of horseback riding at a local stable.
The hardest part of writing is believing you've been clear, logical and charming, only to have a copy editor show you how wrong you are.
Don't get me started on current events.
Not many people know that while I seem very easygoing, I have my limits. Lie to me or hurt one of my friends, and I will never forgive you. Never.
I became a writer because there's not a lot of demand for a Ph.D. in biological anthropology with concentrations in bone biology and biomechanics, and I found out that writing is indoor work with no heavy lifting.
I got into the Tombstone story because… two words: Val Kilmer.
It stunned me that John Henry Holliday was born with a cleft lip and a cleft palate, and that his uncle, Dr. John Stiles Holliday, performed the first surgical repair of a cleft in North America.
Being the daughter of a county sheriff gave me insight into the pressures of police work as well as its potential for abuse of power. It also gave me a chance to qualify on the police range in slow, timed and rapid fire. With a .357 magnum. When I was 13. So don't mess with me.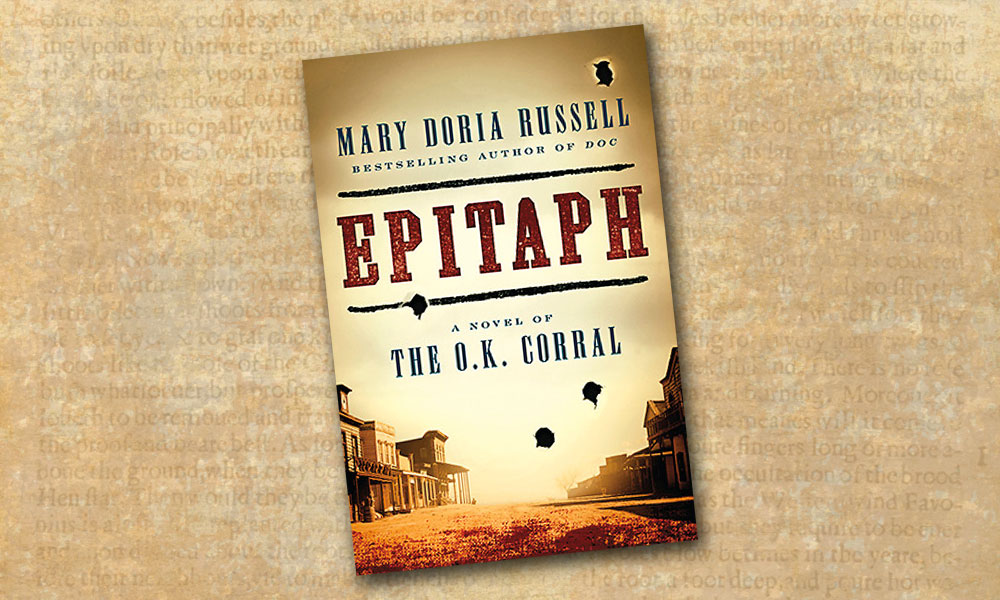 My first gig was selling tickets and working in the popcorn wagon of Dispensa and Sons Complete Carnivals—my uncles' business. I spin a mean cotton candy.
My favorite TV cowboys growing up were Flint McCullough (Wagon Train), Rowdy Yates (Rawhide) and Jess Harper (Laramie). I'm a sucker for a cool second banana.
My favorite place in the West to escape to is Tombstone, Arizona, on a quiet week.
The best advice I ever received was from my mom-in-law, who lived through two world wars and the Depression: Never buy anything on credit if it'll be worth less than the purchase price when you're done paying for it. Collect interest, don't pay it.
History has taught me that those who don't study history are doomed to repeat it, but those who do study history are also doomed and we usually feel worse about it.
My favorite music to relax to is Chopin. One of the gifts of the movie Tombstone was a curiosity about Chopin and, once I dove in, I fell in love.
It doesn't get much better than the musical Hamilton. That is grand opera, American style. Rap is recitative, but in English. And oh, Lord! Those arias are gorgeous.
The elements of a best-selling novel are emotionally gripping characters, some moral comparison to the reader's world, accurate inside knowledge or a behind-the-scenes point of view.
What they don't tell you in school is that unless you're an engineer, there is no algebra in real life.
Mary Doria Russell is the award-winning author of six bestsellers, including Doc (Random House, 2011) and Epitaph (HarperCollins/Ecco, 2015). She was named True West magazine's best historical novelist of 2015. Russell has a Ph.D. in biological anthropology from the University of Michigan and has done scientific research on three continents; her novels have been translated into 12 languages. She lives near Cleveland, Ohio, with her husband Don and two loudly opinionated dachshunds named Sammy and Mick.