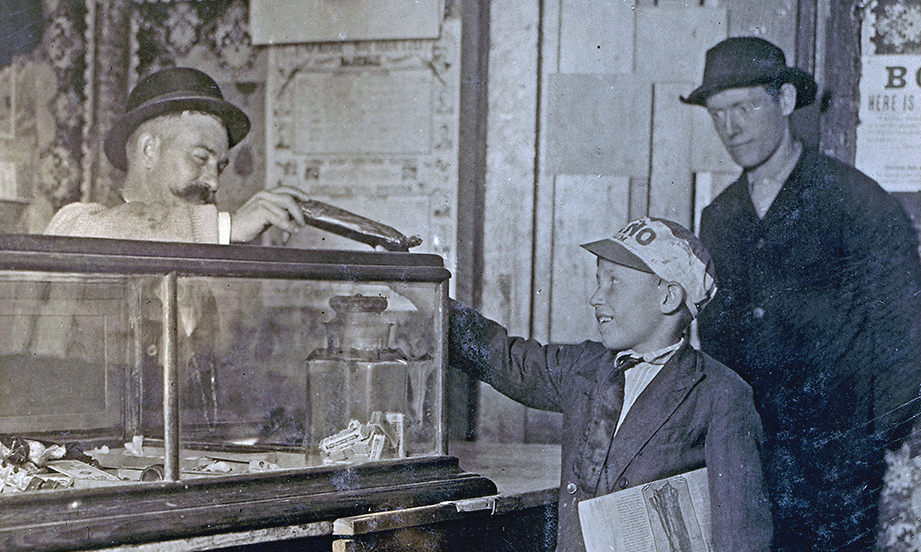 Easter was a day children looked forward to for colored eggs and bunnies and seeing their pioneer parents dressed in their finest clothes and hats. They all attended church and concluded the day with a special meal. Pioneer women decorated their dinner tables with floral centerpieces and colored eggs to make it look festive. The most popular meal served by both home cooks and chefs was lamb with mint sauce and peas.
Others served local and imported items including  oysters, shad, chicken, beef, gosling, puddings, pies, cakes and more. Some pioneers chose to eat out at a restaurant or hotel like the Hotel Del Coronado in San Diego, California. The Del's 1901 Easter menu featured a choice of nine appetizers, two fish courses, ham with champagne sauce, traditional lamb with mint sauce, prime rib, stuffed chicken, beef tenderloin and sweetbreads. To finish the meal guests chose from more than ten desserts and cheeses and nuts. As they dined, they were serenaded by a band playing marches and overtures. The hotel still serves an Easter meal with classic and modern dishes that rival its 20th-century bill of fare.
Candy began showing up as an Easter favorite in the late 1800s, but by the early 1900s, newspapers were filled with ads for confections. Firms like Bach, Cory & Co. in Helena, Montana, offered cocoa bonbons, cream pecans, crystal nougatines, jelly strawberries, cream filberts, dipped chocolates, Montana caramels, Boss peppermints, marshmallow bananas, Helena crystal fig sticks, jelly beans and 20 other "toothsome" brands of candies from a leading Chicago, Illinois, confectioner. And it was, "…All dumped in our Easter candy basket."
Sacramento, California, merchants offered taffy, fruit and nut glaces and the Record-Union wrote, "Lovers of the sweet and beautiful will be pleased at the efforts made by Welch Bros., the popular confectioners. Their store has been decorated in the most artistic fashion with palms and Easter lilies. Their stock of confectionery includes some of the rarest and choicest chocolates. Ice cream and delicious water ices are on hand in abundance to be served with the toothsome confections. The store is worth visiting if you don't spend a cent."
Several well-known chocolate and candy companies were born on the frontier and you can still easily find Easter treats either made with or by Russell Stover, Mars, Palmers, See's, Guittard, Pangburns, Hammond's and Ghirardelli. Some regional companies ship, so you can fill your baskets with historic treats. Try candies from Boise's Idaho Candy Company with their toffee and Idaho spud candy bar; Austin, Texas's Lammes Candies, which creates its original Texas Chewie pecan praline; and fifth-generation Nelson's Columbia Candy Kitchen in Columbia, California, that still uses original family recipes from the 1920s.